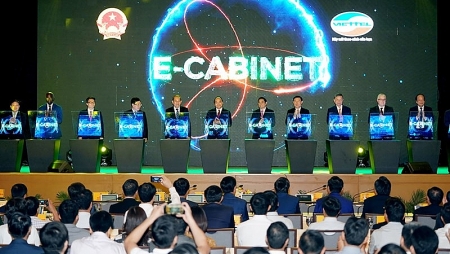 On June 03, Prime Minister Nguyen Xuan Phuc has approved a national digital transformation program with the aim of having a digital economy account for 20 percent of the country's GDP by 2025 and make 5G mobile network service universal by 2030.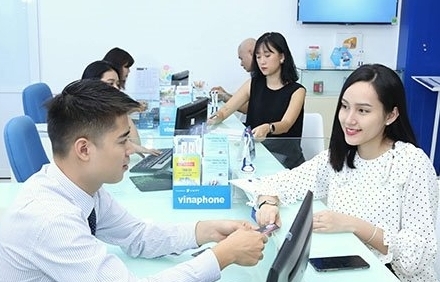 Five sectors in Vietnam including telecoms, information and technology, clean agriculture, clean technologies, retail, healthcare and pharmaceuticals have potential for high growth in the next three years.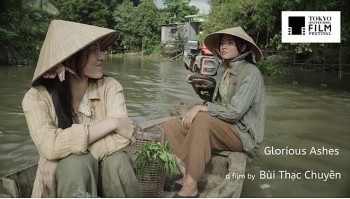 Multimedia
The 35th Tokyo International Film Festival (TIFF) recently announced its line-up with 15 international competition titles including its first from Vietnam - Bui Thac Chuyen's Glorious Ashes.