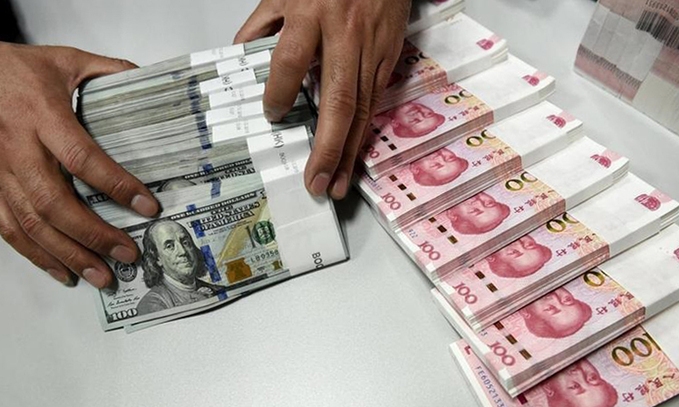 China becomes the first nation in the world piloting government-backed digital currency, which starts in some regions before being introduced to the public, China Daily earlier this week reported.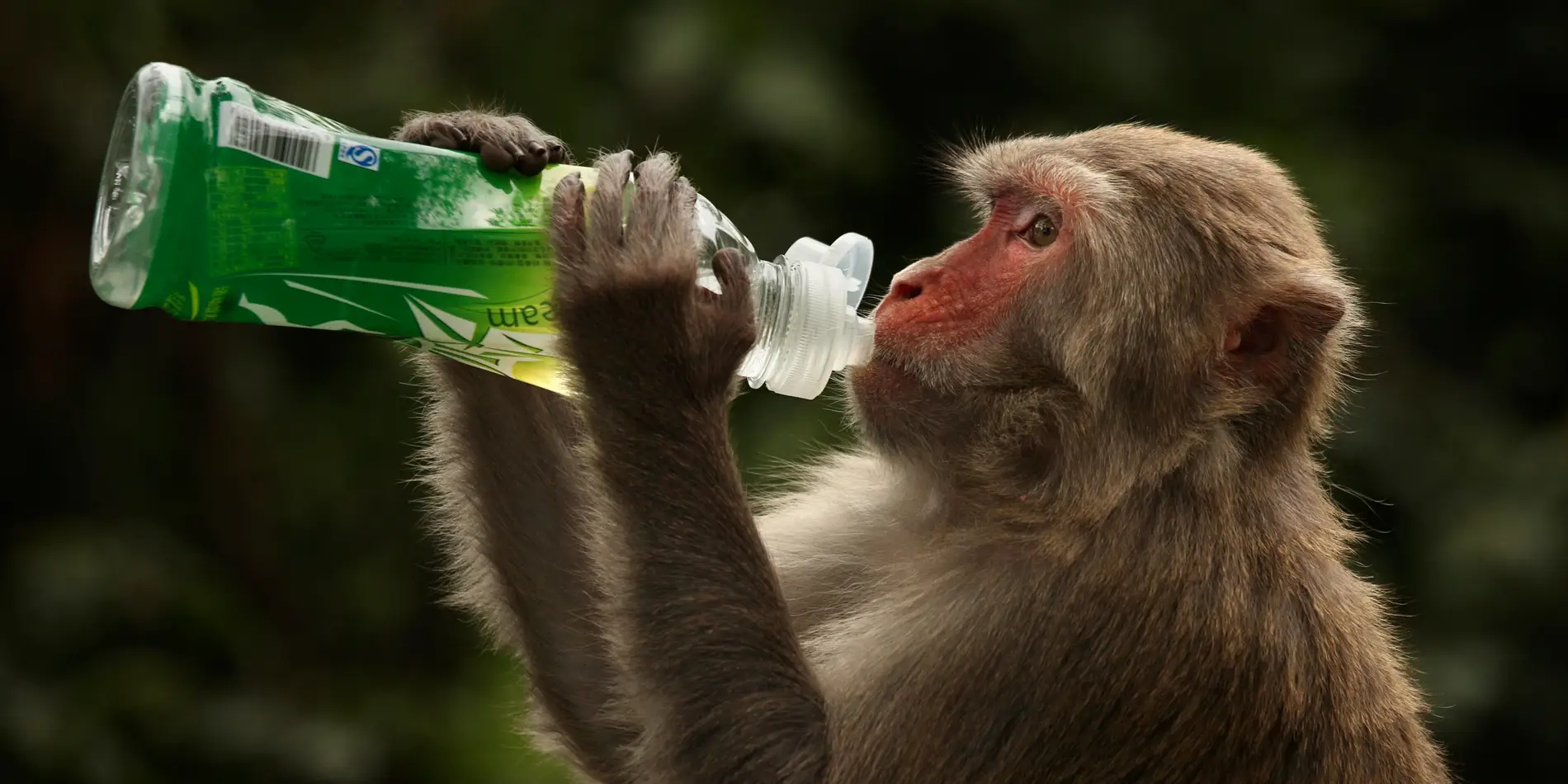 Oxford group may lead the race in coronavirus vaccine development as its new experimental vaccine seems to protect monkeys from the novel acute respiratory virus despite heavy exposure environment. 
Focus
Vietnam has so far detected 108 Omicron cases returning from overseas in 10 localities, including 68 cases in Ho Chi Minh City and 27 cases in Quang Nam.