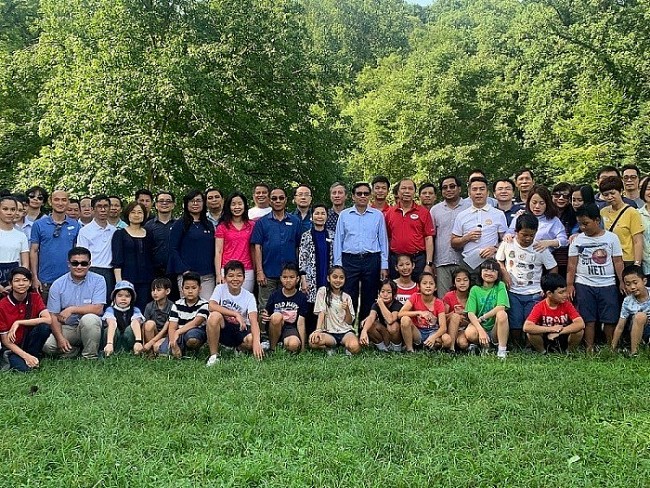 On the morning of August 6, at Rock Creek Park, Washington DC, the Vietnamese Embassy in the US held a friendship exchange program with the Laotian Embassy in the US.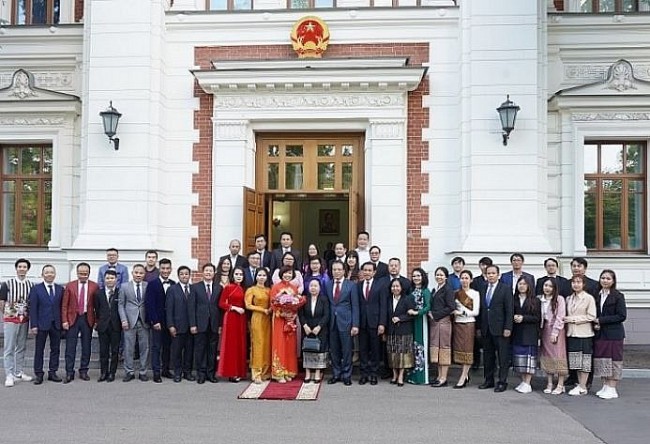 The Vietnamese Embassy in Cuba will make efforts to consolidate and cultivate the special Vietnam-Laos relationship in the spirit of respect and support for mutual benefits.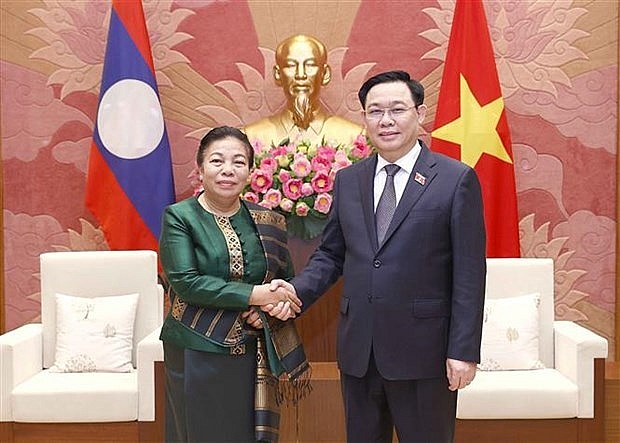 Vietnam always gives the highest priority to consolidating and enhancing the great friendship, special solidarity and comprehensive cooperation with Laos, including helping Laos to train officials in people-elected agencies as well as experts for the Lao NA Office and raising the public awareness about Vietnam - Laos relations.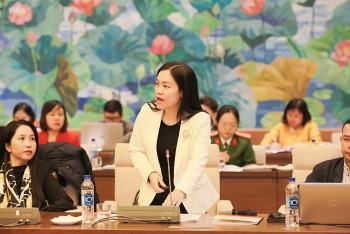 Friendship
Doan Thu Huyen, Vietnam Country Director for Campaign for Tobacco-Free Kids, made the statement at the "Child Downing Prevention" seminar.