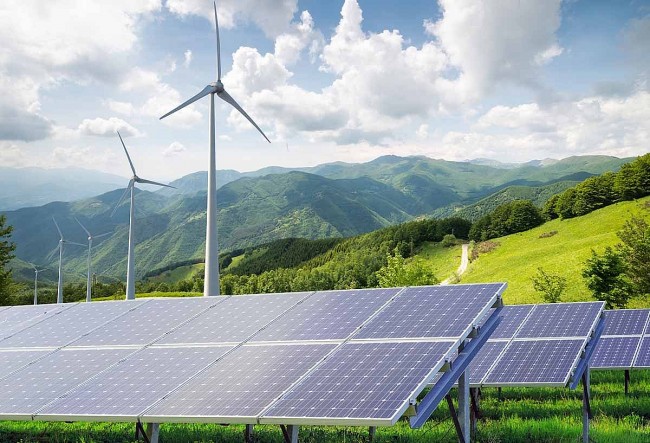 Vietnam is leading the transition to clean energy in South-East Asia, said a British newspaper.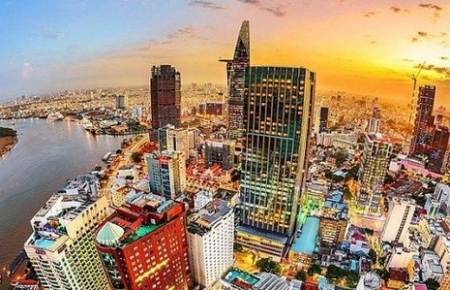 Vietnam is the 12th strongest financially out of 66 emerging economies following the devastation caused by the Covid-19 pandemic, according to The Economist newspaper.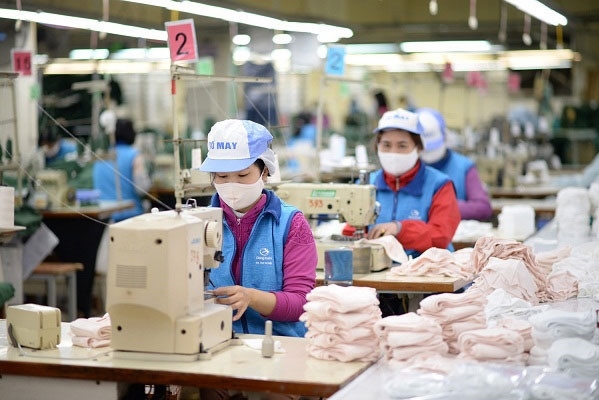 Vietnamese Prime Minister Nguyen Xuan Phuc gave remarks at Non-Aligned Movement (NAM) virtual Summit this Monday on coronavirus response, the Economist has listed Vietnam as 12th out of 66 strongest economies in the wake of Covid-19 fall out… are notable headlines for today news (May 4).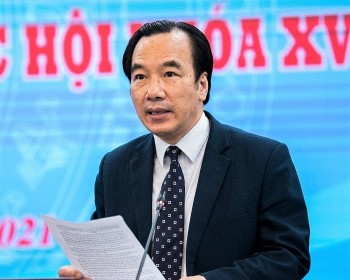 Focus
Consolidation of personnel; building and expanding the network of Malaysian partners; strengthening communication, and contributing to introducing to the people, especially the young generations of the two countries about the country and people of each side... are the focus of the Vietnam-Malaysia Friendship Association in the coming time. Chairman of the Association, Ngo Sach Thuc hopes that "people-to-people diplomacy will continue to be a pioneer in bringing the two countries and cultures closer to the goal of cooperation and integration".