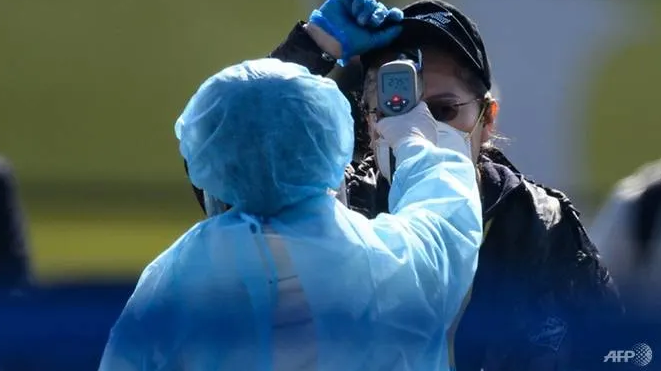 Japan is still preparing to host the Tokyo Summer Olympics as planned, the government's top spokesman said on Wednesday (Mar 4), said Chief Cabinet Secretary Yoshihide Suga at a regular news conference.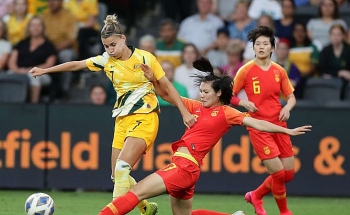 Vietnam's women's football team will play powerhouse Australia in a two-leg playoff next month, with a berth in the Tokyo Olympic Games in the summer on the line.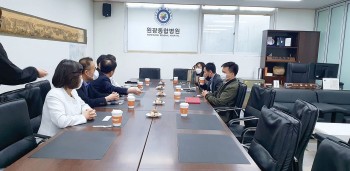 Overseas Vietnamese
A meeting was organized at the Wonkwang Hospital on the provision of medical support for the Vietnamese community in Korea in accordance with the signed cooperation agreement.