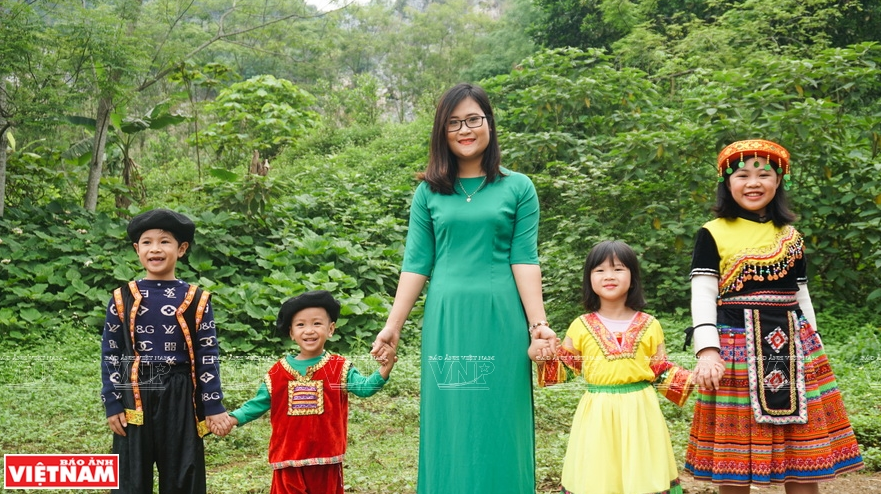 The Global Teacher Prize organizers share a short film about Ms. Ha Anh Phuong, one of the 10 most excellent teachers in the world in 2020.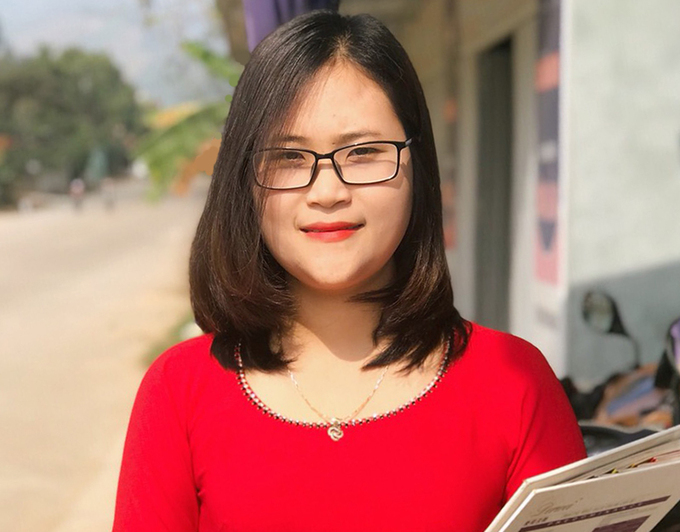 Vietnamese ethnic teacher, Ha Anh Phuong has been listed among top 10 finalists for the 2020 Global Teacher Prize.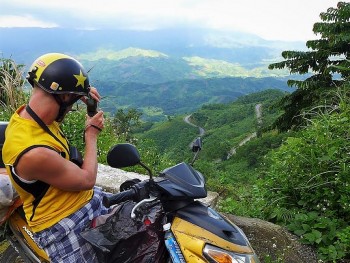 Viet's Home
Written with such love and care for Vietnam, the brilliant travel guides of Tom Divers inspire expats and foreign tourists to explore the wild, remote corners of the nation.