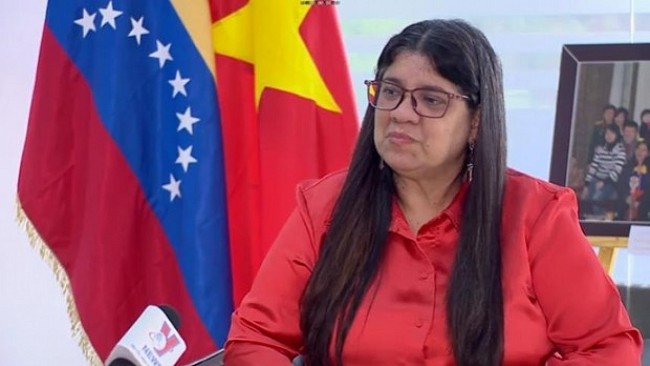 Vietnam News Today (Jan. 16): Resilience crucial for domestic economy in new situation; Vietnam demonstrates strength of socialist-oriented market economy; PM calls on Chinese group to invest in transport infrastructure projects; Bonsai rental services more popular this Tet.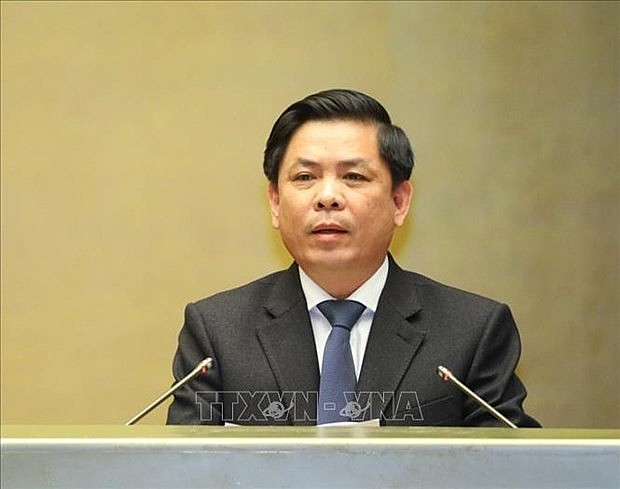 Minister of Transport Nguyen Van The and Lao Minister of Public Works and Transport Viengsavath Siphandone held a working session in Hanoi on July 14, during which they discussed transport cooperation plans between the two countries in 2022 and the following years.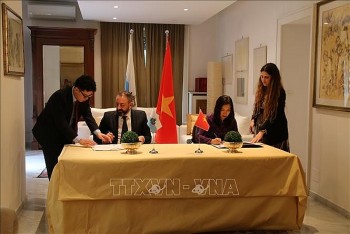 Friendship
The two countries will continue promoting cooperation to enhance growing ties between the two countries based on the good friendship since they established diplomatic relations in 2007.