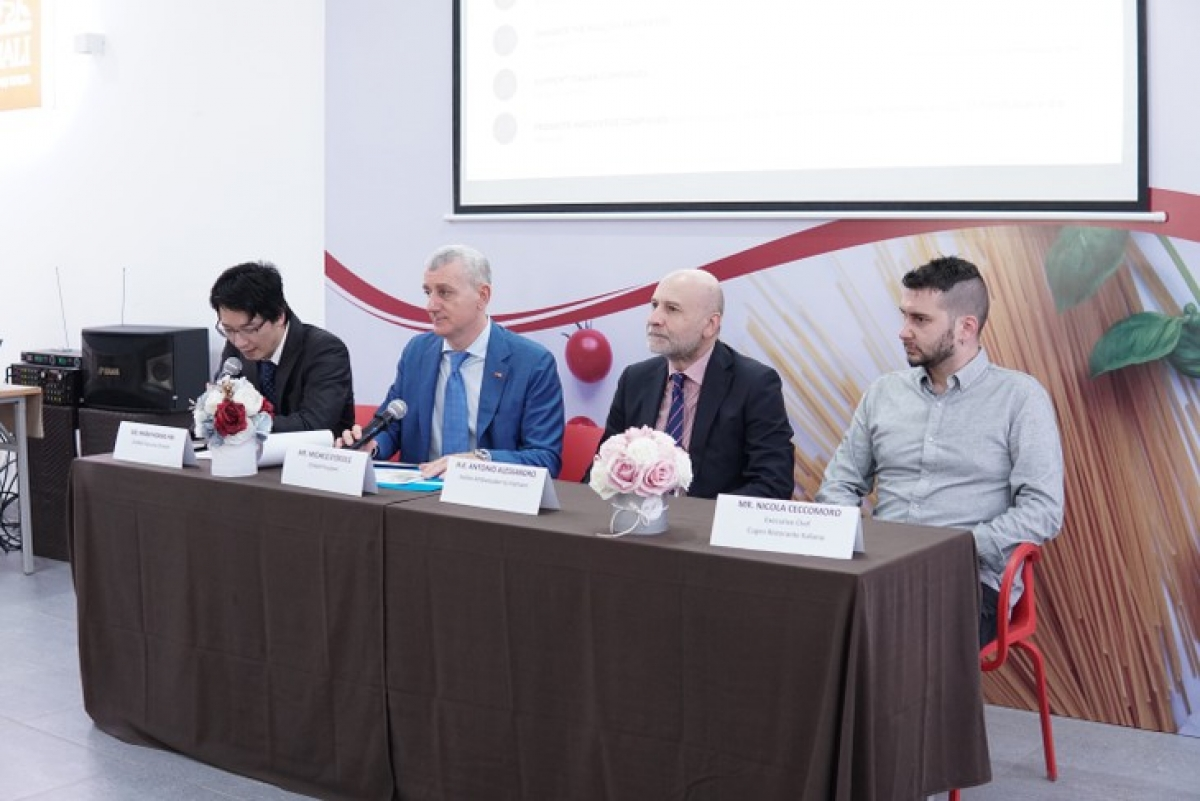 This year, The Italian Chamber of Commerce has launched the "True Italian Taste" in Hanoi and Ho Chi Minh City, with a lot of creative events to help promoting Italian cuisine and investment between Italy and Vietnam.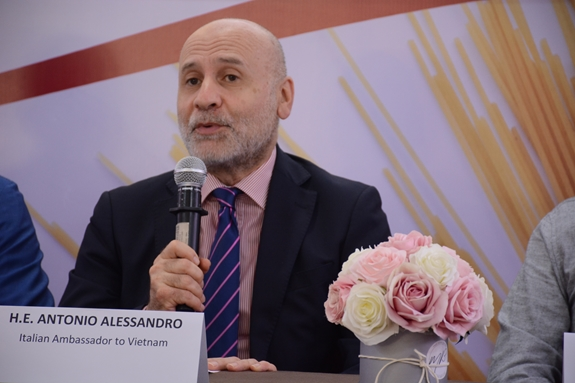 The Italian Chamber of Commerce in Vietnam (ICHAM), in cooperation with the Italian Embassy in Vietnam on April 20 held a press conference announcing the activities within the framework of the True Italian Taste 2021 project.
Handbook
Yoga has recently become one of the best exercise methods that bring many health benefits to people, but it also requires a lot of technique and training to avoid injuries. There are several ways to practice it home, and will still help you achieve your goals.