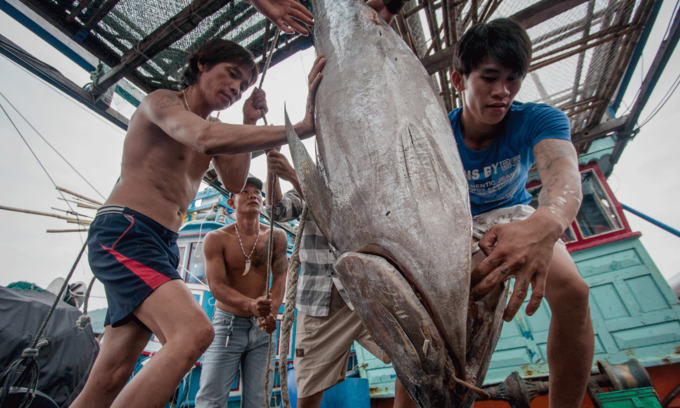 Vietnamese tuna exports to the EU, Japan, U.S have vigorously bounced back following a period of plummeting due to the impacts of the COVID-19 pandemic.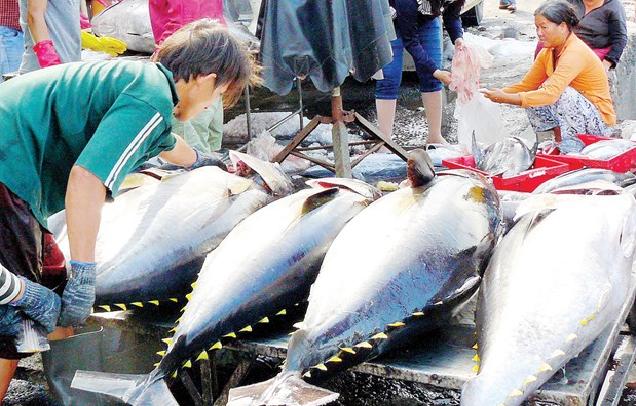 Vietnam's tuna exports to the United States have enjoyed a sharp rebound following a period of enduring a constant decline.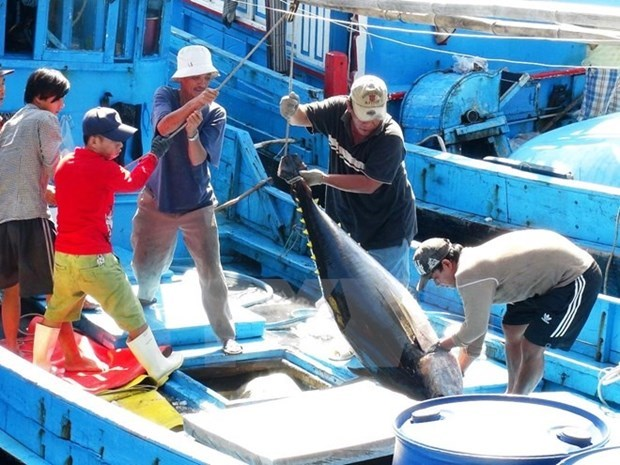 According to statistics of the General Department of Vietnam Customs, the tuna exports to Italy in September reached more than 5.5 million USD, representing an almost 8,600% year-on-year increase.
World
World Jewish Congress (WJC) has joined the Indian government to mourn the lives of 166 innocent victims who were killed in deadly Mumbai terrorist attacks on 26 November 2008. According to the World Jewish Congress, the terrorist attack shook the human conscience and drew widespread global condemnation and the Jewish community, equally became a target during the attacks.