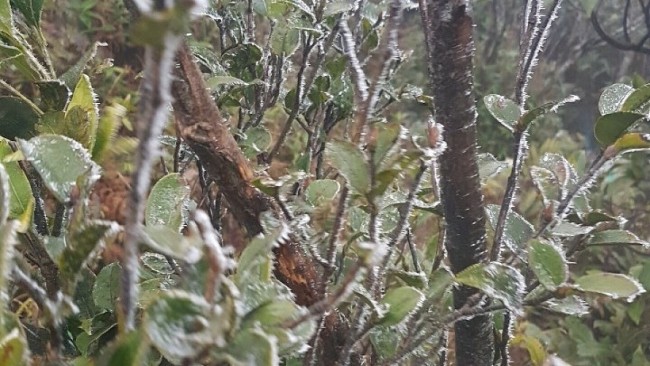 Vietnam News Today (Jan. 17): Severe cold spell hits northern Vietnam, lasts till Tet holiday; Vietnam, US promote cooperation at the UN Human Rights Council; Health Ministry warns of risks of COVID-19 outbreaks; Airlines increase night flights, tighten security measures ahead of Tet.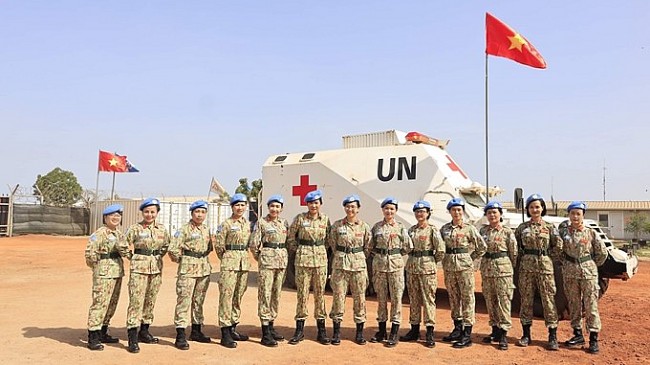 Vietnam has gained a position and reputation in the international arena thanks to its contributions to the international community.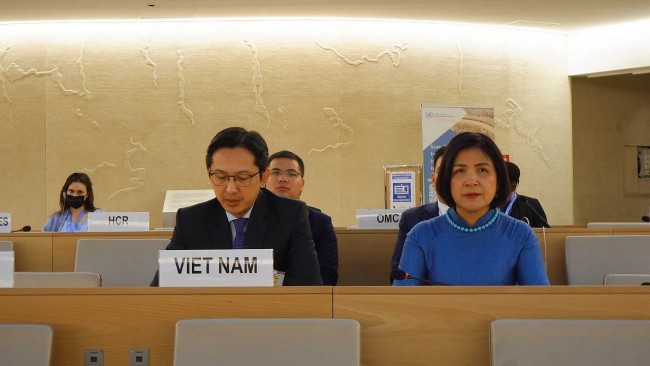 Vietnam is a "great family" of nearly 100 million members who live harmoniously in diversity, as reflected through the material and spiritual life of the 54 ethnic groups and the guaranteed freedom of religion and belief.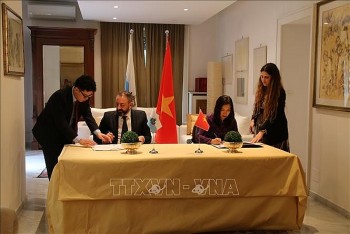 Friendship
The two countries will continue promoting cooperation to enhance growing ties between the two countries based on the good friendship since they established diplomatic relations in 2007.