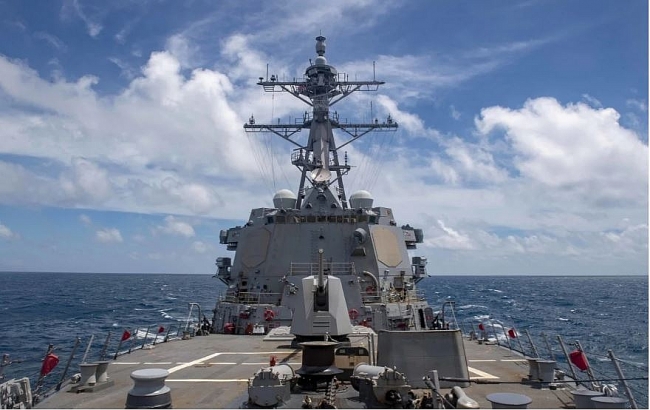 US Navy is reported to equip more modern destroyers with hypersonic missiles amid the race for naval dominance in the Pacific with China.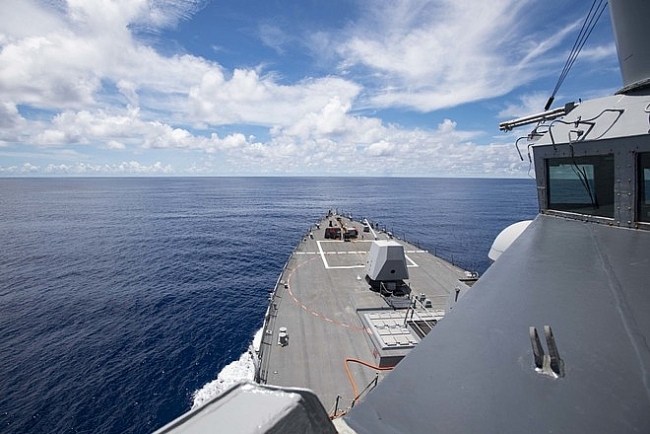 The US Department of Defense's news outlet DIVDS on July 14 has posted photos informing that the US destroyer USS Ralph Johnson is sailing near the Truong Sa (Spratly) Island.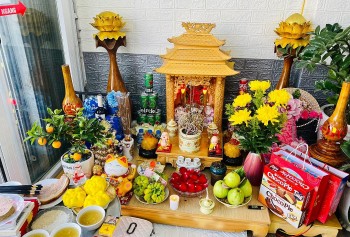 Handbook
Learn more about an ancient Vietnamese tradition that may bring you good fortune!