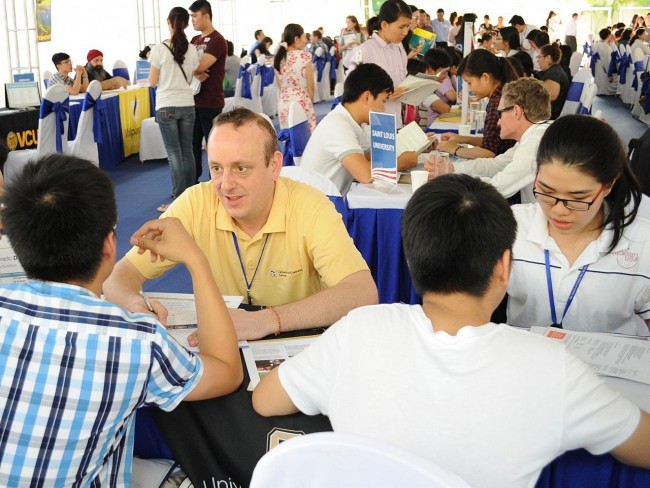 This year marked the second continuous year the number of Vietnamese students studying in the US decreased due to the impacts of the pandemic.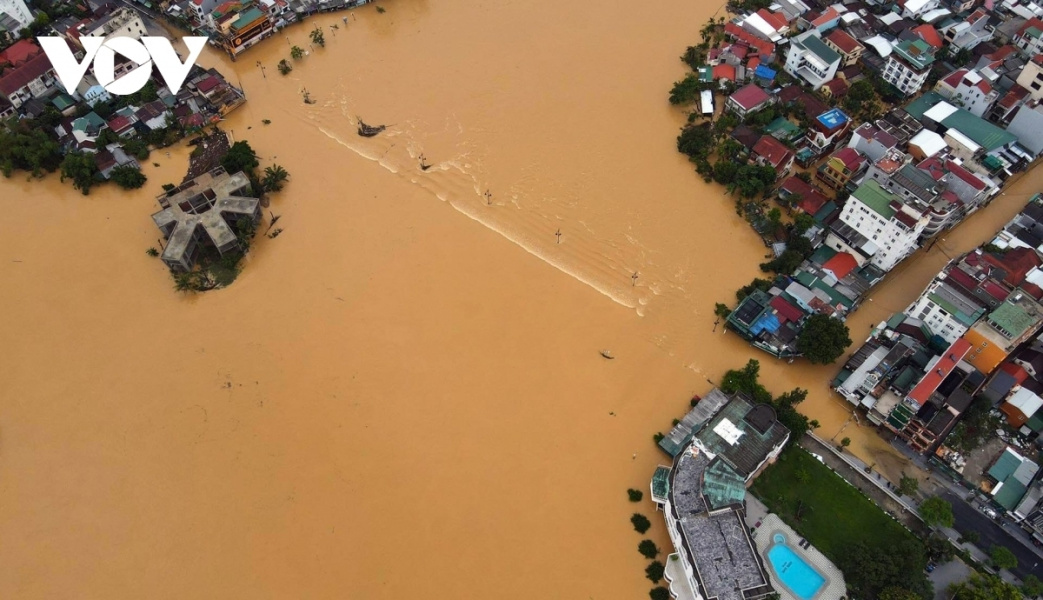 The US Mission in Vietnam has pledged to continue assisting Vietnam's disaster relief efforts after the nation's central region has been hit by floods over the past few days.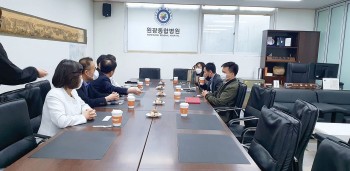 Overseas Vietnamese
A meeting was organized at the Wonkwang Hospital on the provision of medical support for the Vietnamese community in Korea in accordance with the signed cooperation agreement.