U.S pledges to support Vietnam tackle floods' consequences in central region
The US Mission in Vietnam has pledged to continue assisting Vietnam's disaster relief efforts after the nation's central region has been hit by floods over the past few days.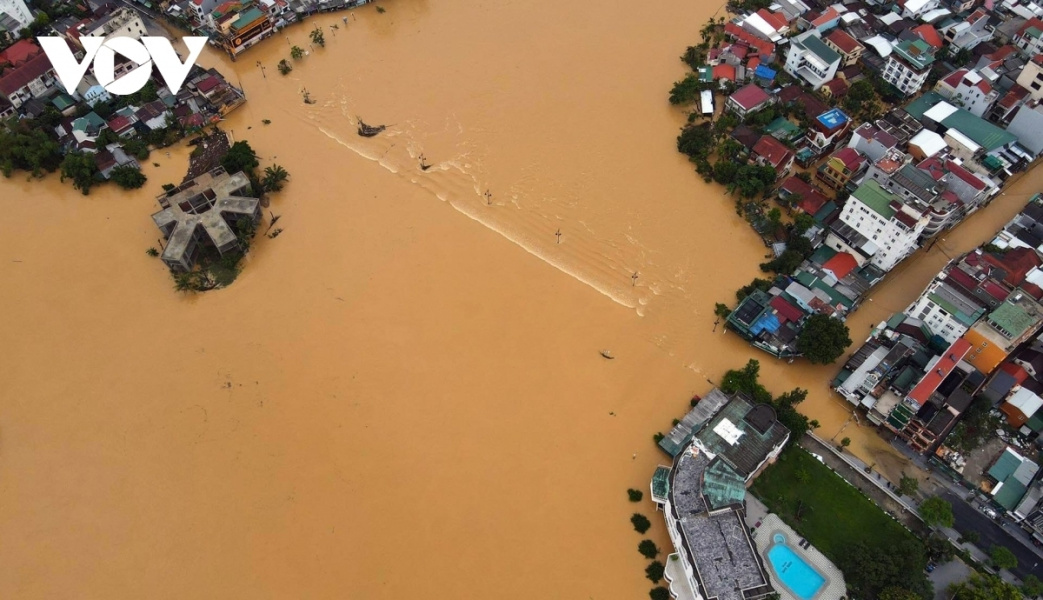 Floods have caused severe damage in central Vietnam Photo: VOV
In the statement on October 14, the U.S. Mission in Viet Nam expresses their deepest condolences to the people of Viet Nam for the loss of life, destruction of property, and displacement of people due to the flooding in central Viet Nam.
"We stand together with the Government and the people of Viet Nam as they mourn their loved ones, address the damage caused by this terrible flood, and move forward, as the people of Viet Nam have always done," the statement said.
With USAID's leadership, the U.S. Mission in Viet Nam continues to support Viet Nam's disaster relief efforts and plans are underway to provide additional assistance, it asserted.
Since last week, central Vietnam has been bombarded by rains, floods and landslides after a cold spell came in contact with tropical turbulence, which have killed at least 40 people, leaving 12 missings.
As of 9 pm on October 15, heavy rains and floods destroyed 649 houses and submerged 150,685 others, and damaged 168 National Highway sites and 33,639 meters of roads.
Up to 900ha of rice and 5,514ha of other crops have been inundated, and 3,978ha of aquatic farms have been damaged. Some 445,700 heads of poultry and animals have been swept away or killed by floodwater.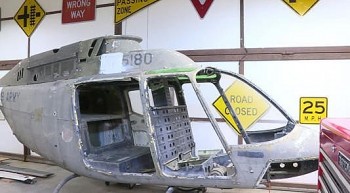 World
A piece of military history related to Vietnam is coming to life with a special project in a small Barton County townm in the US