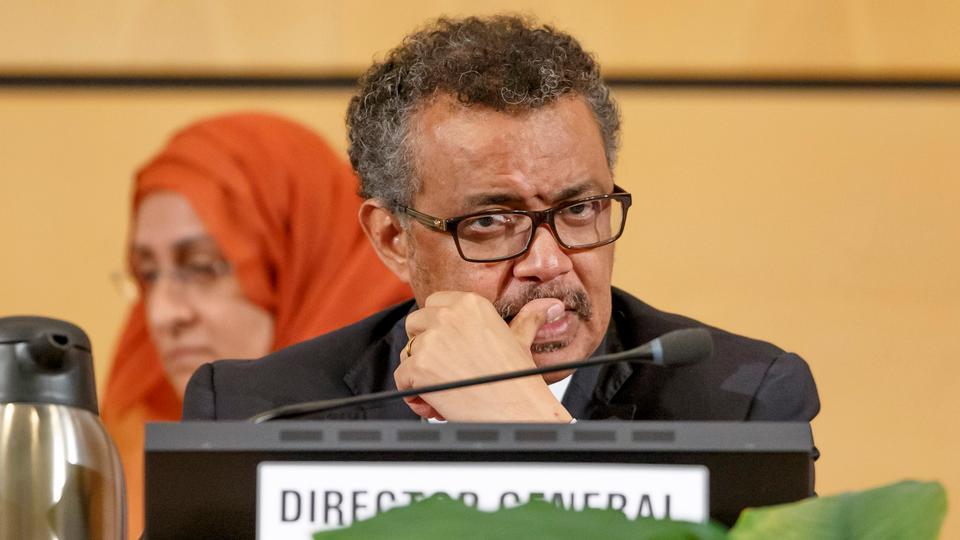 President Trump's administration is reassigning the Department of Health and Human Services officials detailed to the World Health Organization, on Thursday announced what it described as the "next steps" in the U.S, redirecting American funding to other organizations as he cuts ties with the global health agency.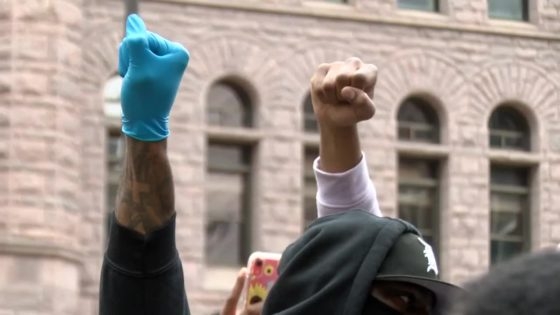 World News Today May 30: Some twin cities suburbs in the US add curfews as Minneapolis and St. Paul go into night lockdown due to riots and people express outrage over George Floyd's death.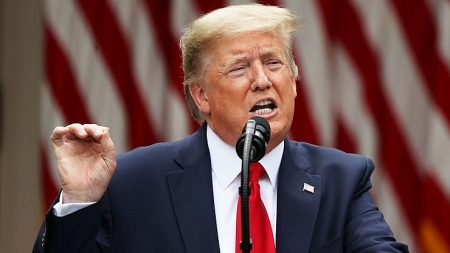 President Donald Trump on Friday announced that the United States will cut ties with the World Health Organization. Protests were raised against his announcement by health experts, US lawmakers and world leaders.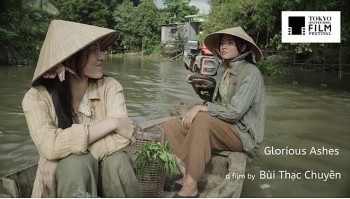 Multimedia
The 35th Tokyo International Film Festival (TIFF) recently announced its line-up with 15 international competition titles including its first from Vietnam - Bui Thac Chuyen's Glorious Ashes.