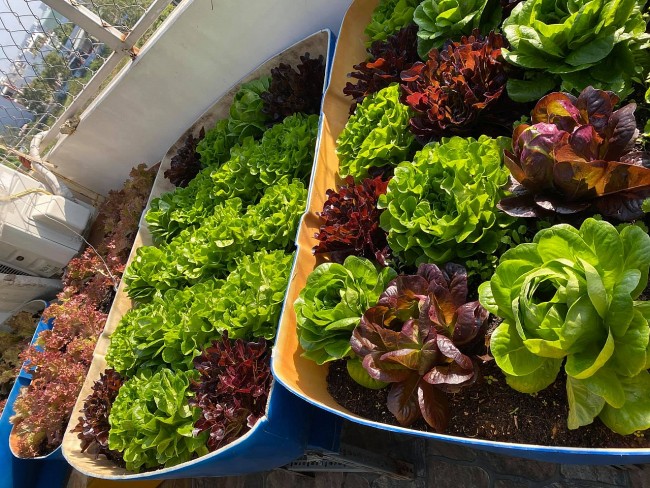 While growing vegetables indoors in containers has its challenges, it is possible to have great success.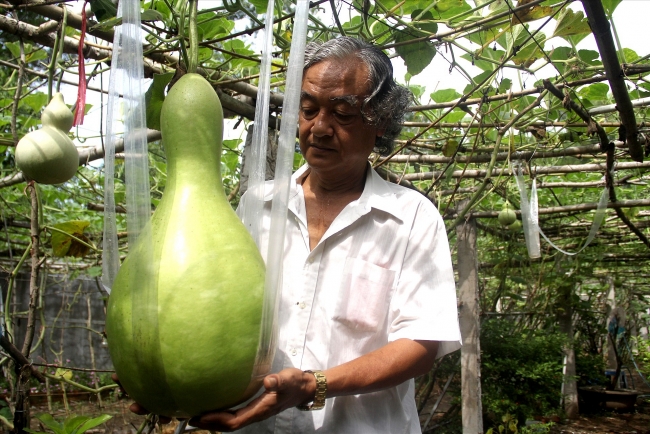 A garden in Can Tho city, southern Vietnam that owns special species of  "giant" gourds that weighs up to 25kg and 2-meter-long bitter melons has recently piqued the curiosity of many people.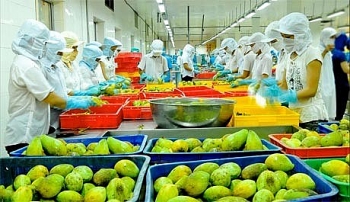 The US has become the second biggest importer of Vietnamese fruits and vegetables. Vietnam is continuing negotiations on exporting more vegetables and fruits to this potentially lucrative market.