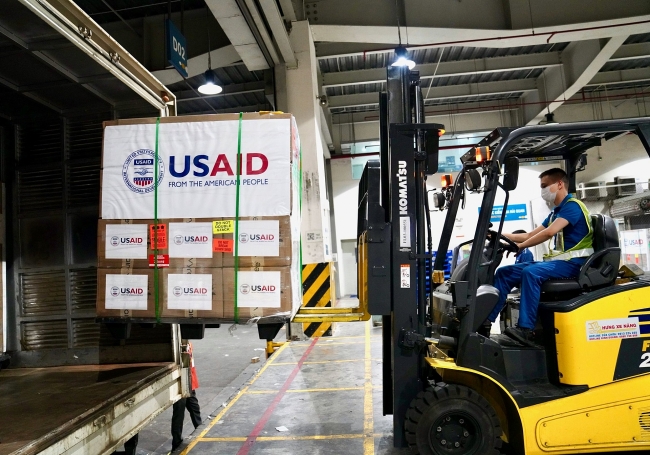 A total of 100 brand-new ventilators just arrived in Vietnam safely and will help provide life-saving care to those fighting COVID-19.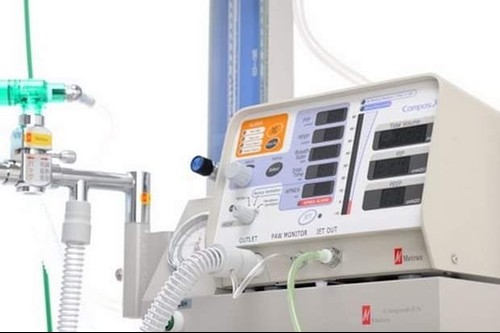 Vingroup conglomerate has handed 1,700 ventilators to the Ministry of Health and donated enough chemicals for 56,000 COVID-19 PCR tests for the three provinces of Da Nang, Hai Phong and Bac Ninh.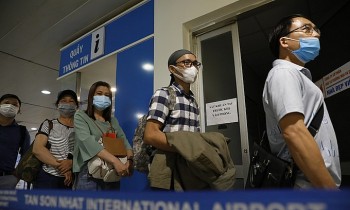 Focus
Over 55.5 million people in Vietnam have now been fully inoculated, while more than 73.8 million people have received at least one dose of Covid-19 vaccine.