US provides 100 brand-new ventilators to Vietnam to support COVID-19 response
A total of 100 brand-new ventilators just arrived in Vietnam safely and will help provide life-saving care to those fighting COVID-19.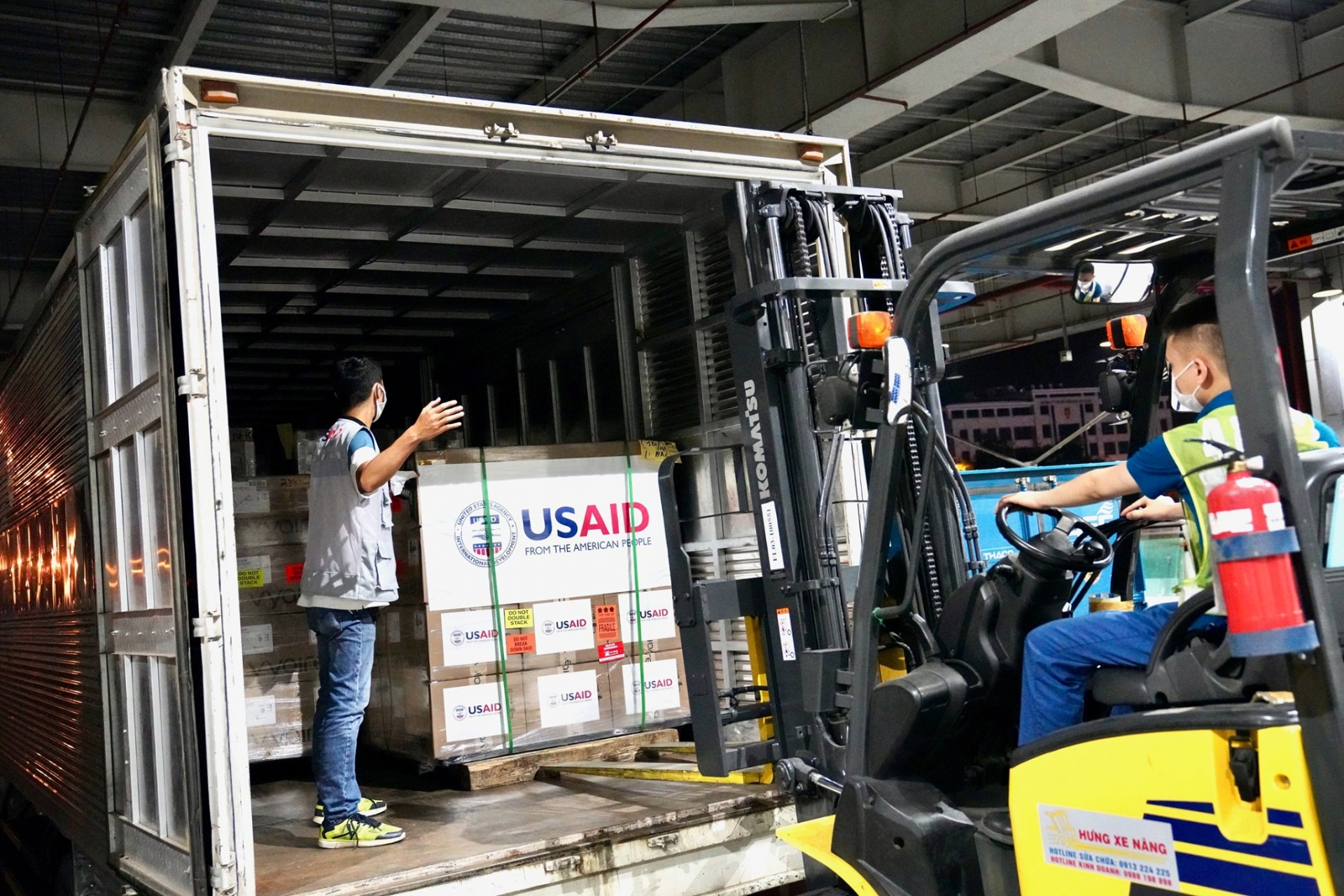 Arrival of 100 brand-new ventilators donated by USAID to Vietnam at the air cargo terminal warehouse in Hanoi on September 14. Photo credit: Nguyen Thac Phuong/USAID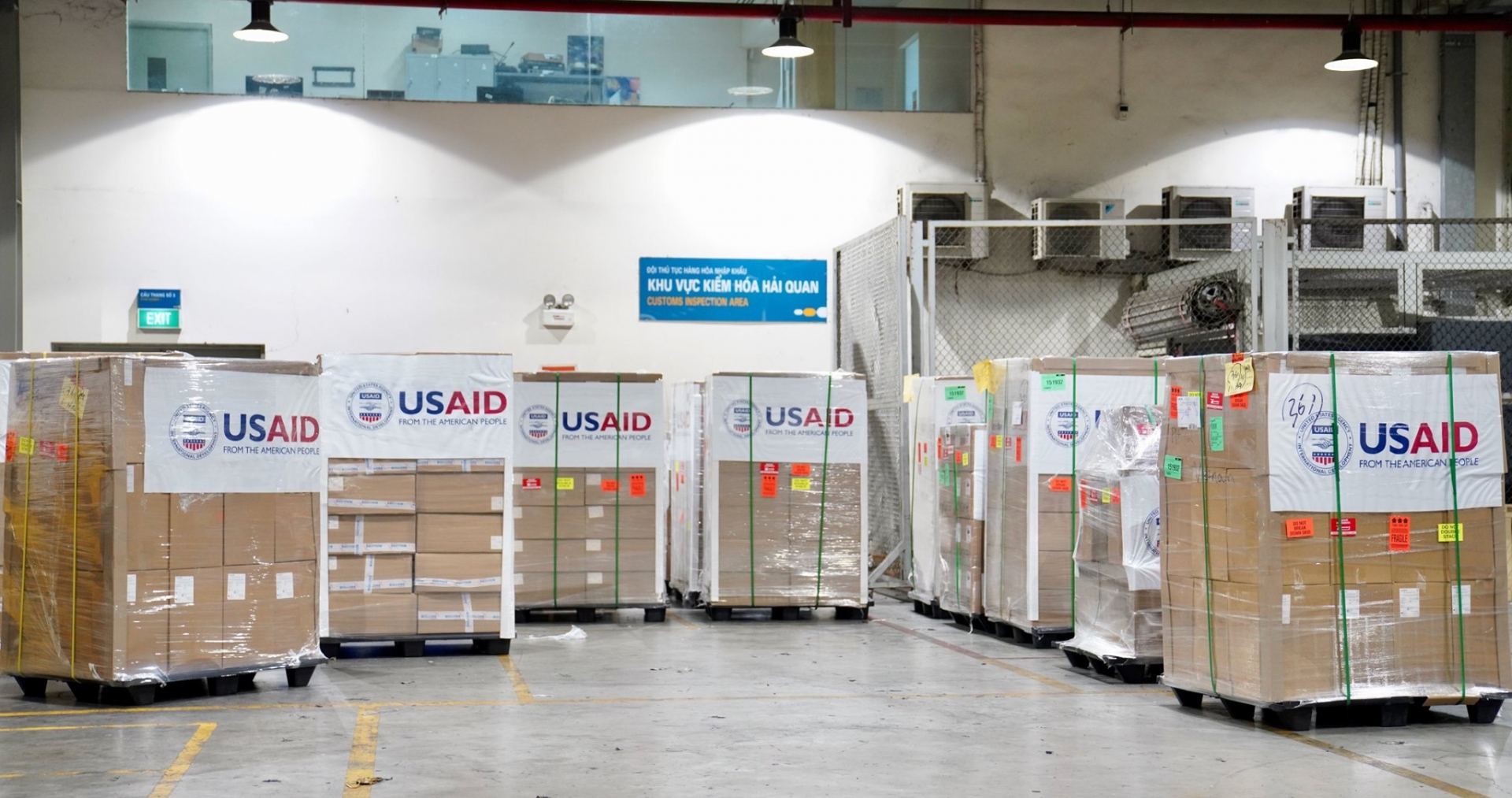 They are compact and deployable and can support both invasive and non-invasive applications, which gives Indonesia flexibility in treating patients affected by the virus. Photo credit: Nguyen Thac Phuong/USAID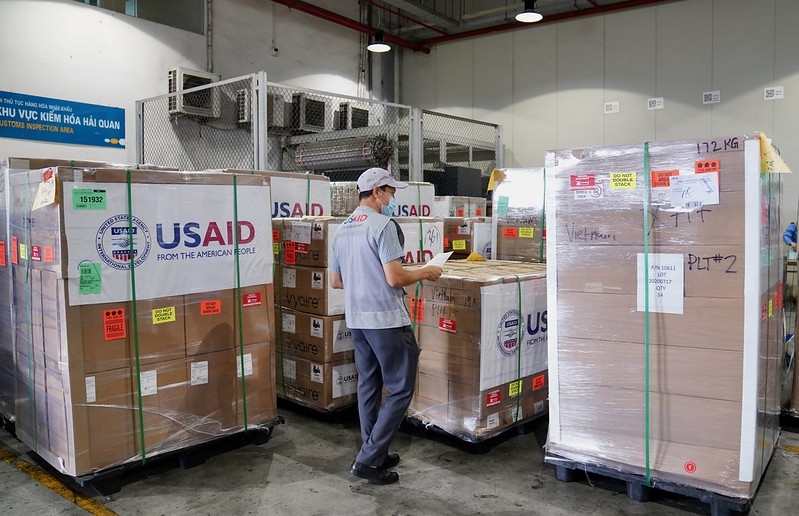 The ventilators can also be used to provide non-invasive respiratory therapy for patients before they become critically ill and help avoid the need for more extreme care. In addition, these ventilators can help treat a number of other respiratory ailments outside of the COVID-19 virus, including pneumonia and chronic obstructive pulmonary disease (COPD). Photo credit: Nguyen Thac Phuong/USAID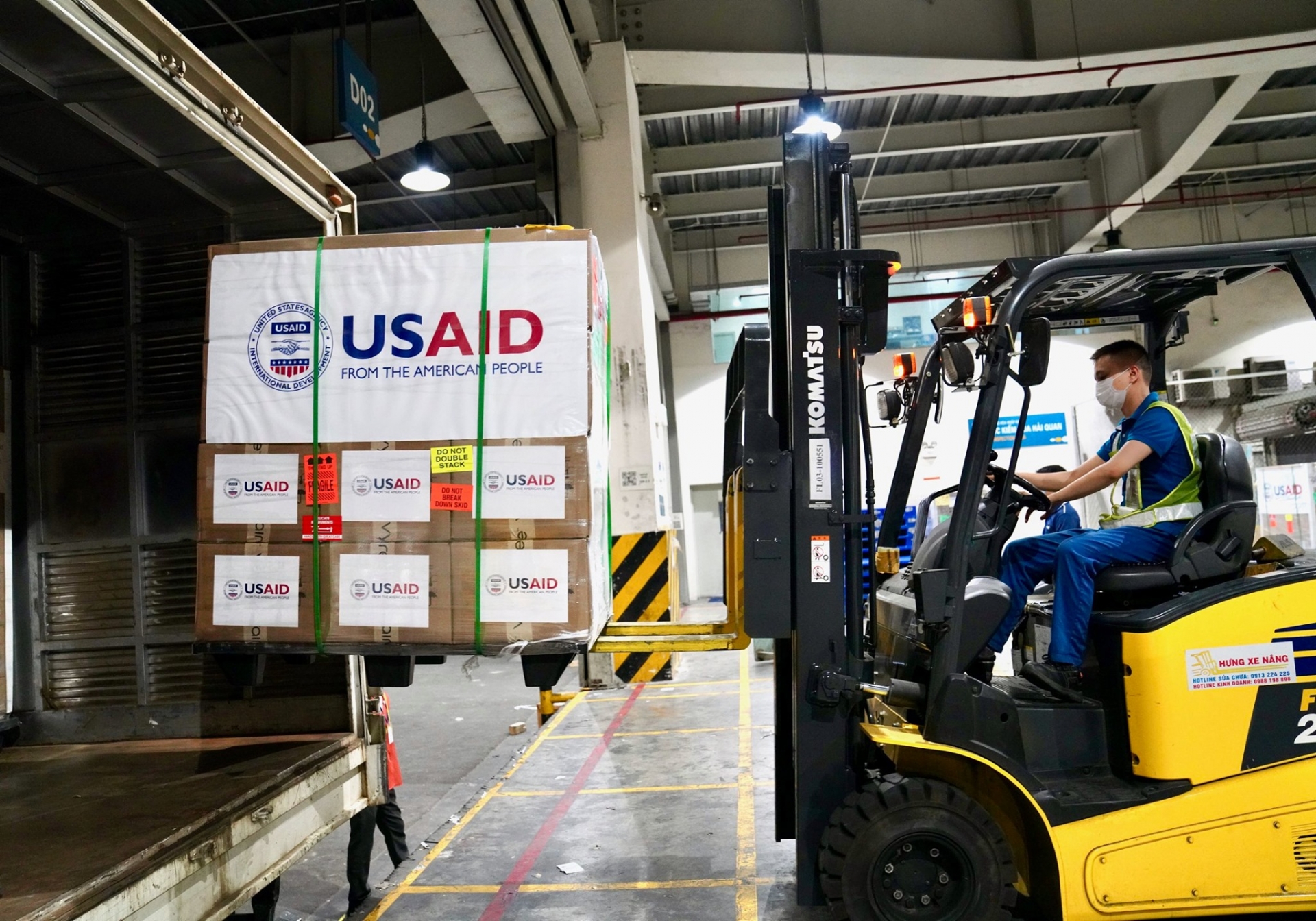 This builds on economic support and health assistance funds provided earlier this year by the US Government, through USAID, to assist the people of Vietnam in responding to COVID-19. Photo credit: Nguyen Thac Phuong/USAID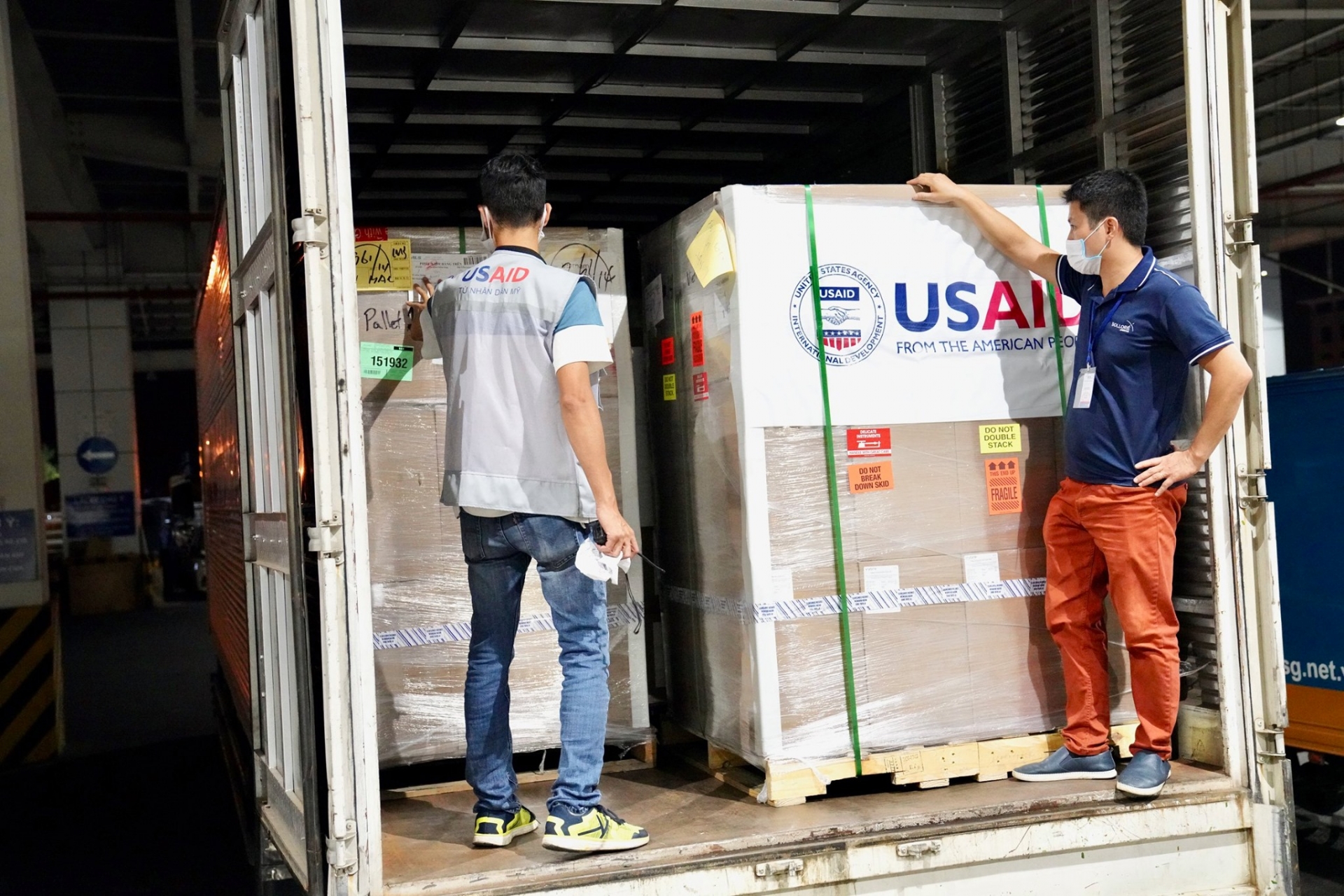 The US Department of State announced that the US government, through the United States Agency for International Development (USAID), is providing nearly USD 9.5 million to its implementing partners in Vietnam to combat COVID-19. Photo credit: Nguyen Thac Phuong/USAID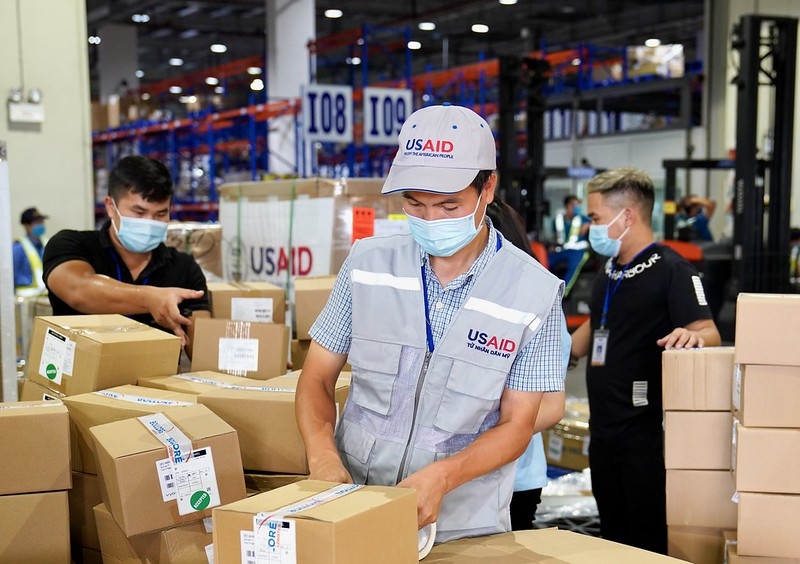 The funds will be utilised to bring much needed resources to bear immediately, including supporting private sector recovery by mitigating the financial impacts of the pandemic on small and medium-sized-sized enterprises (SMEs), addressing the non-financial impacts facing SMEs, and partnering with Government of Vietnam stakeholders to bolster the government's relief interventions. Photo credit: Nguyen Thac Phuong/USAID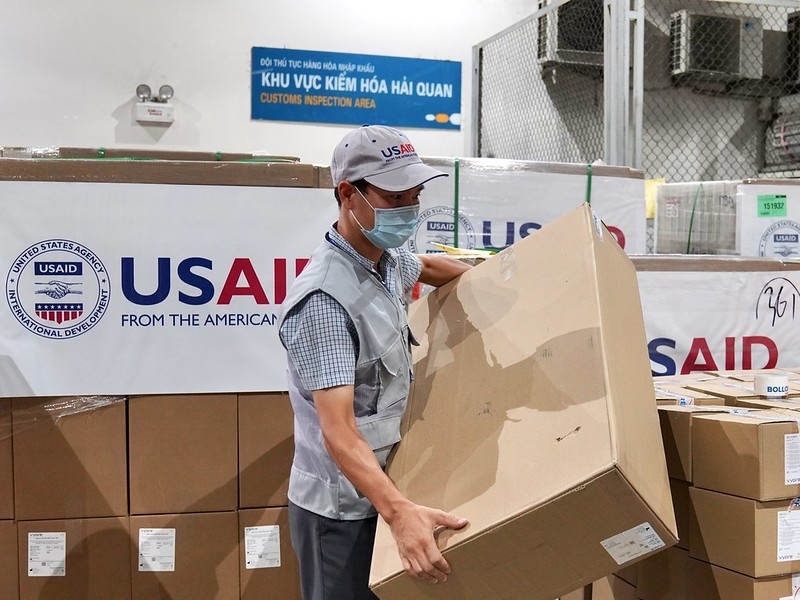 The US aid package also includes a previously announced USD 4.5-million medical assistance for the Vietnamese Government to prepare laboratory systems and activate case-finding and event-based surveillance. Photo credit: Nguyen Thac Phuong/USAID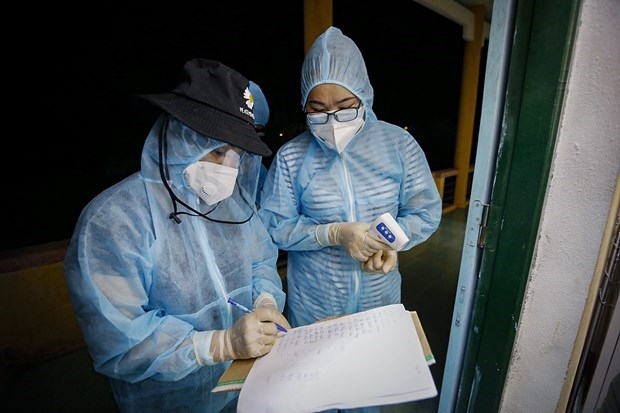 Five patients were given the all clear on September 15, raising the number of fully recovered patients to 931, while 35 died from complications related to the disease. Photo: VNA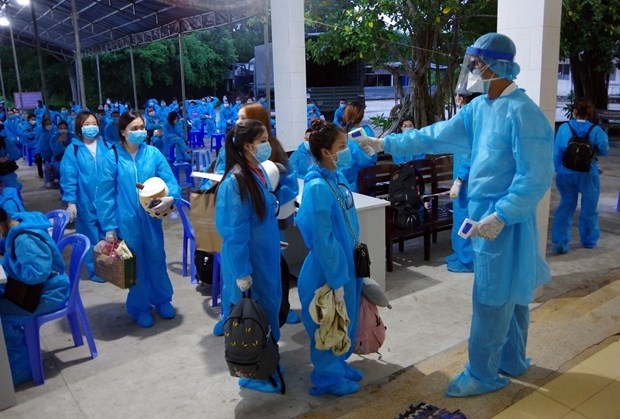 No new COVID-19 cases were detected over the past 12 hours, leaving the tally unchanged at 1,063 as of 6pm on September 15, according to the National Steering Committee for COVID-19 Prevention and Control. Photo: VNA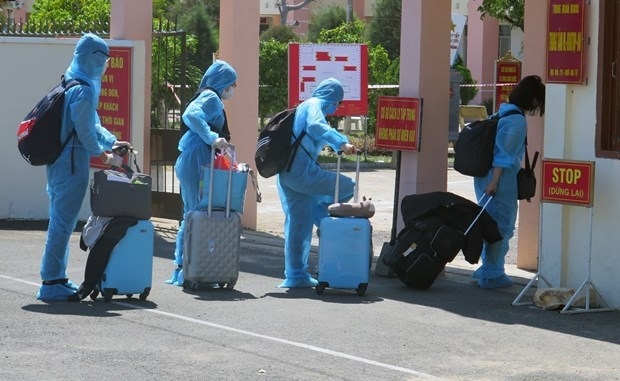 Among those still under treatment, 16 have tested negative for SARS-CoV-2 once, 12 others twice and 18 three times. Three patients are in critical conditions. Photo: VNA
Friendship
On March 25, the 92nd anniversary of the founding of the Ho Chi Minh Communist Youth Union took place at the Russian Presidential Academy of National Economy and Public Administration (RANEPA) in Moscow.