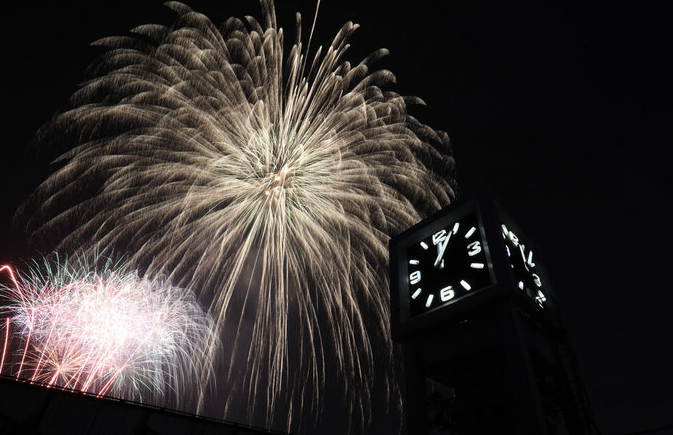 In Hanoi, HCMC and other localities, citizens swarmed to downtown locations in great numbers to enjoy outdoor concerts and the pinnacle firework displays to ring in the New Year.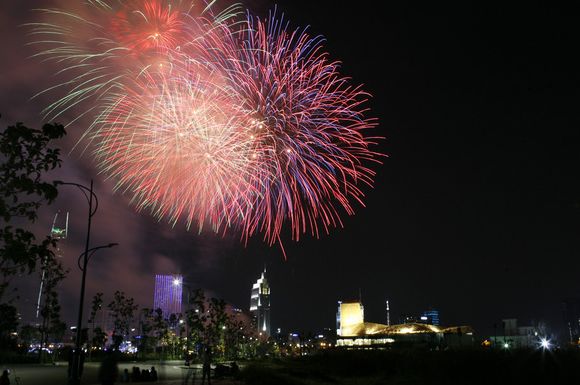 The new decree stipulates that Vietnamese citizens who have civil act capacity will be allowed to let off fireworks during holidays, Tet, birthdays, weddings. This Decree takes effect from January 11, 2021.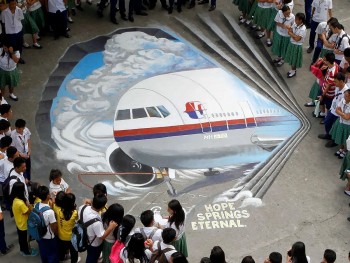 World
The world might never know what really happend when these planes went off the radar. Let's take a look at some of the unsolved mysteries of aircraft disappearances.