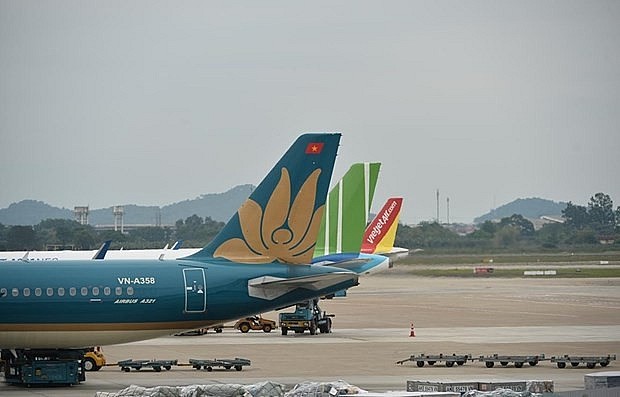 Macroeconomic stability and tourism demand has helped Vietnam's domestic aviation market quickly recover from the pandemic.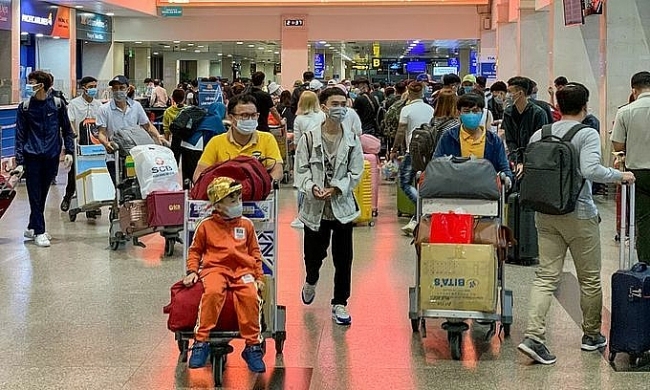 After serving over one million passengers last week, Vietnam is now among the world's top ten aviation markets, according to the latest statistics released by OAG, a global travel data provider based in the UK.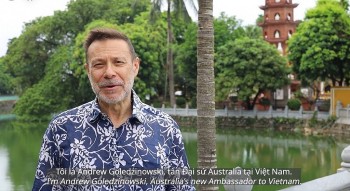 Friendship
According to newly appointed Australian Ambassador to Vietnam, Andrew Goledznowski, Australians are interested in visiting Vietnam now that the country is open again for business.