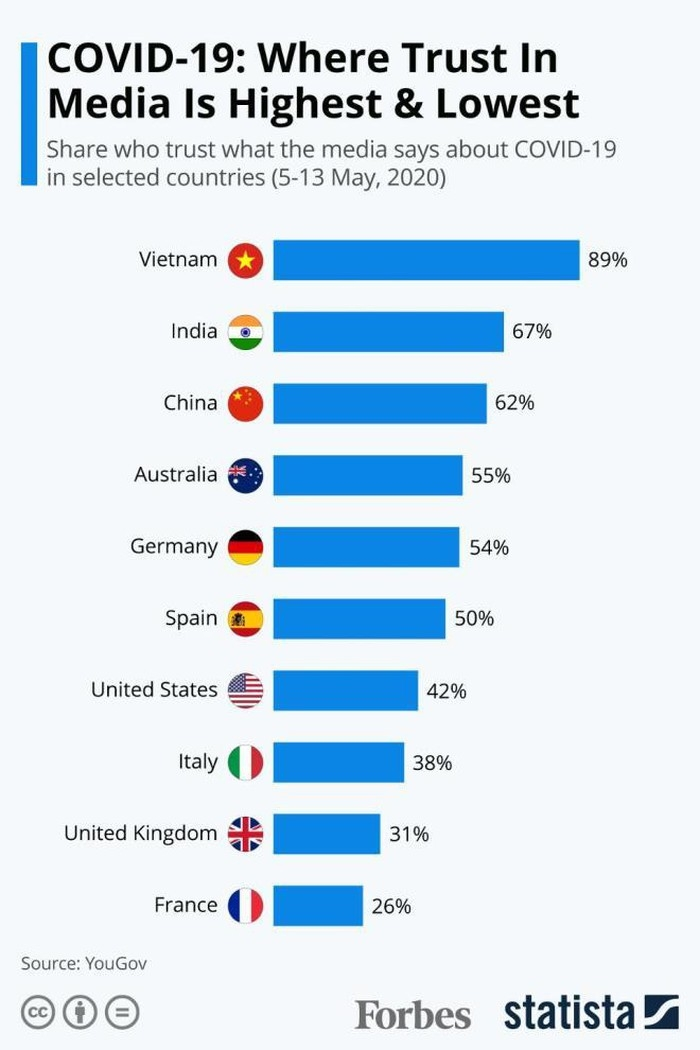 According to YouGov's statistics, up to 89% of Vietnamese respondents confirmed their belief in Covid-19 news reported by Vietnamese media.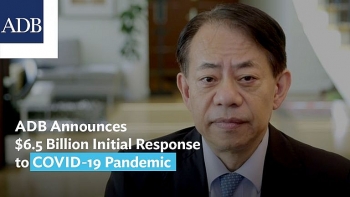 The Asian Development Bank (ADB) on 24 March expresses its willingness in an official letter to offer Viet Nam with timely and flexible support for the government's response to the novel coronavirus (COVID-19) pandemic.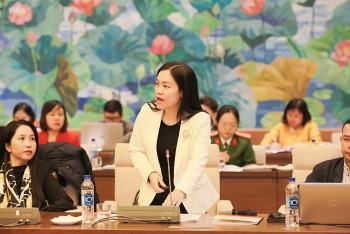 Friendship
Doan Thu Huyen, Vietnam Country Director for Campaign for Tobacco-Free Kids, made the statement at the "Child Downing Prevention" seminar.