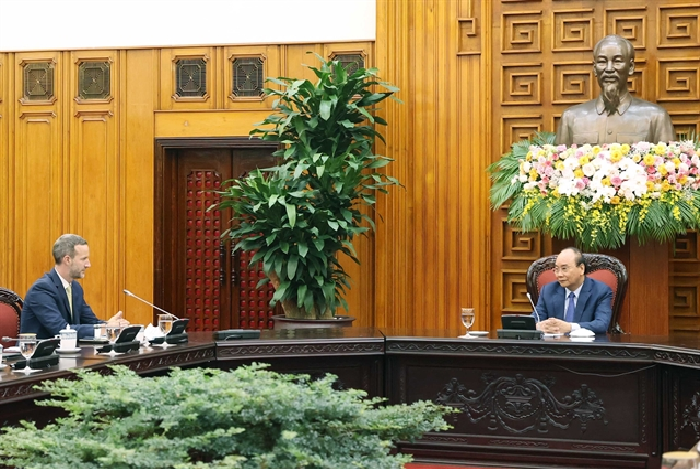 Prime Minister Nguyen Xuan Phuc has affirmed that Vietnam does not devalue its currency to generate an unfair trade advantage.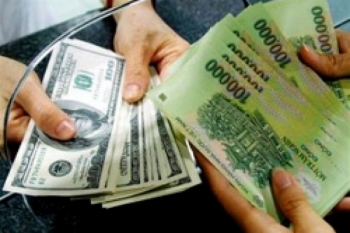 According to the management fund Vinacapital, Vietnamese dong is depreciated at a lower rate than regional peers and expected to stabilise.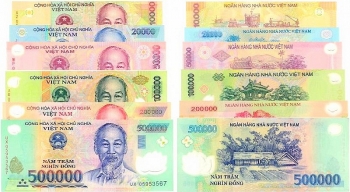 For non-residents, this is an essential overview of current visa procedure, custom and currency in Vietnam.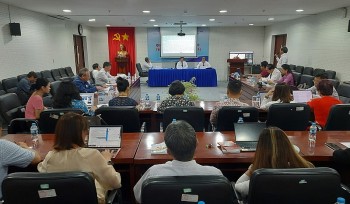 Friendship
The Vietnam - India Friendship Association's Ho Chi Minh City branch, the Ho Chi Minh City Union of Friendship Organizations (HUFO) and the Southern Institute of Social Sciences on March 21 held a scientific seminar themed "Vietnam - India relationship: tradition and present".