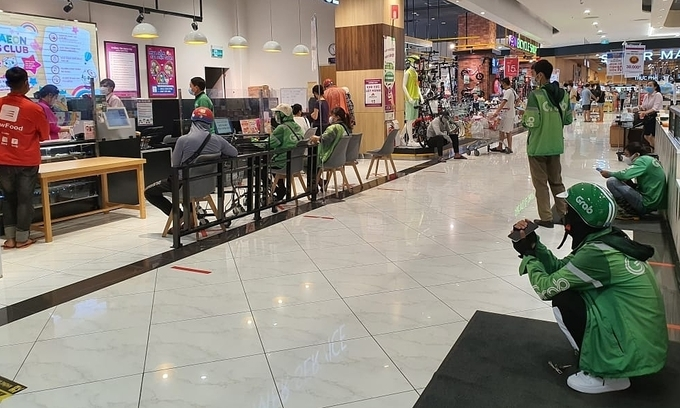 Ride-hailing giant Grab in Vietnam has suspended two more of its services in Hanoi, GrabExpress and GrabMart, amid the city's Covid-19 lockdown.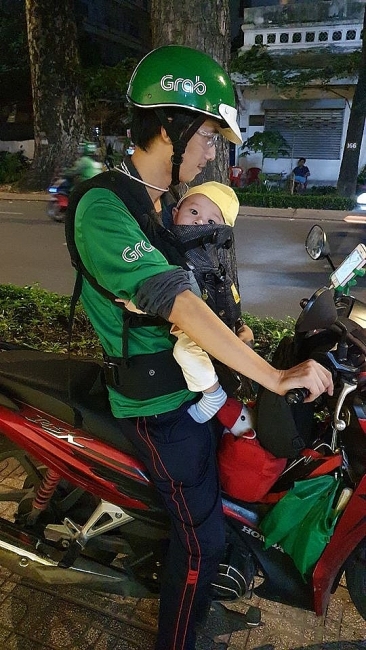 Making both ends meet while the old mother still has to sell lottery tickets to earn their living, Mr. Hieu - a GrabBike driver - takes his infant son along with each ride amid the scorching heatwave of around 37 to 38 degree Celsius in Ho Chi Minh City.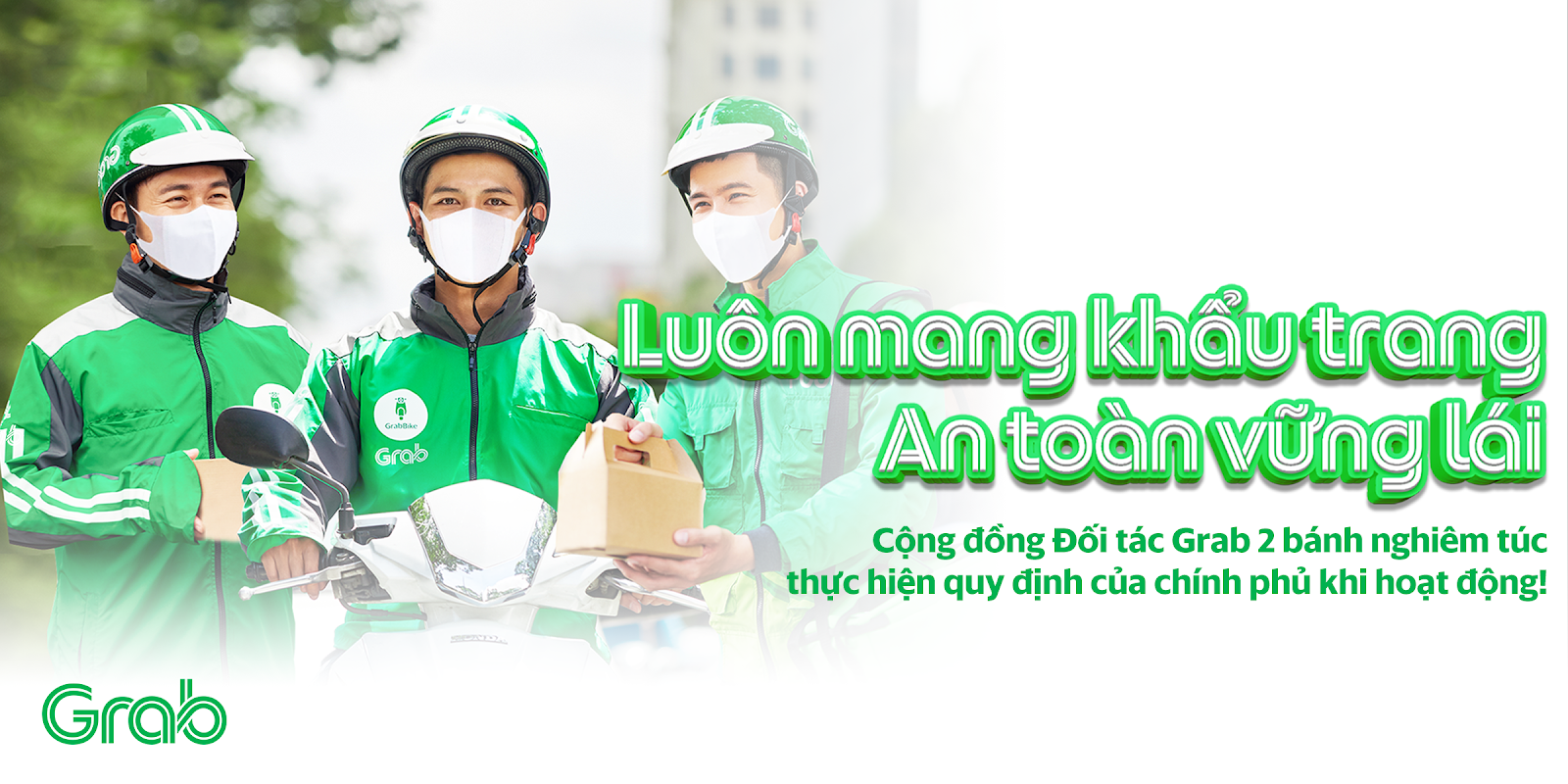 Vietnam's some big tech ride-hailing apps including Grab, Be or Go Viet started to reopen their car transport services in some localities from April 23, after days paused due to the impact of the COVID-19 pandemic.