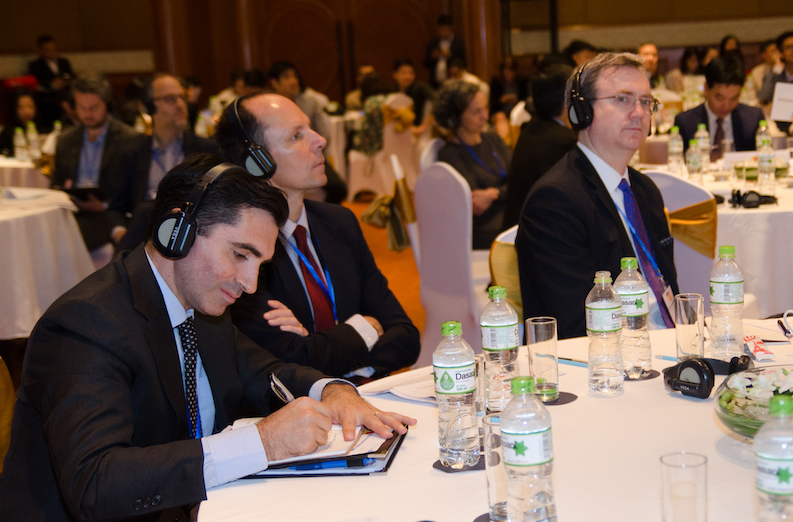 US enterprises are looking for investment opportunities in the nation's gas power sector, with plans to pour billions of US$ into the ASEAN region.
Eni announces that its exploration well, Ken Bau-2X, located in Block 114, Song Hong Basin, offshore Vietnam, has confirmed a significant hydrocarbon accumulation on the Ken Bau discovery, further expanding its potential.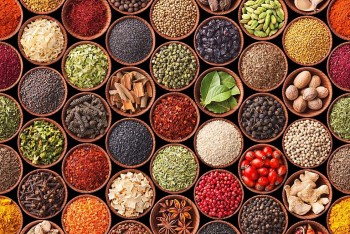 Vietnamese Herbal Tea
Antioxidants have been known since the 1990s and have been useful in fighting cancer, atherosclerosis, and many other chronic diseases.