The 16th Hanoi People's Council in its first session on June 23 re-elected Chairman of the Hanoi People's Committee Chu Ngoc Anh for the position in the 2021-2026 term with the endorsement of 92 out of 94 deputies at present.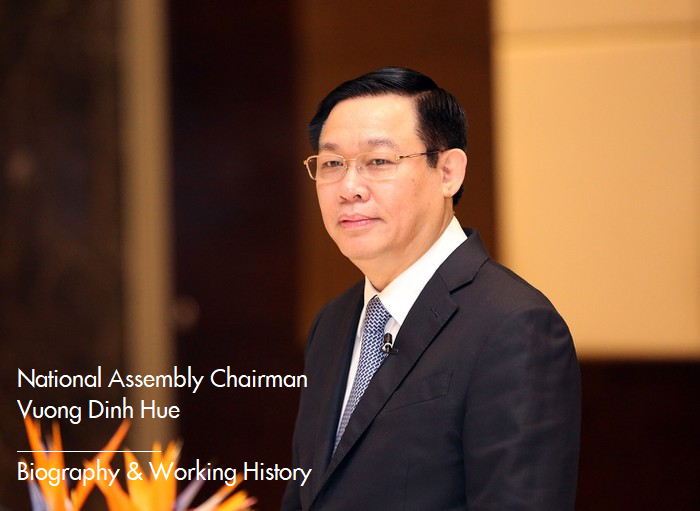 Vuong Dinh Hue was elected as Chairman of the National Assembly (NA) and the National Election Council (NEC) in April 2021.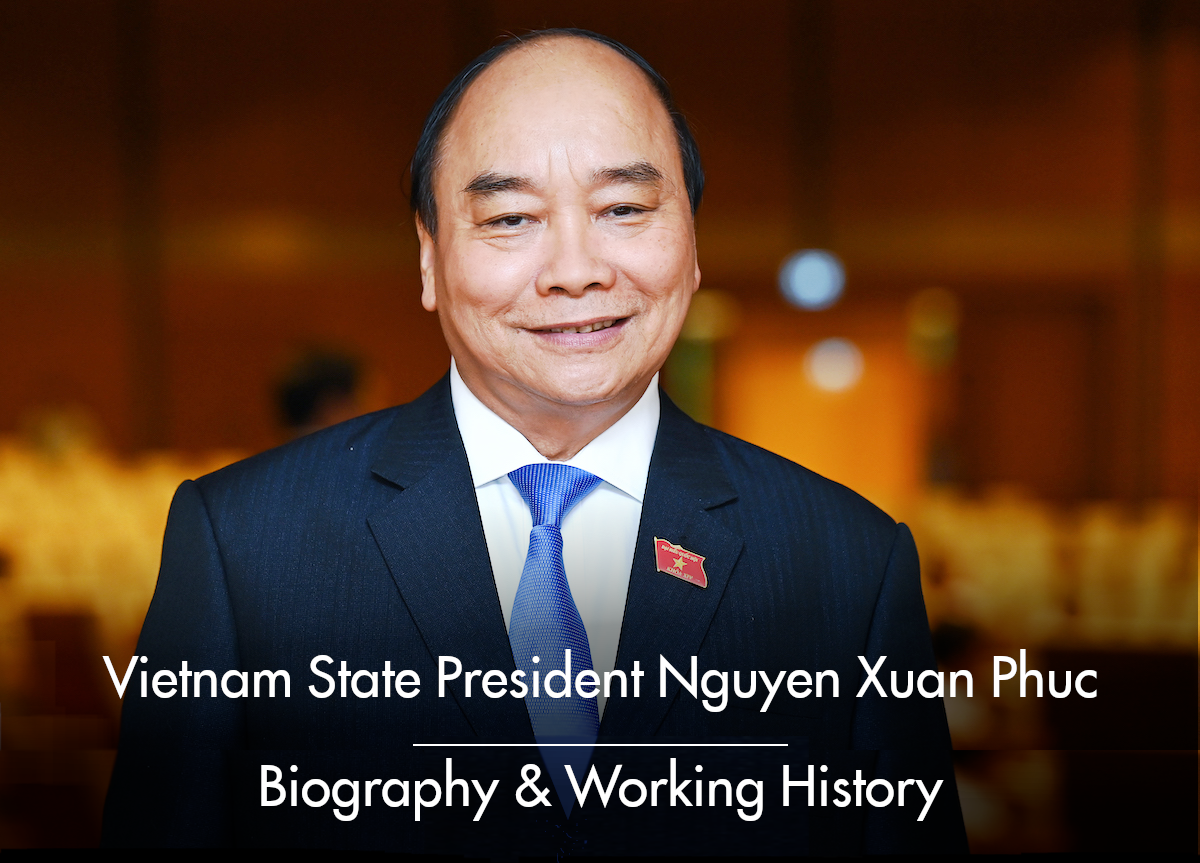 Former Prime Minister Nguyen Xuan Phuc was elected to be Vietnam's president on April 5, 2021. The state president is the country's top representative in both internal and external affairs; and commander-in-chief of the armed forces.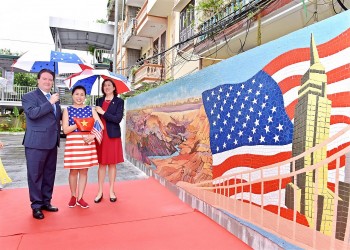 Multimedia
A ceramic mosaic mural named "Vietnam - US friendship" depicting the natural and cultural heritages of the two countries, was just revealed in Hanoi