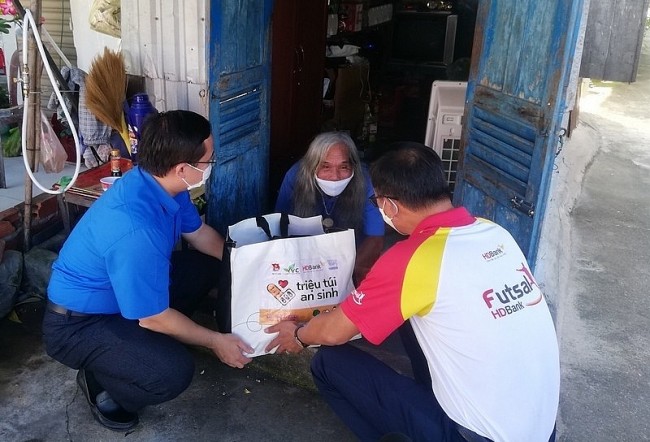 "The prolonged pandemic caused my daily work absolutely stopped, life was very difficult, even no enough 100,000 VND (US$4,6) buying necessities and medicine. Recently, I have just been handed the "Welfare bag" by volunteers, I was extremely touched" said Msr. Vo Ngoc Lanh, a woman in Tay Ninh Province.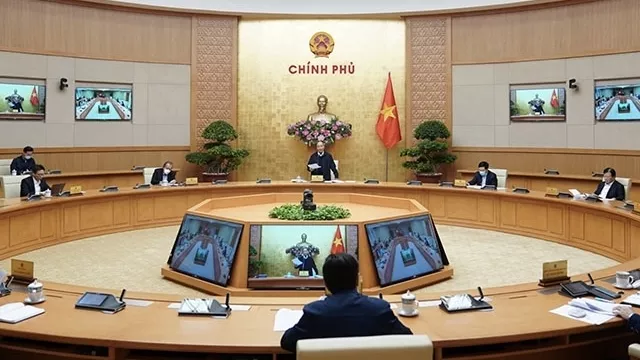 Permanent Cabinet members deliberated the social welfare package for people affected by the COVID-19 pandemic during their meeting in Hanoi on April 5. PM Nguyen Xuan Phuc requests to hasten the package disbursement because " pandemic- affected groups are unable to live in expectation".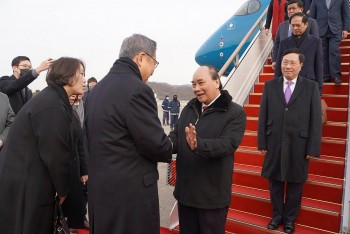 National
Vietnam News Today (Dec. 5): Additional 204 Covid-19 cases recorded on December 4; State President warmly welcomed in Seoul on RoK visit; Vietnam, Venezuela boast potential for fishery cooperation; Northerners feel chill as cold wave intensifies.