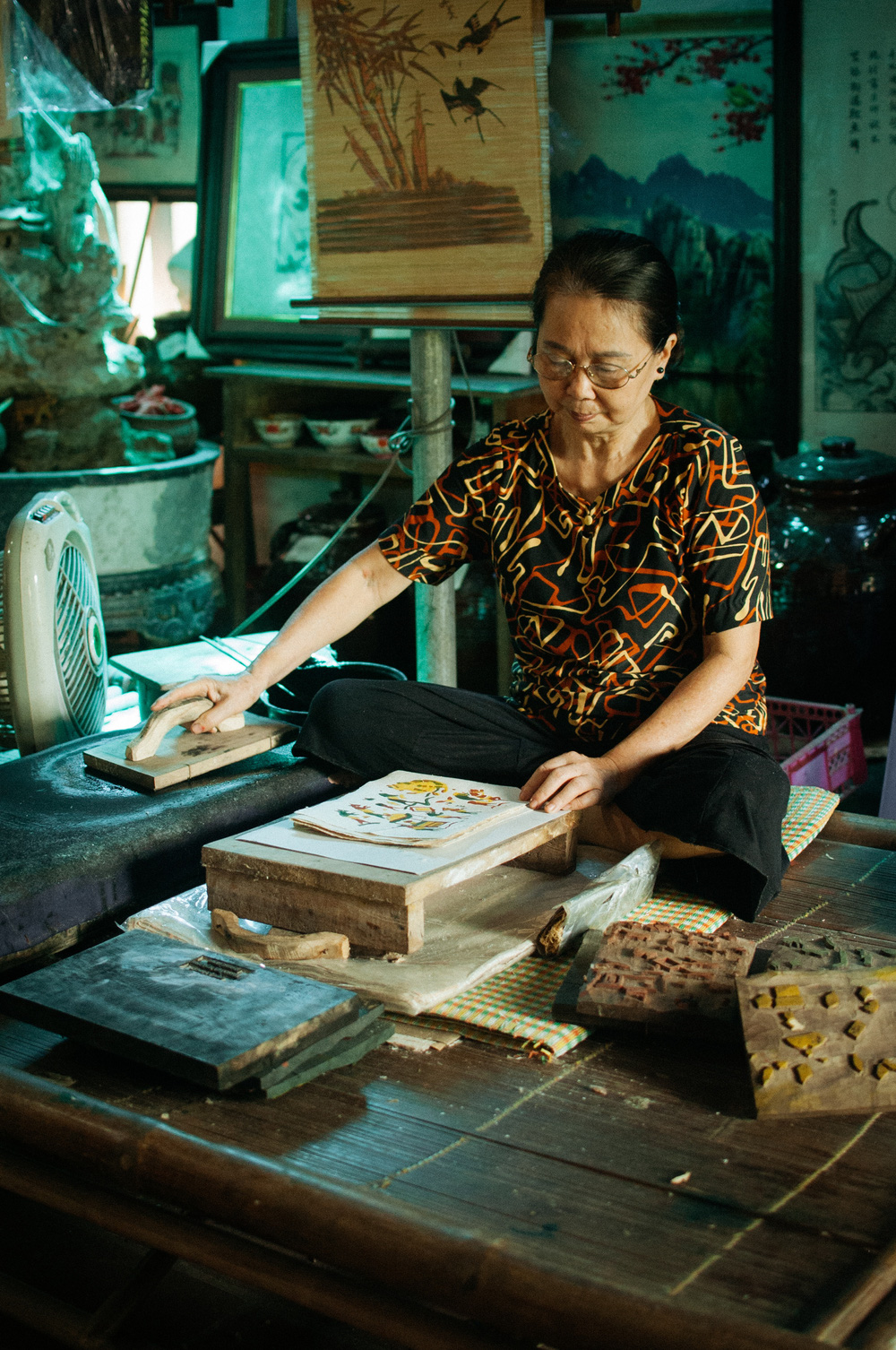 Nguyen Thi Oanh has never tired of spending all day with her 'treasure' of colors, poohna paper, and woodcuts. As the only female artisan from Dong Ho Painting Village, Oanh was recently awarded the title of "Meritorious Artisan" for her contributions to the arts.
Tet holiday (Lunar New Year) is the biggest and most important holiday of the year for Vietnamese people. Amid the Covid pandemic, a lot of foreigner stay back in Vietnam and enjoy a traditional Tet with interesting culture activities.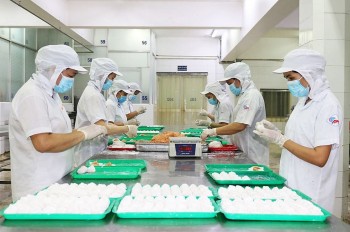 Focus
The fourth wave to hit Vietnam in late April has until now seen over 2 million Covid-19 cases recorded, whilst more than 1.72 million have since recovered from the virus.