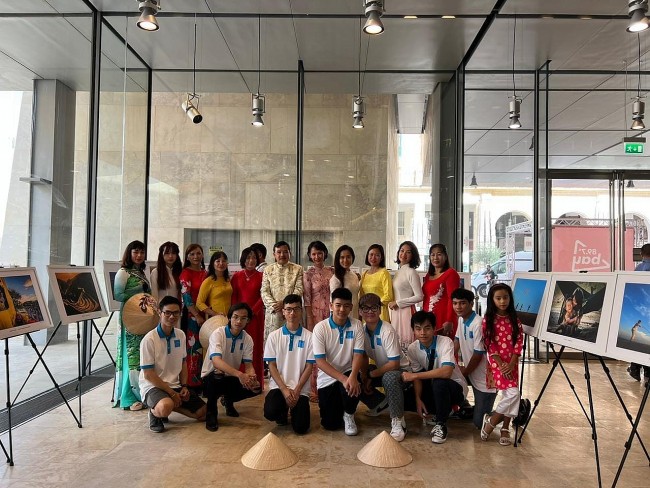 Vietnamese abroad spread the homeland's images and traditional culture.
Vietnamese Association in Malta will help promote the two countries' cooperation on the basis of the sound friendship over the last 50 years.
World
World Jewish Congress (WJC) has joined the Indian government to mourn the lives of 166 innocent victims who were killed in deadly Mumbai terrorist attacks on 26 November 2008. According to the World Jewish Congress, the terrorist attack shook the human conscience and drew widespread global condemnation and the Jewish community, equally became a target during the attacks.