These tips by Vietnamese baker in Denmark can turn anyone into a pro. Follow them to learn how to make many sweet treats for your loved ones this holiday season.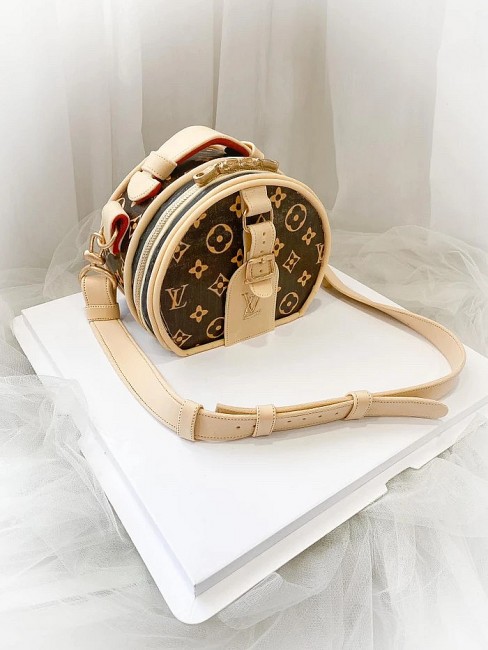 Ngoc Nhung's cakes appear like brand-names bags like Gucci or Louis Vuitton which earned her much online praise.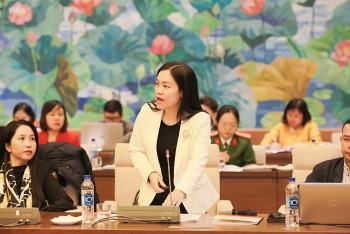 Friendship
Doan Thu Huyen, Vietnam Country Director for Campaign for Tobacco-Free Kids, made the statement at the "Child Downing Prevention" seminar.