Do You Want a Piece of this Louis Vuitton Bag?
Ngoc Nhung's cakes appear like brand-names bags like Gucci or Louis Vuitton which earned her much online praise.
Cake maker Nguyen Ngoc Nhung (28 years old, Hanoi) presented her latest creations of a Gucci brand handbag cake, one from Louis Vuitton brand earlier this December. In just a few days of posting, the photos received 24,000 likes and more than 3,500 admiring comments from online fans.
The non-expert takes the cake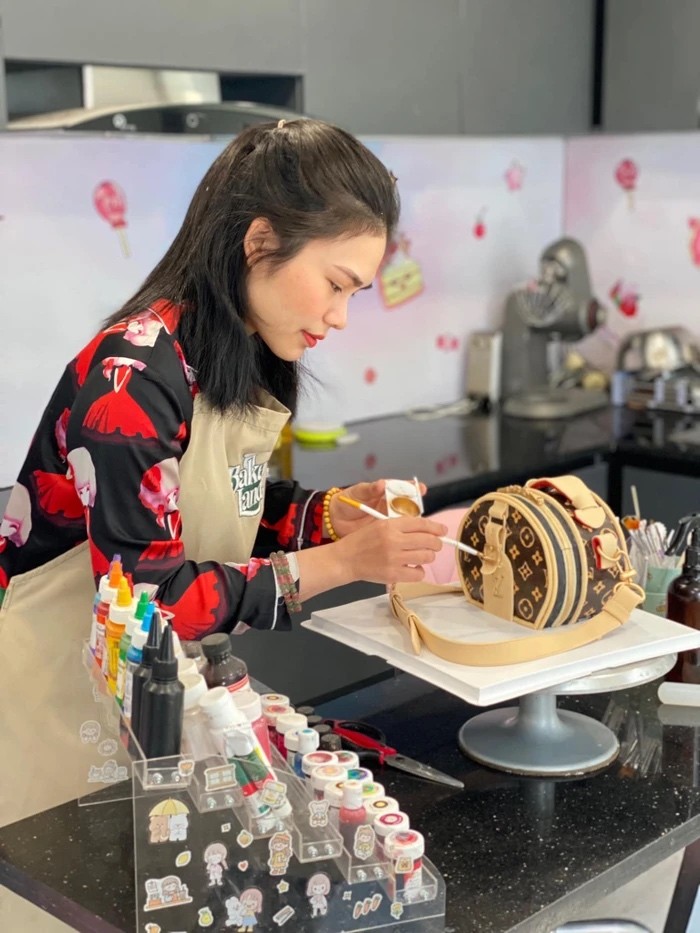 Ngọc Nhung puts on finishing touch on her cake. Photo: Saostar
Nhung loves to challenge herself."I haven't seen anyone make cakes about branded bags, which are something that every woman loves but not everyone can own. If I can't buy a branded bag, I might as well eat it. So, I tried making the best bag cake possible." Nhung said.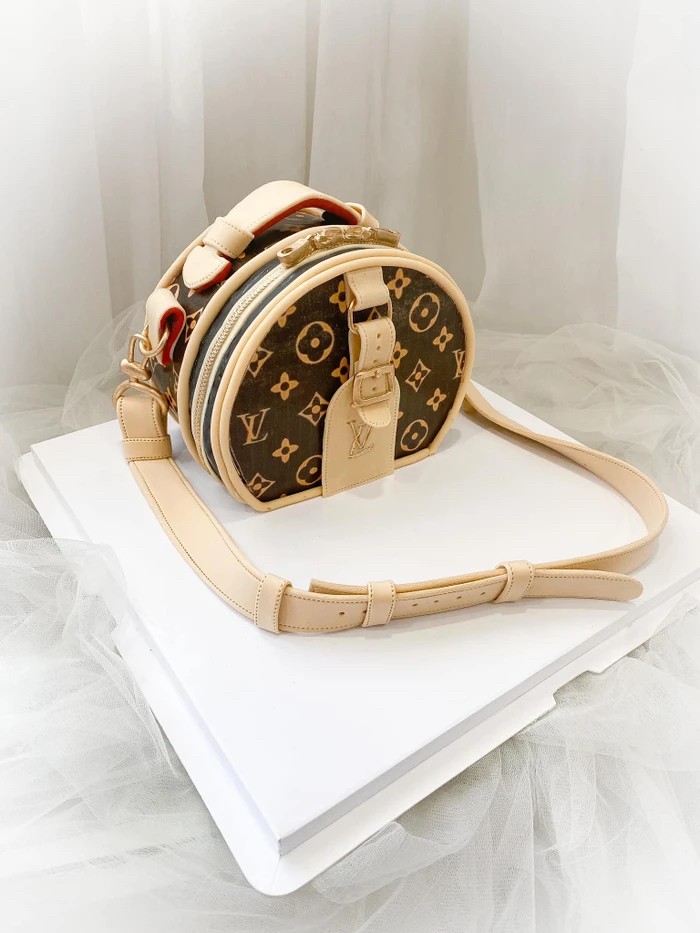 The Louis Vuitton bag cake. Photo: Saostar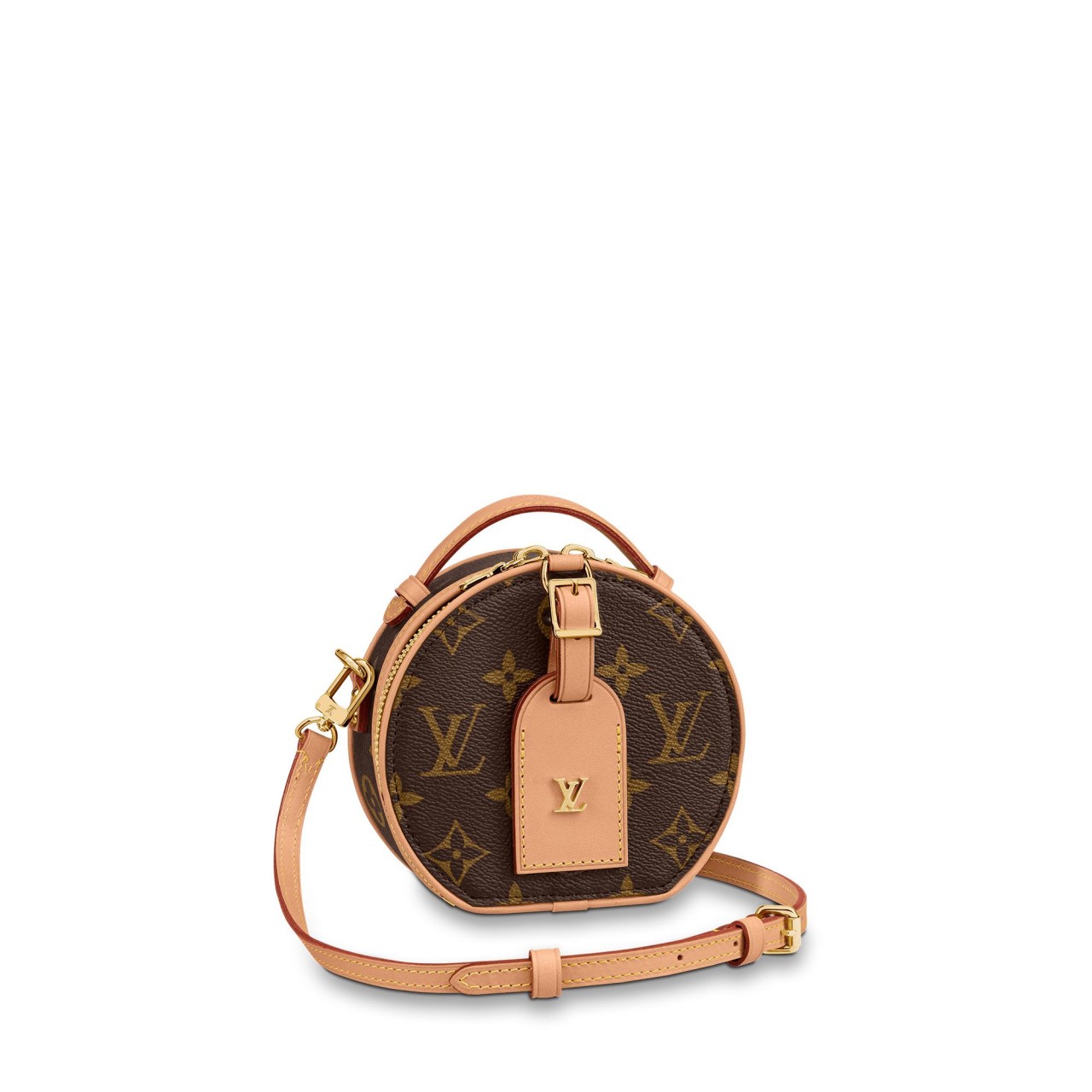 The Louis Vuitton Bag. Photo: Louis Vuitton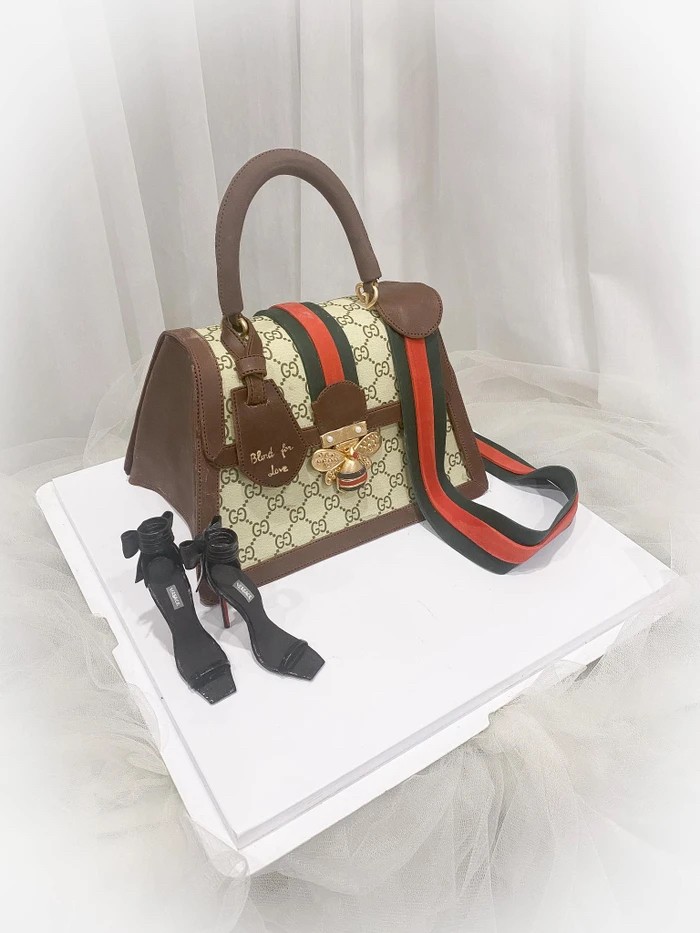 The Gucci bag cake. Photo: Saostar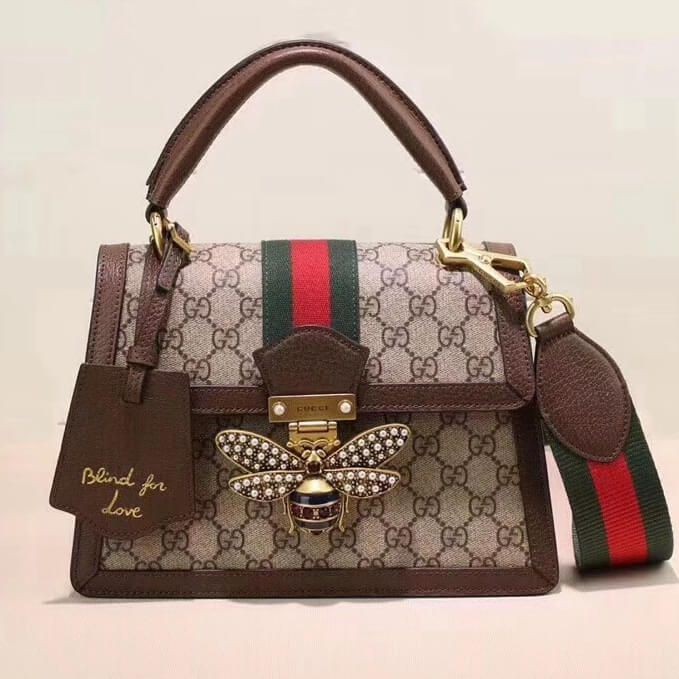 The Gucci bag. Photo: Payssl-365
The amateur baker learned through the baking videos of foreigners and then imitates their skills. She shared that the most difficult stage is to smooth the cream on the cake core (the body of the bag), which must be smooth, balanced, both left and right, front and back.
Thus, the grafting must be precise, sharp and beautiful.
The bag cake has soft, moist, vanilla-flavored core combined with fresh cream and fresh fruit stuffed between the layers. The bag strap or the edge of the bag is chocolate. The cake is well-fragrant with fresh cream. The outside is covered with chocolate, so when dry, it will be very sturdy, helping the cake to look more real.
Nhung failed several times. She is not satisfied every time it did not look real enough, so she tried again and again. These two cakes are her favorite creations. Nhung tries to see every detail of the real bag and analyze the color to match it as closely as possible.
Online fame launched childhood dream
Nhung has loved cakes since she was little. Whenever she has free time or on holidays, she makes cakes as gifts for friends and family. In addition, she loves handmade products because they are one-of-a-kind.
The young baker is married and has a two-year-old baby so she is very busy. Nhung used to work as a Japanese interpreter for an IT company with a high salary. Five months ago, she decided to quit her job and follow her baking passion.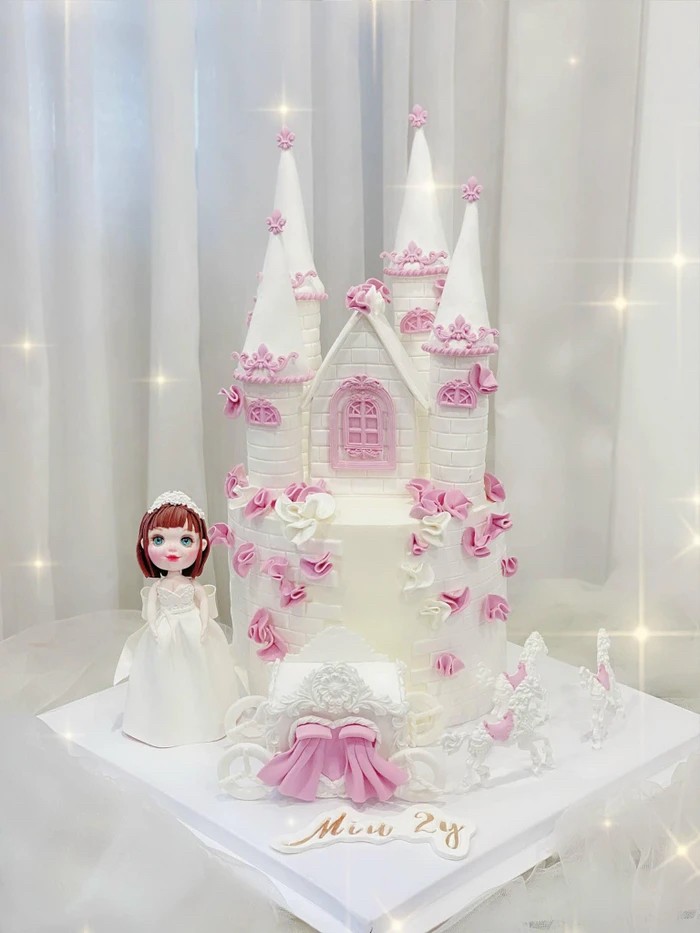 Ngọc Nhung started her own cake brand. Photo: Saostar
Nhung and her husband opened a small bakery, and thanks to the love she received from family as well as online baking community, she is determined to pursue this lifelong dream.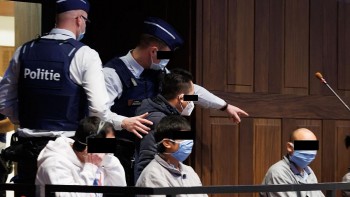 Overseas Vietnamese
Belgian court sentenced smuggler organization over 39 Vietnamese victims found dead in sealed lorry container in Essex.