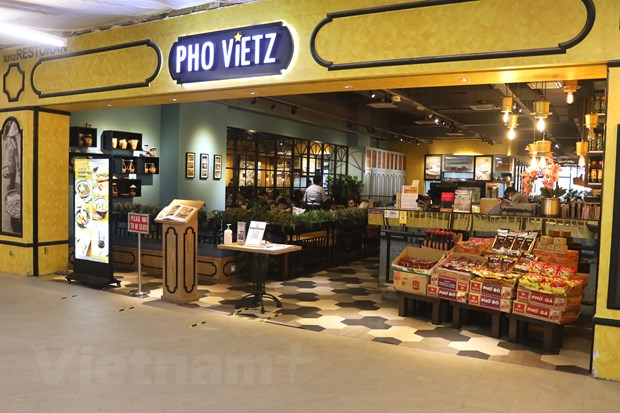 Not only opening 10 Vietnamese Pho restaurants in Kuala Lumpur, Malaysia, Ton Ngoc Hiep, who used to be a chef of a 5-star hotel in Ho Chi Minh City, also cherished his intention to bring this brand to the U.K and the U.S.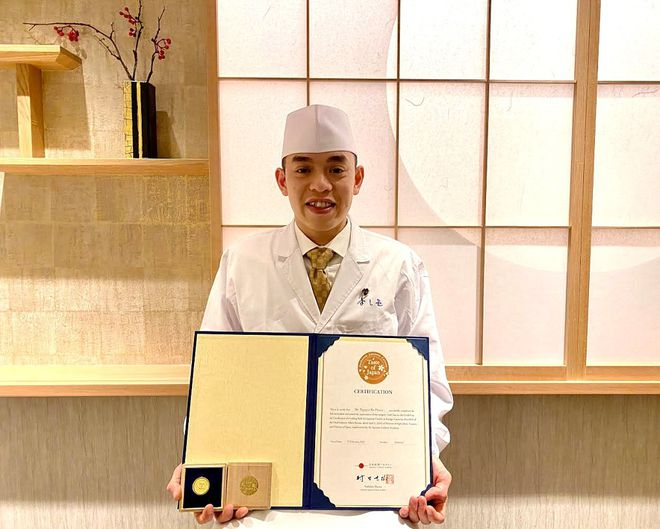 Nguyen Ba Phuoc, a Hanoi-based chef has passed a competition recognizing and ranking the cooking proficiency of traditional Japanese dishes, making him become the ninth person in the world to receive the gold badge.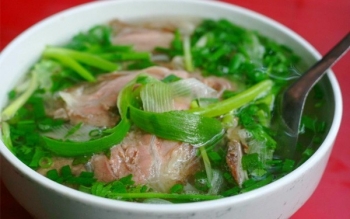 Handbook
A winter chill settles over Hanoi. Sitting in a small corner in the chilling weather, there is nothing better than enjoying a bowl of hot dish to beat the cold and warm up your body.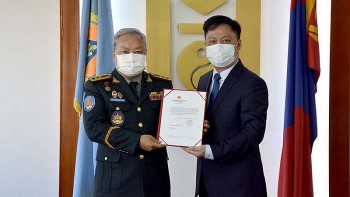 Friendship
The Vietnamese Government has donated 50,000 USD to Mongolia to assist the country in responding to the Covid-19 pandemic.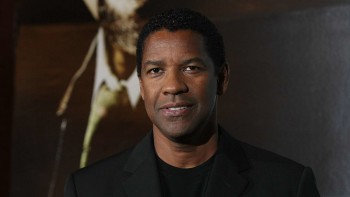 World
There are many talented actors in the Hollywood's land, and black actors and actresses have been claiming their places with many famous stars that their achievements will amaze you.