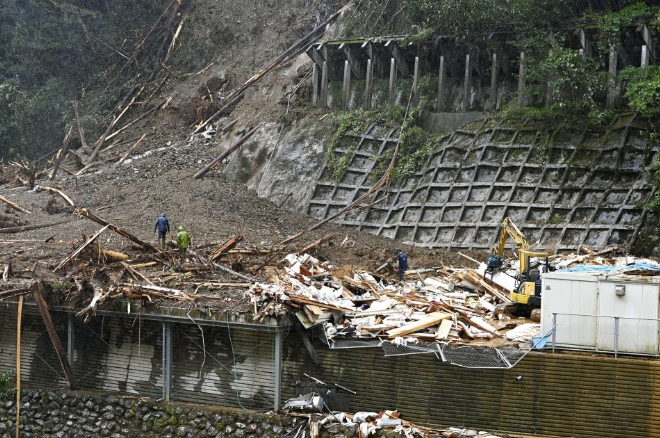 Super Typhoon Haishen left two persons dead, four missing, including two Vietnamese interns and more than 100 injured Monday as it battered almost the whole of Japan's southwestern main island of Kyushu.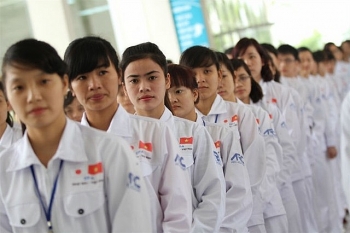 Japan will invalidate all Vietnamese employees and interns' visas from March, 28 to the end of April this year, announced Tran Thi Van Ha, head of the communications office of Vietnam Ministry's Department of Overseas Labor.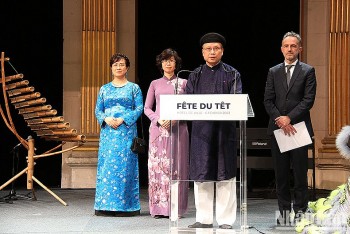 Friendship
Speaking at the celebration on the occasion of Lunar New Year for the overseas Vietnamese in France on February 6, Ambassador Extraordinary and Plenipotentiary of Vietnam in France Dinh Toan Thang emphasized that 2023 is an important milestone to promote the friendship and cooperation between Vietnam and France to the next level.