Japan suspends entrance of Vietnamese workers starting March 28
Japan will invalidate all Vietnamese employees and interns' visas from March, 28 to the end of April this year, announced Tran Thi Van Ha, head of the communications office of Vietnam Ministry's Department of Overseas Labor.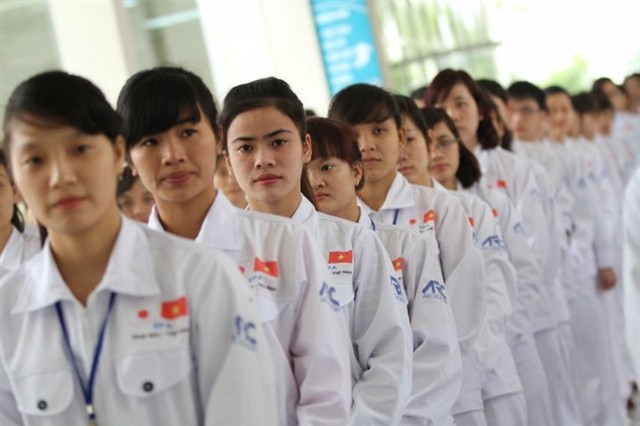 The suspension will start from March 28 until April 30 (Photo: Vietnam news)
Vietnamese interns and employees who are temporarily coming back home will have to complete the medical declaration and 14-day quarantine when they re-enter Japan.
According to the Department of Overseas Labor, in order to control the border gates for Covid-19 pandemic, the Japanese Ministry of Foreign Affairs announced to tighten entrance with citizens from epidemical areas.
From March 28, Japan officially rejects entrance of people staying, travelling through 21 countries and territories, notably European countries such as Italy, France, Denmark, Norway, Germany, etc, and Iran in advance 14 days of entering the country; and requires to perform medical check with people from ASEAN countries such as Indonesia, Vietnam, Malaysia, Thailand, Brunei, the Philippines and Singapore and Congo, Israel, Qatar to prevent the spread of the pandemic.
After entering Japan, those people must be taken testing sample and stay in the isolation areas on awaiting for the two-day result.
Regarding policy of visa limitation, the country suspended all single or multiple granted visas with all of the above countries' nationalities including China, the Republic of Korea and Hong Kong (China).
Sai Gon Giai Phong Online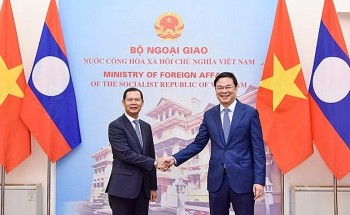 National
Vietnam News Today (Nov. 27): Additional 427 Covid-19 cases confirmed on November 26; Vietnam records boom in number of Japanese restaurants nationwide; Seventh Vietnam-Laos political consultation held in Hanoi; Conditions in place for Vietnam to boost wellness tourism.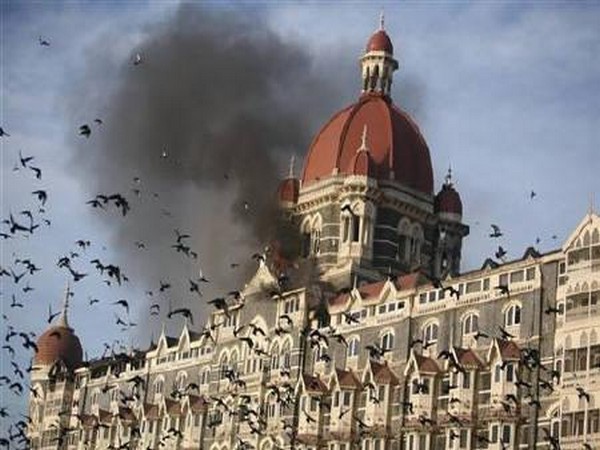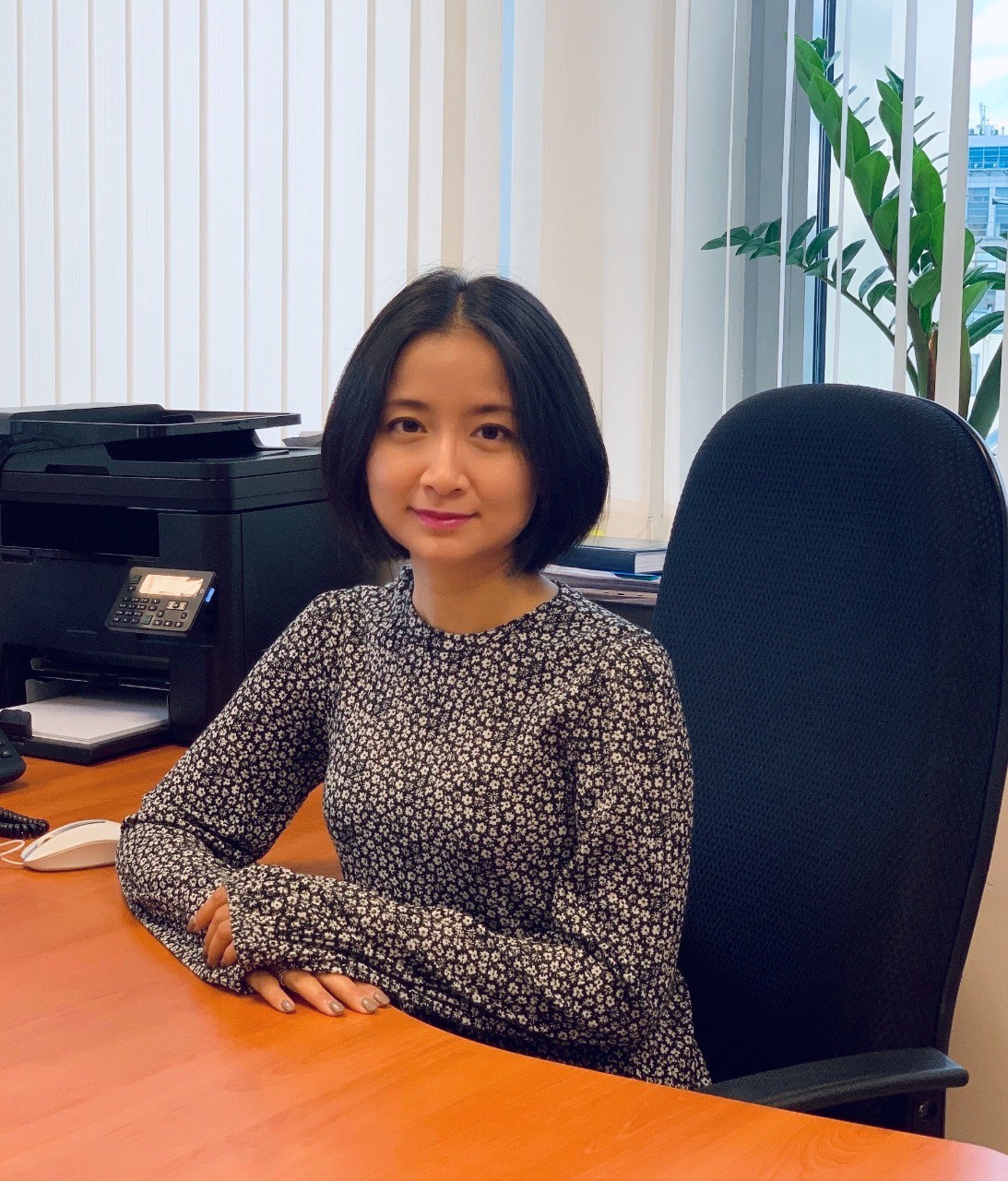 Overseas Vietnamese
Doan My Linh (born in 1990) is currently a lecturer at the Faculty of Marketing, Russian Economic University, Plekhanov. In addition to teaching, she spends most of her free time on activities to support Vietnamese students.
November 13, 2022 | 06:58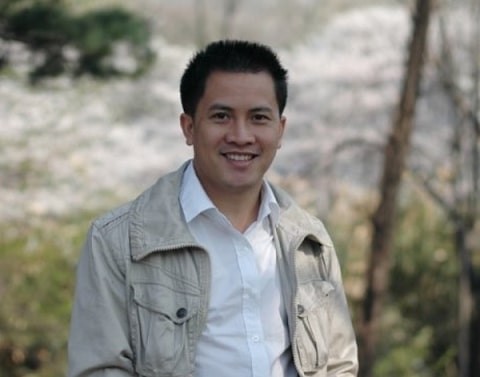 Viet's Home
The research results on the application of AI technology by doctor Truong Van Tien have been published in two prestigious journals and many magazines in the US.
November 12, 2022 | 08:12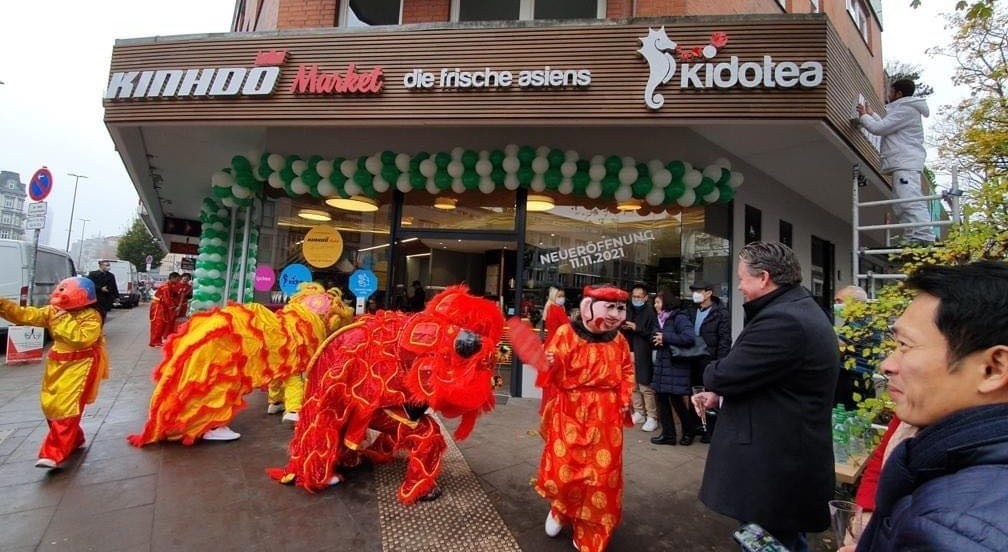 Overseas Vietnamese
After over a year of selling traditional Vietnamese dishes in Hamburg (Germany), Lam is happy that not only overseas Vietnamese in Germany but many Germans are also enjoy banh mi. This dish has quickly become a "best seller" and the pride of this restaurant.
November 07, 2022 | 08:13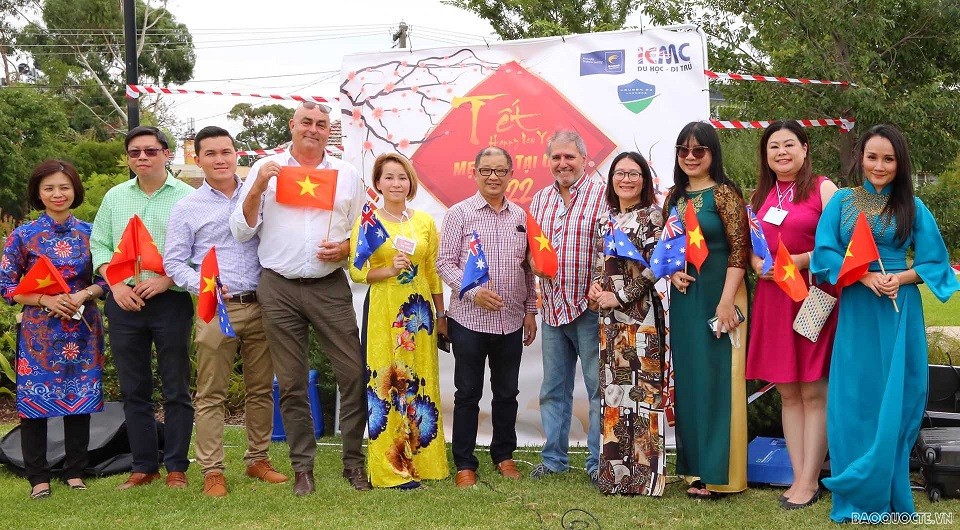 Overseas Vietnamese
Over the years, Vietnamese expatriates in Australia have been trying to learn and understand Uncle Ho's ideals. This community is very united and always looks towards Vietnam. They often share together and help each other overcome any difficulties.
November 05, 2022 | 15:44