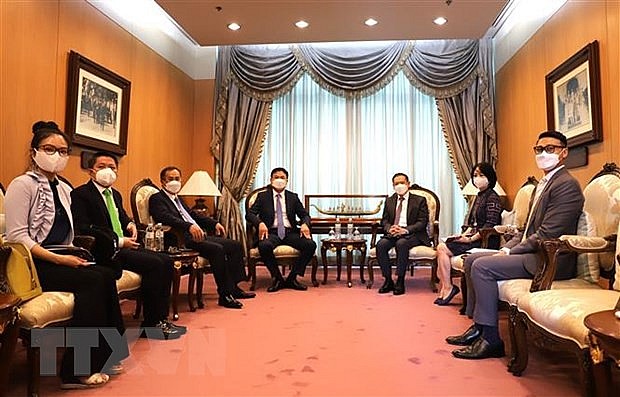 Vietnamese Deputy Foreign Minister Pham Quang Hieu met Acting Permanent Secretary for Foreign Affairs of Thailand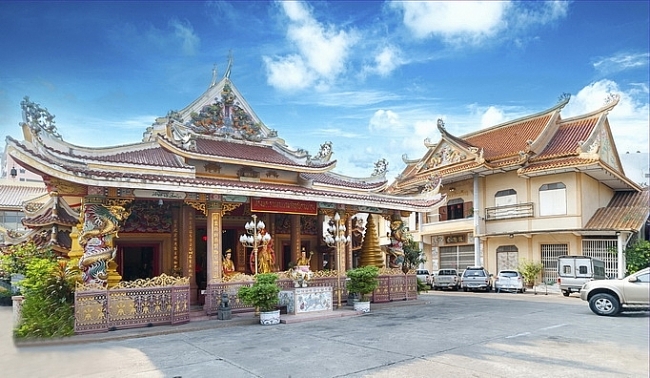 Thailand-based Vietnamese pagodas were built by the Vietnamese people as they first moved to Thailand some 200 years ago. Nowadays, they severe as gathering places for overseas Vietnamese to make friends, visit each other, and send their love to their home country.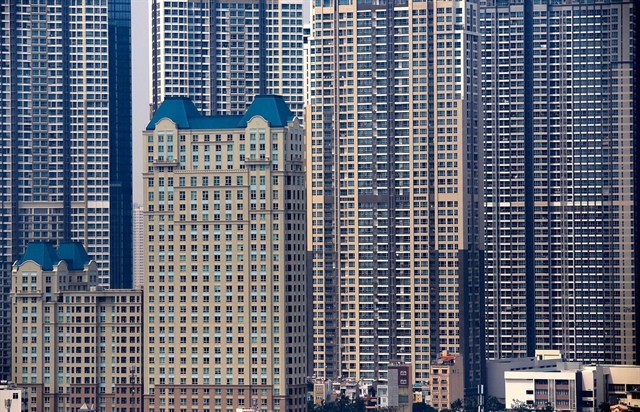 Economy
The United Overseas Bank (UOB) has revised up Vietnam's 2022 GDP growth forecast to 7.0% from 6.5%, assuming no further severe domestic disruptions from Covid-19, and projected growth of around 7.6 – 7.8% in the second half of the year (H2).