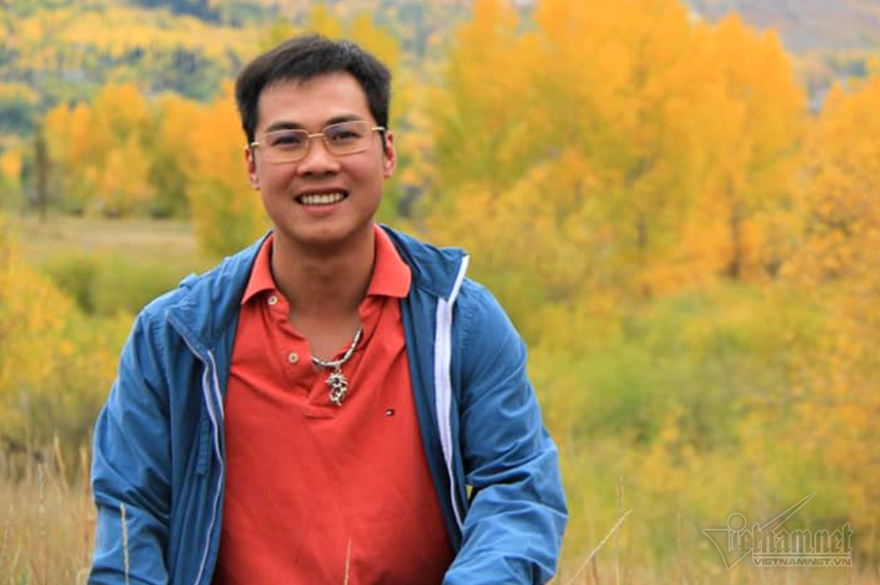 Nong Ngoc Duy, PhD, honored as one of five leading young scientists in social sciences in Australia, said he had to work no less than 80 hours a week for a long time, and sometimes 14 hours a day, to survive the global competition.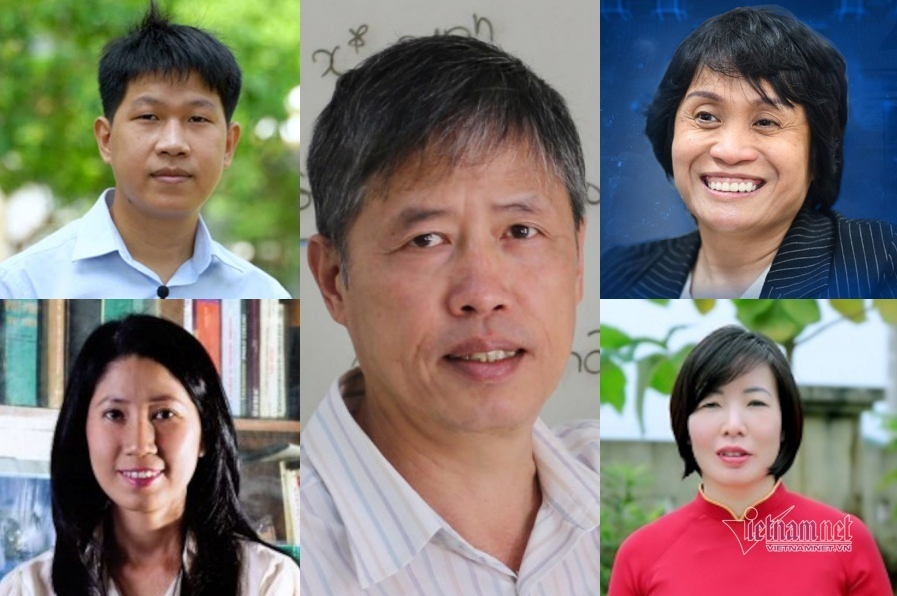 Asian Scientist journal (Singapore) has just honored 5 Vietnamese in the list of 100 Asian scientists for their outstanding achievements in research.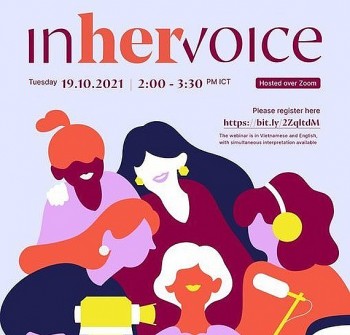 Viet's Home
International organizations empower Vietnamese women in celebration of Vietnamese Women's Day.