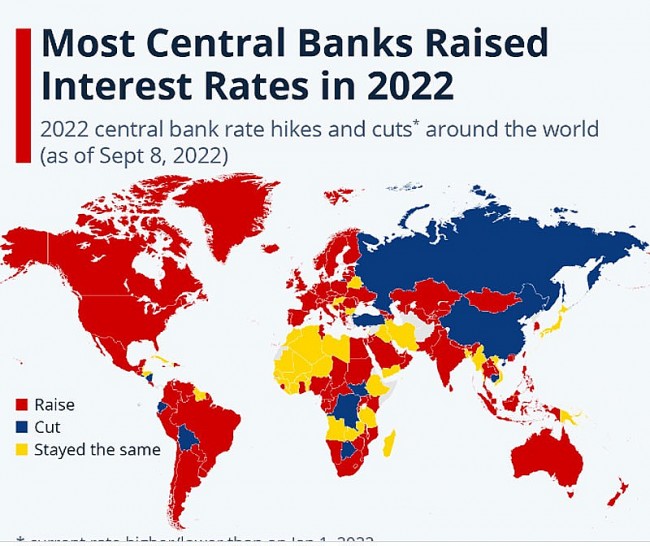 Vietnam's economic recovery has continued despite heightened economic uncertainties regarding higher global inflation and weakening economic growth in main trade partners, said World Bank.
GDP growth in the first quarter of 2021 was estimated at 4.48%, not as high as expected, but demonstrating economic recovery in accordance with forecasts and the government's scenario, contributing to maintaining and improving people's sense of confidence.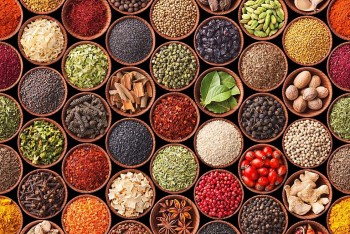 Vietnamese Herbal Tea
Antioxidants have been known since the 1990s and have been useful in fighting cancer, atherosclerosis, and many other chronic diseases.