In 2021, the added value of the whole industry has increased by 4.82% compared to 2020. This is an important factor in promoting the country's economic growth in 2022.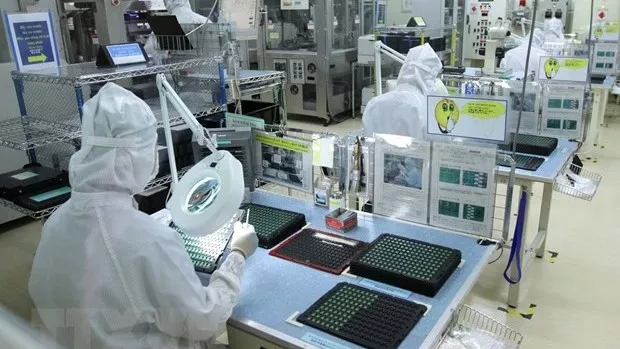 Key industrial production has maintained its growth for the first five months despite the new surge of Covid-19 pandemic that hit the provinces of Bac Ninh and Bac Giang.
Data from the General Statistics Office (GSO) showed that Vietnam's industrial production was greatly affected by Covid-19 in the first half of 2020 but has gradually bounced back since May.