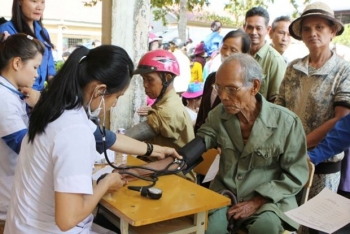 On February 27, 1955, late President Ho Chi Minh sent a letter to a conference of health care workers across the country. The 368-word letter asked for three things: to stay honest and united, love patients, and devoted to developing the country's healthcare sector. Since then February 27 has been known as Vietnamese Doctors' Day.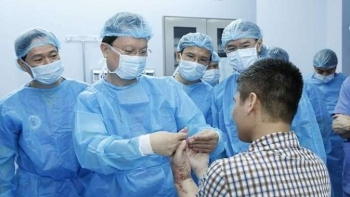 The world's first hand wrist transplant operation from a living donor was successfully carried out by military surgeons at Hospital No. 108 in Hanoi, Vietnam.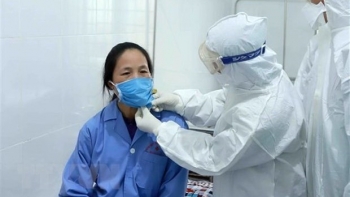 The US stands ready to cooperate with Vietnam and the Association of Southeast Asian Nations (ASEAN) in the fight against the acute respiratory disease caused by the novel coronavirus (COVID-19), US officials said at a recent meeting with representatives of the Vietnamese Embassy in the country.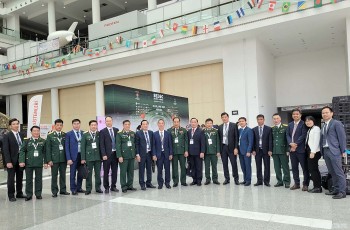 Friendship
Vietnam's presence at the security and defence exhibition SEDEC 2022 in Ankara has been seen as important initial steps to promote the Vietnam-Turkey cooperation.