Vietnamese teams Saigon choir and Olympia School Choir bring their best game at the Olympic Games for choirs.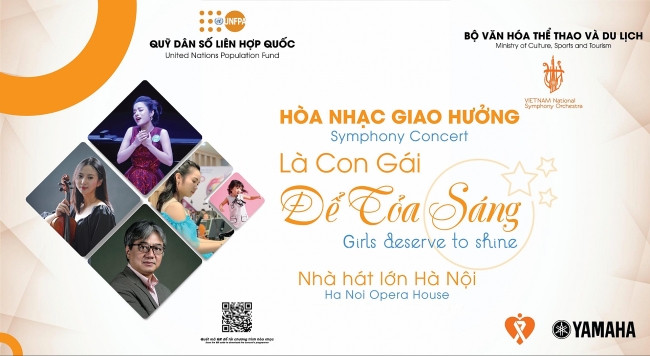 Let the power of music bring us together. Each one of us has a unique role and a shared responsibility to address issues that affect us all towards inclusive, equitable and sustainable development in Vietnam.
Local and foreign classical performers will stage a virtual concert, SiaM Vol. 8: Il Barroco, to help raise funds for the "Be Strong Vietnam" Covid-19 campaign.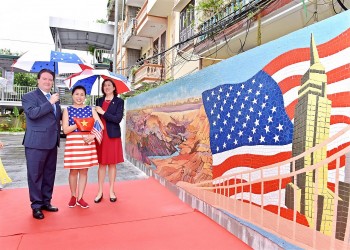 Multimedia
A ceramic mosaic mural named "Vietnam - US friendship" depicting the natural and cultural heritages of the two countries, was just revealed in Hanoi