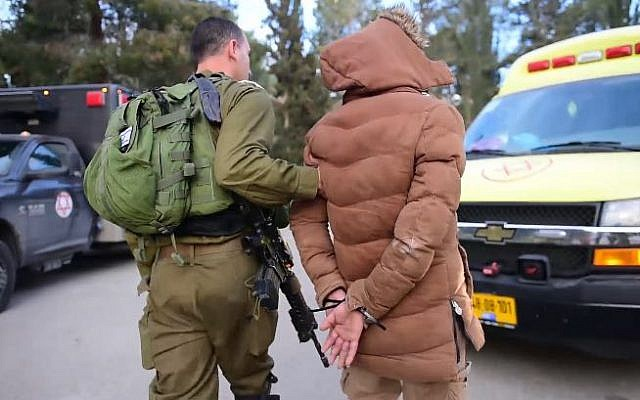 The Israeli army said on June 2 it has arrested a Hamas leader in the occupied West Bank.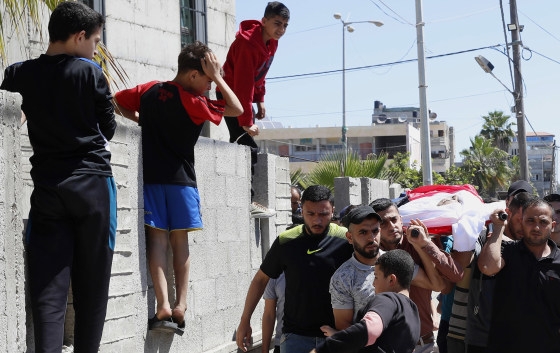 As the Israeli-Palestinian conflict continues with raging violence, the World Health Organization (WHO) on Thursday issued an urgent appeal for $7 million needed over six months in response to a health crisis in Gaza and the West Bank where the most offensive is concentrated.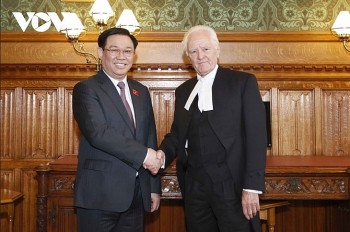 Friendship
Vietnam is willing to create all favourable conditions for investors of the UK to operate in the Southeast Asian country, National Assembly (NA) Chairman Vuong Dinh Hue told UK Secretary of State for International Trade Anne-Marie Trevelyan during their meeting on June 29 (UK time).