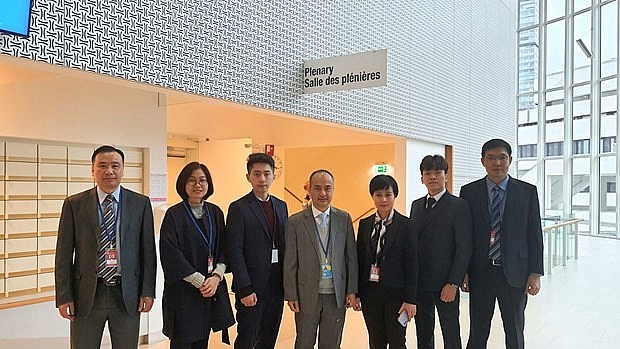 Vietnam News Today (Jan. 24): Supermarkets, wet markets open again after one-day closure; Vietnam engages in building of UN convention against cybercrimes; Police impose stiff penalties on drink driving at Tet; Two scenarios for Vietnamese economy in 2023.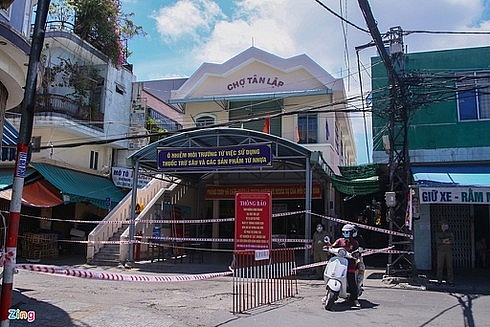 Da Nang City, the epicenter of the country's largest coronavirus outbreak, reported five more new cases, aged between 38 and 69, raising the total number of cases in Vietnam at 1,014 on August 22, according to the National Steering Committee for COVID-19 Prevention and Control.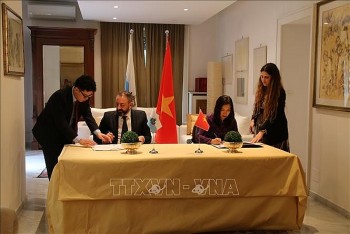 Friendship
The two countries will continue promoting cooperation to enhance growing ties between the two countries based on the good friendship since they established diplomatic relations in 2007.