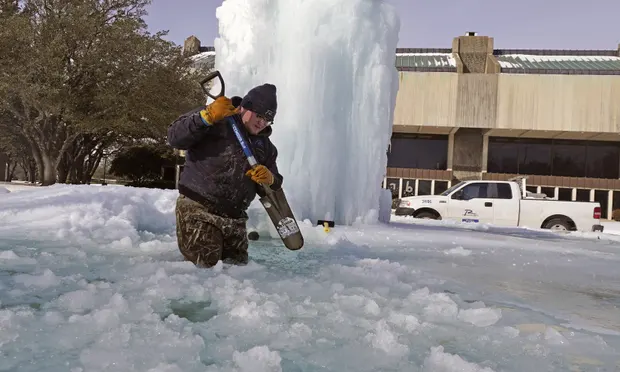 According to the scientists, there is a connection between climate change and the rapid heating of the Artic are the reasons for the winter storm to scatter bitter cold, snow, and ice this week across a huge swath of the United States, including places that rarely see such extreme low temperatures.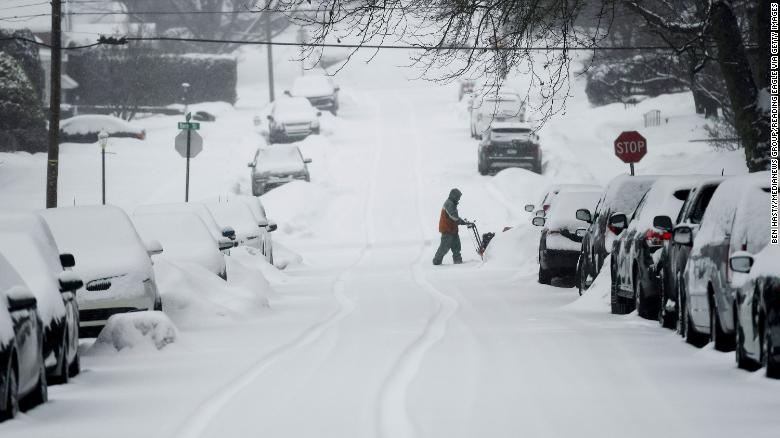 Winter Storm Uri hit huge swaths of the country, causing damaging ice in the Northwest and dumping snow across the Midwest and Northeast, with Texas being affected the most. Millions of people are living without electricity, water and hit, and others search for food and shelter from record cold.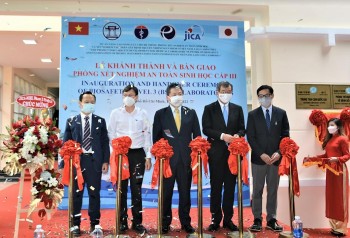 Friendship
The Pasteur Institute in Ho Chi Minh City (PI HCMC) hold an inauguration of its new Biosafety Level-3 Laboratory (BSL-3) on January 17th, 2022. For this new laboratory, the Japan International Cooperation Agency (JICA) has supported the main materials and equipment such as the air conditioning system, the wastewater treatment system, and the two-door autoclave, with a total value of 200 million yen (nearly 40 billion VND).