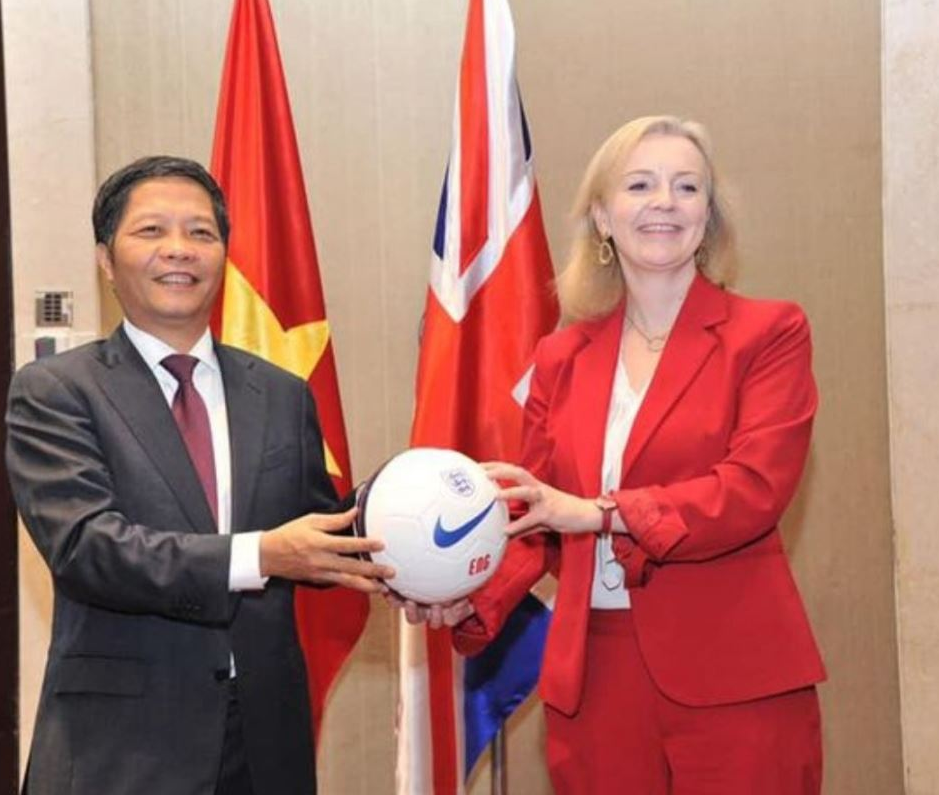 The UK has been the third-largest trade partner of Vietnam in Europe after Germany and the Netherlands in recent years. Vietnam mainly exports garments and textiles, footwear, wood, and wooden furniture. Vietnam has emerged as the sixth largest wooden furniture exporter to the UK, according to the Ministry of Industry and Trade.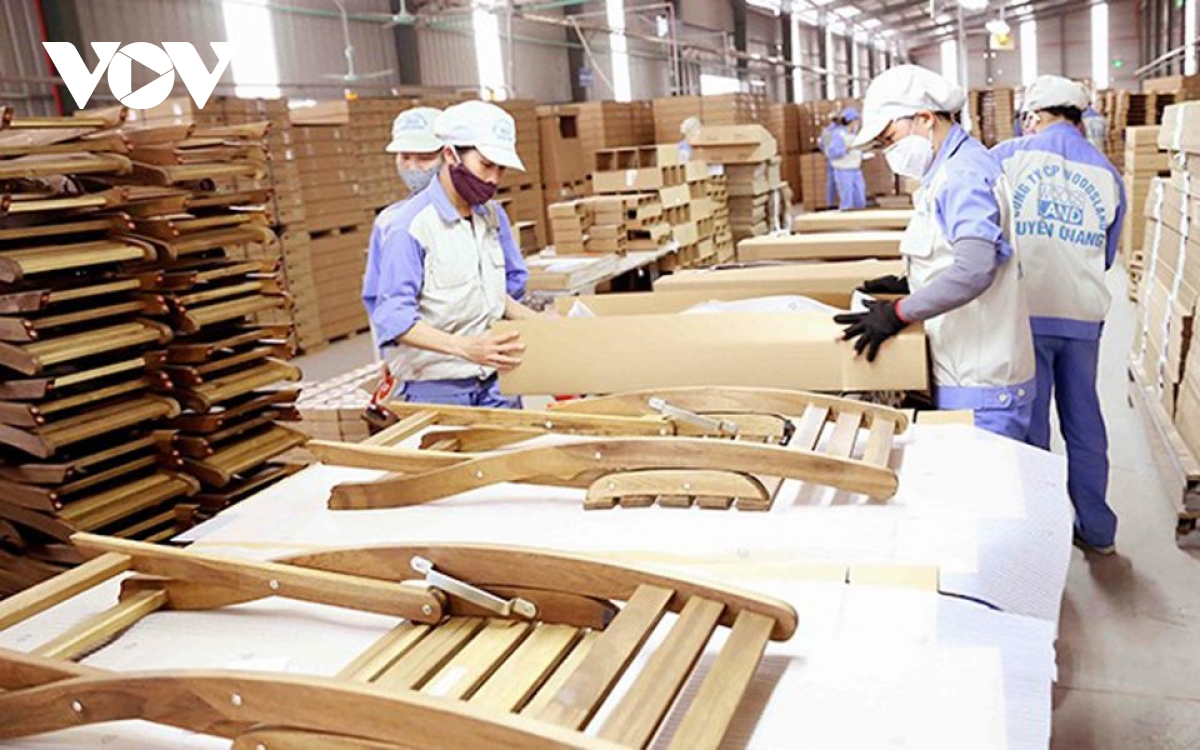 Vietnam earned about US$9 billion from wood exports in the first nine months of this year, a rise of 12 percent over the same period last year, the Association of Vietnam Timber and Forest Product (Vifores) reported.
This is the first time an online exhibition and fair platform known with the name HOPE being officially introduced in Vietnam. The platform is expected to connect Vietnamese wood processing and furniture companies with local customers and partners worldwide.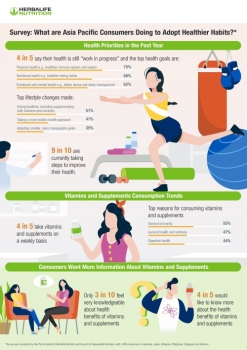 Economy
HONG KONG SAR - Media OutReach - 28 October 2021 - A new survey examining the awareness and usage of nutritional supplements in the Asia Pacific region revealed that four out of five consumers in believe their health is a "work in progress," and 86% have been taking steps to improve their health in the past year.