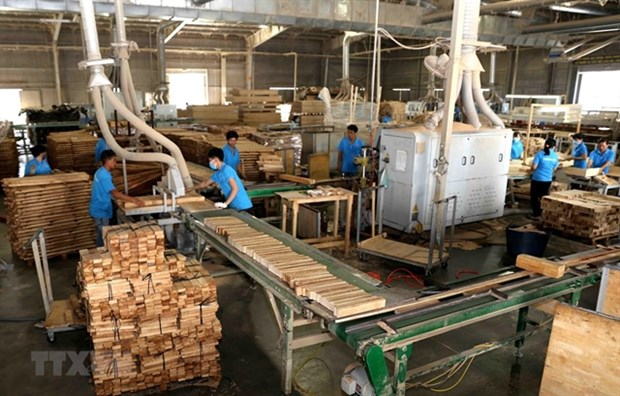 The forestry sector has set a target of achieving an export revenue of US$14 billion in 2021 despite encountering trade remedy cases and tax evasion lawsuits.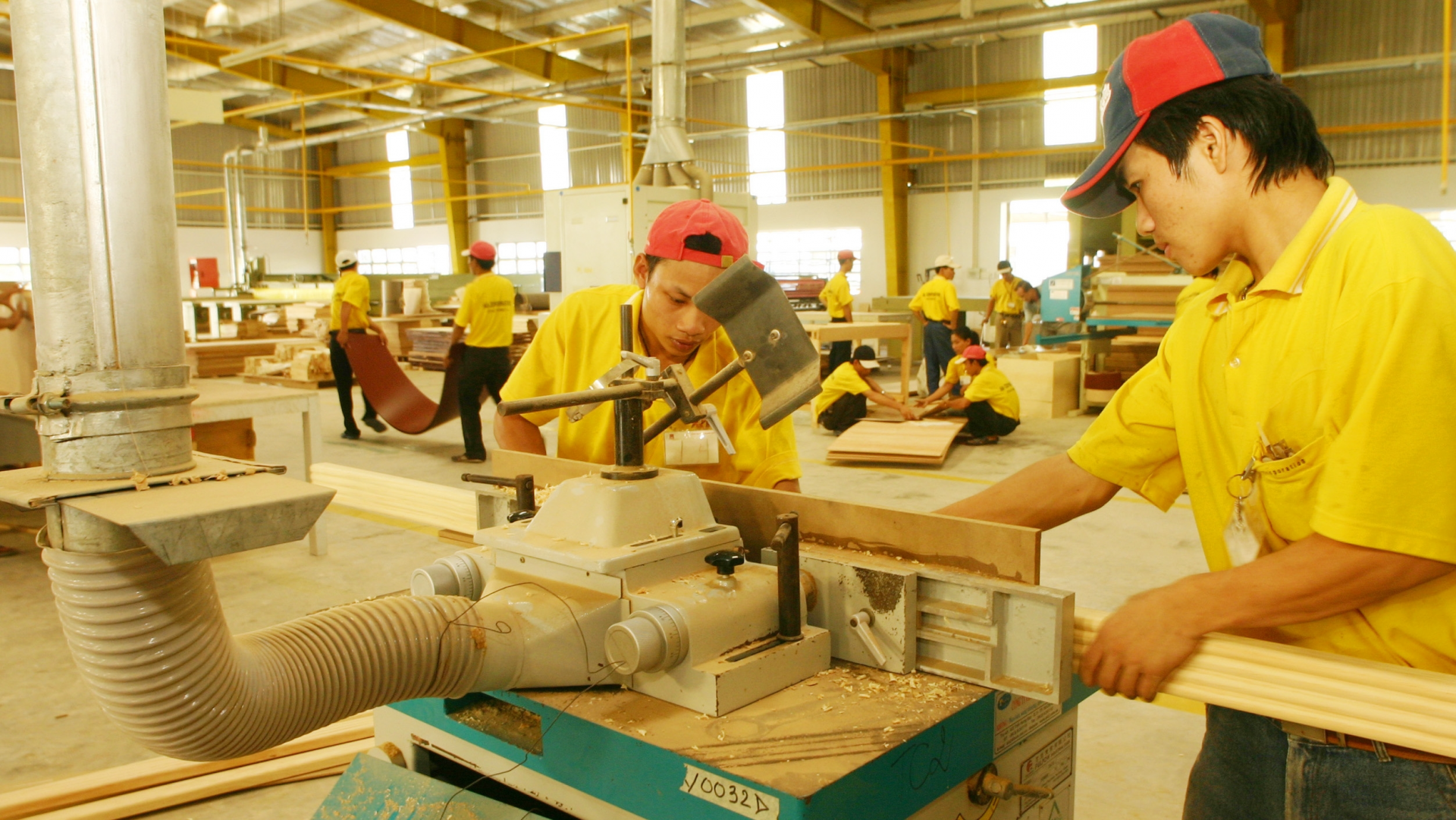 Wood exports in Vietnam have gained positive results and may hit over 12 billion USD, despite impacts of the COVID-19 pandemic as well as risks from export markets, Zing reported.
According to the General Department of Vietnam Customs, Vietnam got USD 5.04 billion from exporting timber and wood products during the first six months of the year, representing an annual increase of 29.8%.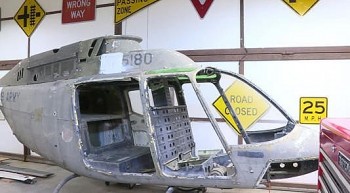 World
A piece of military history related to Vietnam is coming to life with a special project in a small Barton County townm in the US