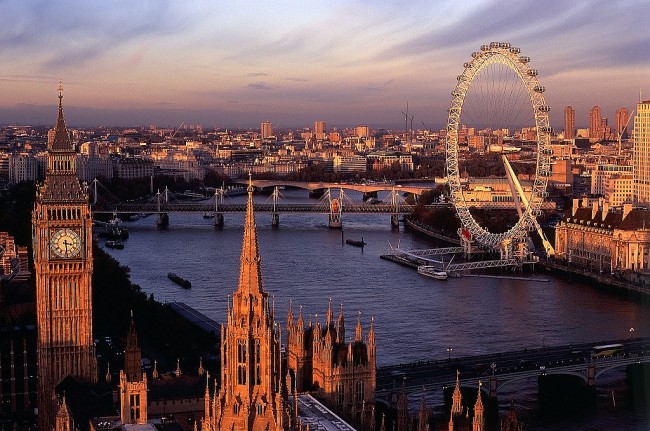 Every year, Condé Nast Traveller ranks the best cities in the UK based on nightlife, restaurants, and friendliness. As part of their Reader's Choice Awards, readers have been voting on their favorite airports, hotels, and cities.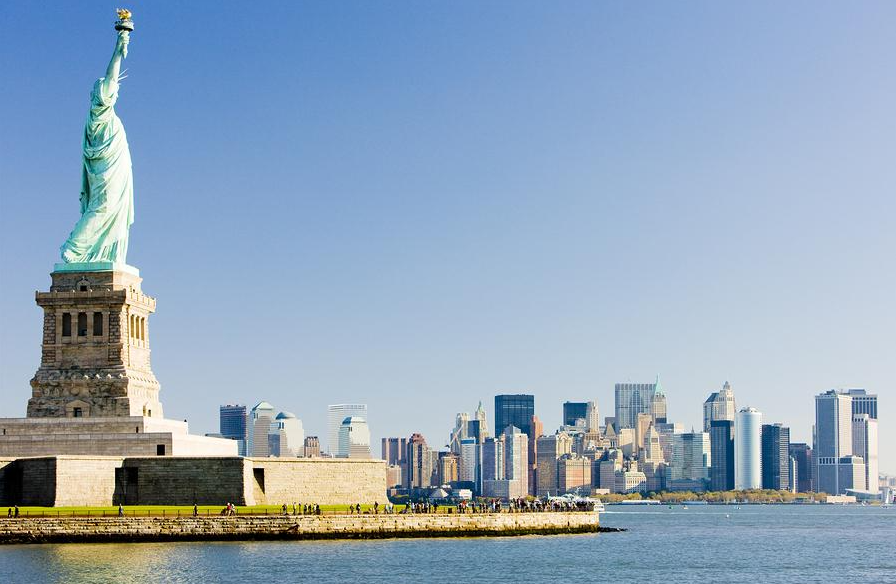 With Covid situation gradually improving in the country, people in India are eagerly looking forward to flying to different travel destinations. Below are top searched domestic and international destinations by Indian travellers in the month of August 2021
Economy
Vietnam Business & Weather Briefing (May 16): The State Bank of Vietnam set the daily reference exchange rate for the US dollar at 23,160 VND/USD on May 16, while the aviation market is recovering with the number of international visitors increasing five-fold.