Top Ten Best Cities In The UK: Condé Nast Traveller 2021 Rankings
Every year, Condé Nast Traveller ranks the best cities in the UK based on nightlife, restaurants, and friendliness. As part of their Reader's Choice Awards, readers have been voting on their favorite airports, hotels, and cities.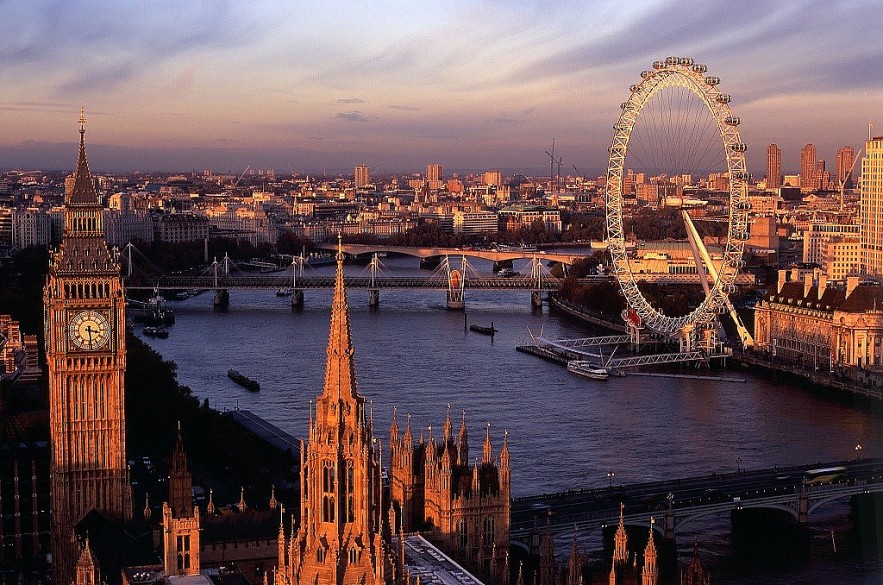 London (Photo: Goody)
London - Score 89.68
London tops the list with 89.68 scores. London, the capital of England and the United Kingdom, is a 21st-century city with a history stretching back to Roman times. At its center stand the imposing Houses of Parliament, the iconic 'Big Ben' clock tower, and Westminster Abbey, site of British monarch coronations. Across the Thames River, the London Eye observation wheel provides panoramic views of the South Bank cultural complex and the entire city.
From pastel houses to pretty afternoon teas, Pretty Little London is always camera-ready, looking to fill their super chic Instagram feed with the pretty little things that catch their eye along the way.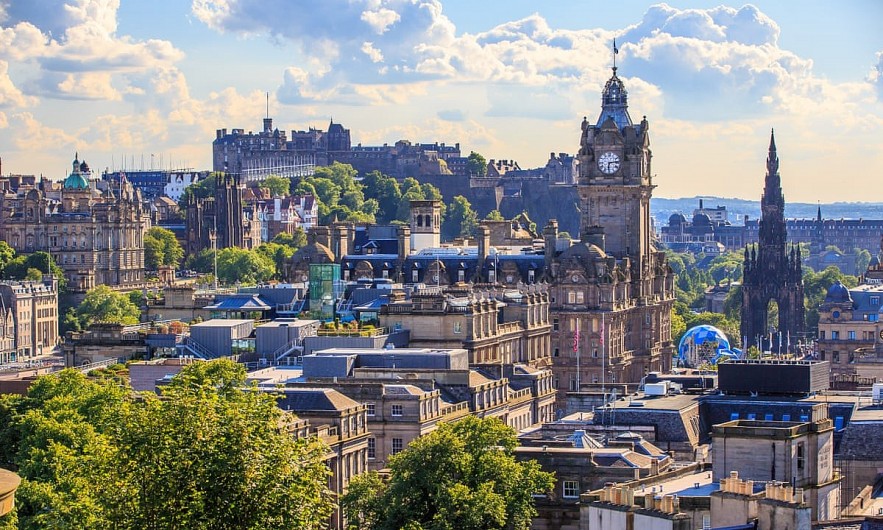 Edinburgh (Photo: IEP)
Edinburgh - Score 89.49
The capital was closely followed by scenic Edinburgh at 89.49. You're never far from cultural attractions in Edinburgh. By day you can scale a monument dedicated to a wordsmith, admire artworks in galleries and treasured wonders in museums, or even discover the grounds of Holyrood Palace.
By night you can enjoy tours, musical and theatre performances, or find your favorite dram in a charming whisky pub. If you want to experience the bustling Edinburgh Fringe - the world's largest open-access arts festival - make sure you visit in August, when the city comes alive with the best performers and shows from around the globe.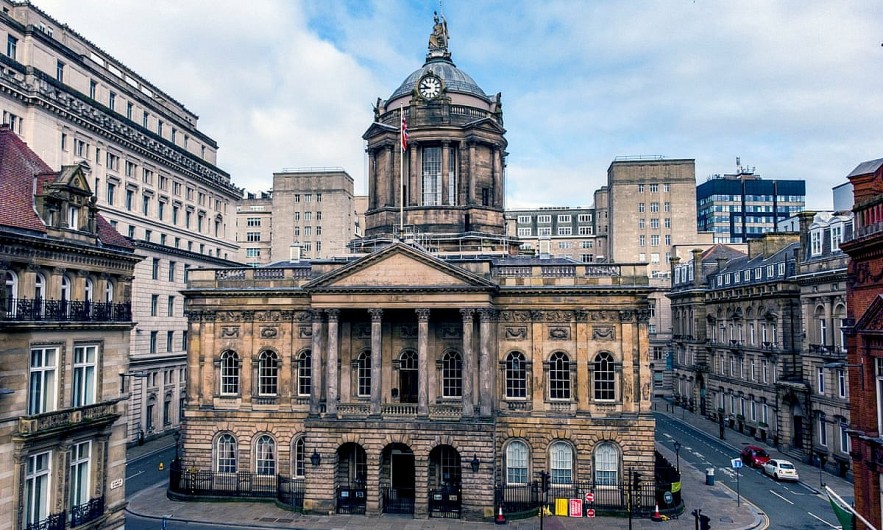 Liverpool (Photo: The Guardian)
Liverpool - Score 89.05
Liverpool has climbed back up to third place on the list this year with 89,05 points. Liverpool is a maritime city in northwest England, where the River Mersey meets the Irish Sea. In 2019, Liverpool was the fifth most visited UK city. It is noted for its culture, architecture, and transport links. The city is closely associated with music; the popularity of the Beatles, widely regarded as the most influential band of all time, led to it becoming a tourist destination.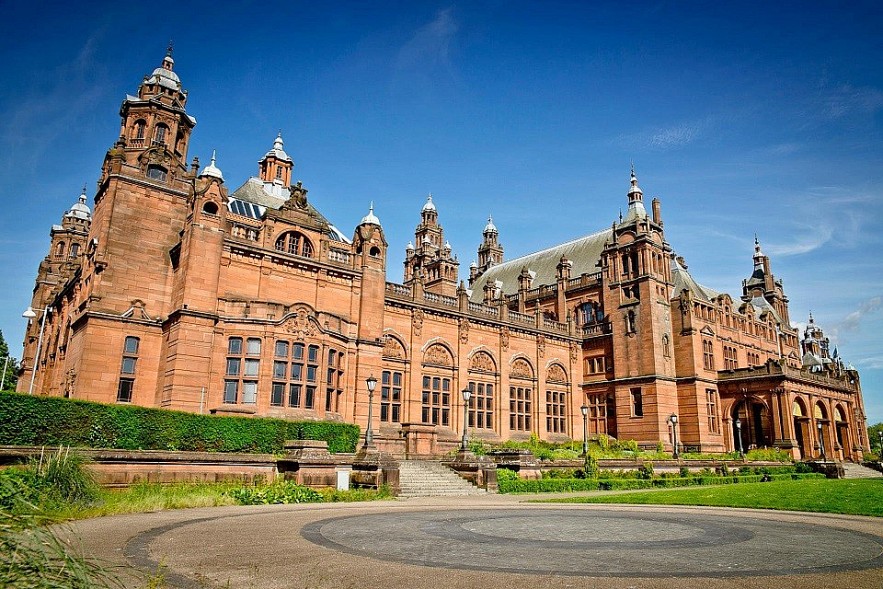 Glasgow (Photo: Visit Scotland)
Glasgow - Score 86.67
Glasgow's city center is home to flagship stores, impressive shopping centers, and designer favorites all within an easily walkable area. The city is also rich in artists and creators which makes for a thriving and exciting independent shopping scene.
Glasgow is a very walkable city, especially the city center, so visitors can easily explore it on foot whilst taking in the beautiful buildings and architecture around. The subway is one of the easiest ways to get around the city center, west end, and south side of Glasgow. Running every 4 minutes at peak times, it takes just 24 minutes to complete a circuit of the 15 stations, according to People Make Glasgow.
Manchester (Photo: Centre for Cities)
Manchester - Score 86.50
Manchester is a major city in the northwest of England with a rich industrial heritage. The Castlefield conservation area's 18th-century canal system recalls the city's days as a textile powerhouse, and visitors can trace this history at the interactive Museum of Science & Industry. The revitalized Salford Quays dockyards now house the Daniel Libeskind-designed Imperial War Museum North and The Lowry cultural center.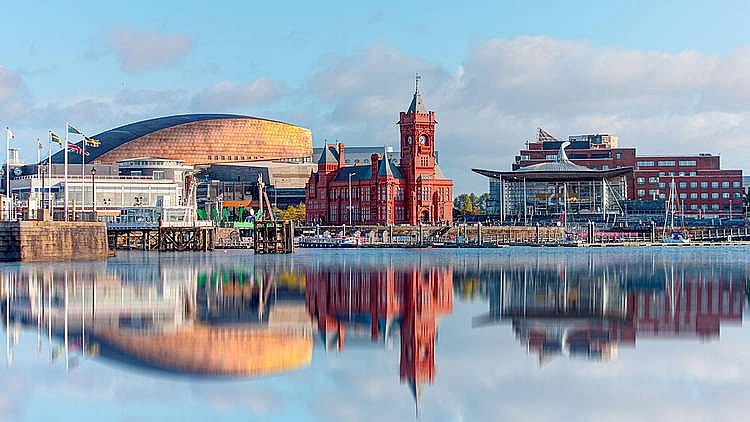 Cardiff (Photo: Timeout)
Cardiff - Score 85.60
The city is bustling with exciting new events and attractions suitable for all ages and budgets, from touring a gothic fantasy castle to zipping around a rafting course at an exhilarating speed at Cardiff International White Water.
One of the most popular visitor destinations is Cardiff Castle, where visitors can discover 200 years of history in the heart of the city. There are two wonderful museums in Cardiff that tourists can explore for free, the National Museum and St Fagans. If they like to get outdoors, they can take a stroll over the beautiful Cardiff Bay Barrage, or book a boat trip out to Flat Holm Island.
Cambridge (Photo: TripAdvisor)
Cambridge - Score 84.44
Cambridge is an international city attracting visitors from far and wide and boasts a superb choice of accommodation to meet your every need. With a wide range of accommodation to suit all tastes and budgets, Cambridge is the perfect destination for individuals, families, or groups.
There's something for everyone when it comes to entertainment in Cambridge. A choice of galleries showcases an impressive range of art, from the contemporary to the classic, a buzzing theatre and performance scene presents drama, dance, and family shows and you can enjoy all kinds of live music from internationally acclaimed orchestras and ensembles to touring pop stars, pub gigs, the world-famous Folk Festival, ever-popular Beer Festival and the family-friendly Big Weekend.
Belfast (Photo: Nations Online Project)
Belfast - Score 79.16
Belfast is a rising star, emerging from years of political unease to take its place among the UK's must-see destinations. A visit will swiftly be rewarded with welcoming locals, superb pubs and restaurants, and top attractions including the atmospheric Crumlin Road Gaol and walking tours of Belfast's famous murals.
The city has historic landmarks such as Belfast Castle and Belfast City Hall, plus a unique blend of traditional and modern culture. The birthplace of the Titanic, Belfast's industrial heritage has shaped a richly cultural city. Belfast offers the buzz and vibrancy of a British capital city whilst being a gateway to the rural retreats of Northern Ireland, according to Visit Britain.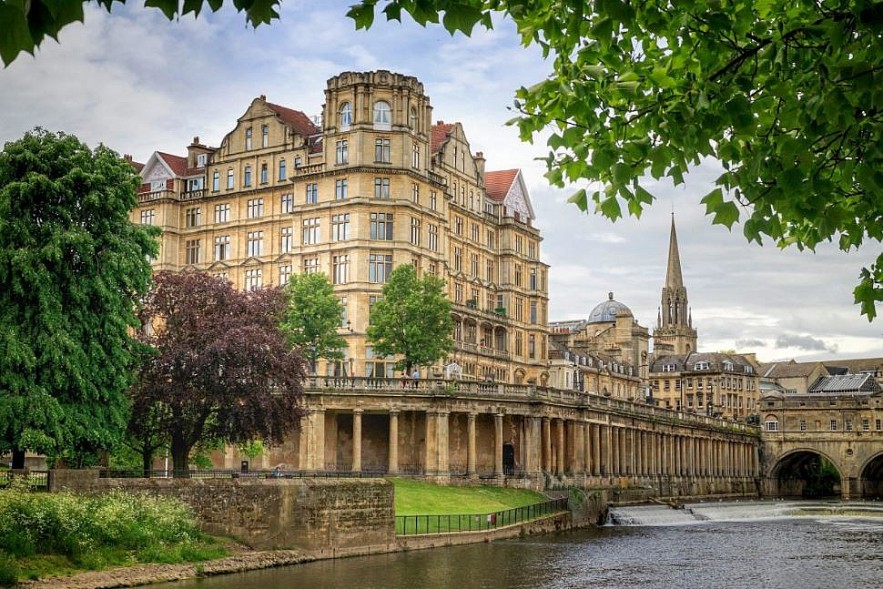 Bath (Photo: Bath UK tour)
Bath - Score 78.33
Bath is the largest city in the county of Somerset, England, known for and named after its Roman-built baths. In 2011, the population was 88,859. Bath is in the valley of the River Avon, 97 miles (156 km) west of London and 11 miles (18 km) southeast of Bristol. The city became a World Heritage site in 1987 and was later added to the transnational World Heritage site known as the "Great Spa Towns of Europe" in 2021.
The city became a spa with the Latin name Aquae Sulis ("the waters of Sulis"). In 60 AD when the Romans built baths and a temple in the valley of the River Avon, although hot springs were known even before then.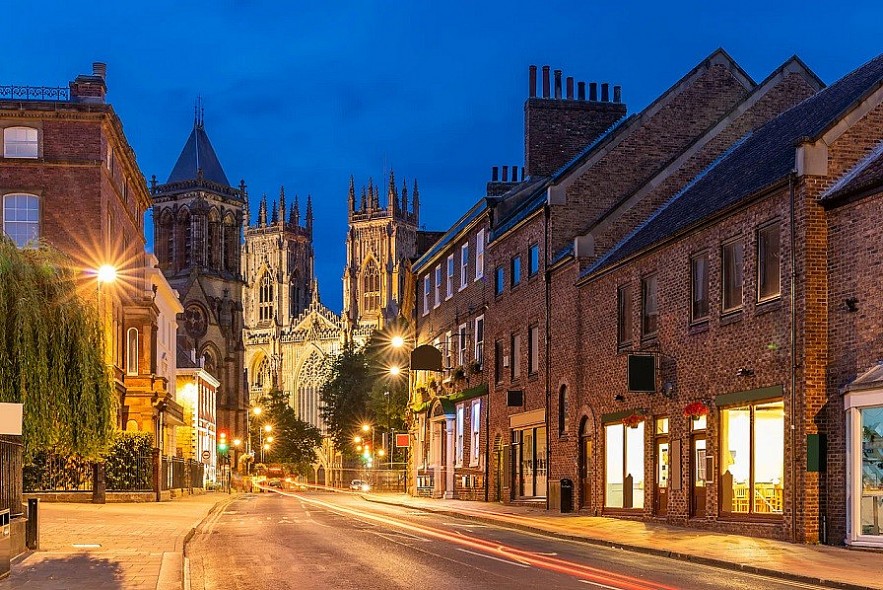 Yorrk (Photo: Telegraph)
York - Score 77.69
Imagine a city with Roman roots and a Viking past, where ancient walls surround contemporary independent shops and vibrant eateries and there's a festival for every month of the year - that is York.
Perfectly placed halfway between London and Edinburgh and with the glorious Yorkshire Dales, North York Moors, and Wolds right on the doorstep, York is unlike any other English city. There are thirty world-class museums you can explore, the best racecourse in the country, and a thriving cultural scene, not forgetting, York is voted the best place to live in the UK by the Sunday Times.
Top 10 Safest Cities In The World

The Economist Intelligence Unit, sponsored by NEC, has released the Safe Cities Index 2021. Here are top 10 safest cities in the world.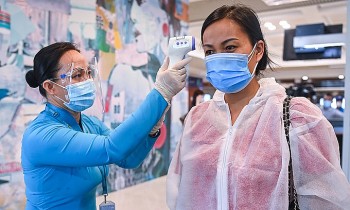 National
Vietnam News Today (October 20): Vietnam adds 3,034 Covid-19 cases to national infection tally; HCM City enhances cooperation with China's Shanghai; Thirty-two localities declare Covid-19 risk levels; Transport ministry mulls letting the unvaccinated fly.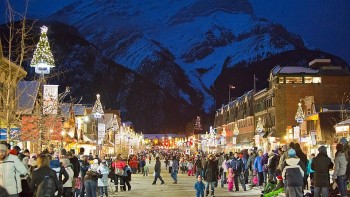 Travel
If you are looking to celebrate your Christmas somewhere else outside the country, then Canada can be the perfect choice for you with these 10 best and most idyllic places to have a wonderful Christmas holiday with your friends and families.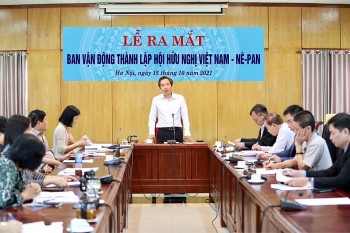 Friendship
The Advocacy Committee for the establishment of the Vietnam - Nepal Friendship Association was officially launched.