The Inspirational Story Of 22-Year-Old Vietnamese Girl Traveling Alone Around The World
With an immense passion for traveling, Ly Phuong Thanh, who came from Long An, visited different countries instead of limiting her journey to her hometown.
"I have had the opportunity to visit 22 countries, including Cambodia, Italy, Austria, Germany, Switzerland, Czech Republic, Finland, Norway, Sweden, Denmark, Malta, etc. In each destination, I learned a lot of interesting things and saw many beautiful spots," Ly Phuong Thanh said.
Phuong Thanh also shared that it is not easy to travel abroad when you are young, especially with financial difficulties. To have the money, Thanh often sought her chance to win a scholarship, which helped to apply for a visa much easier.
Compared to the first trip abroad, Thanh felt that she has grown more mature and much stronger than she was in the past. She no longer felt nervous and scared before each flight. She believes traveling between countries is a job and an opportunity for self–development.
Travel alone to grow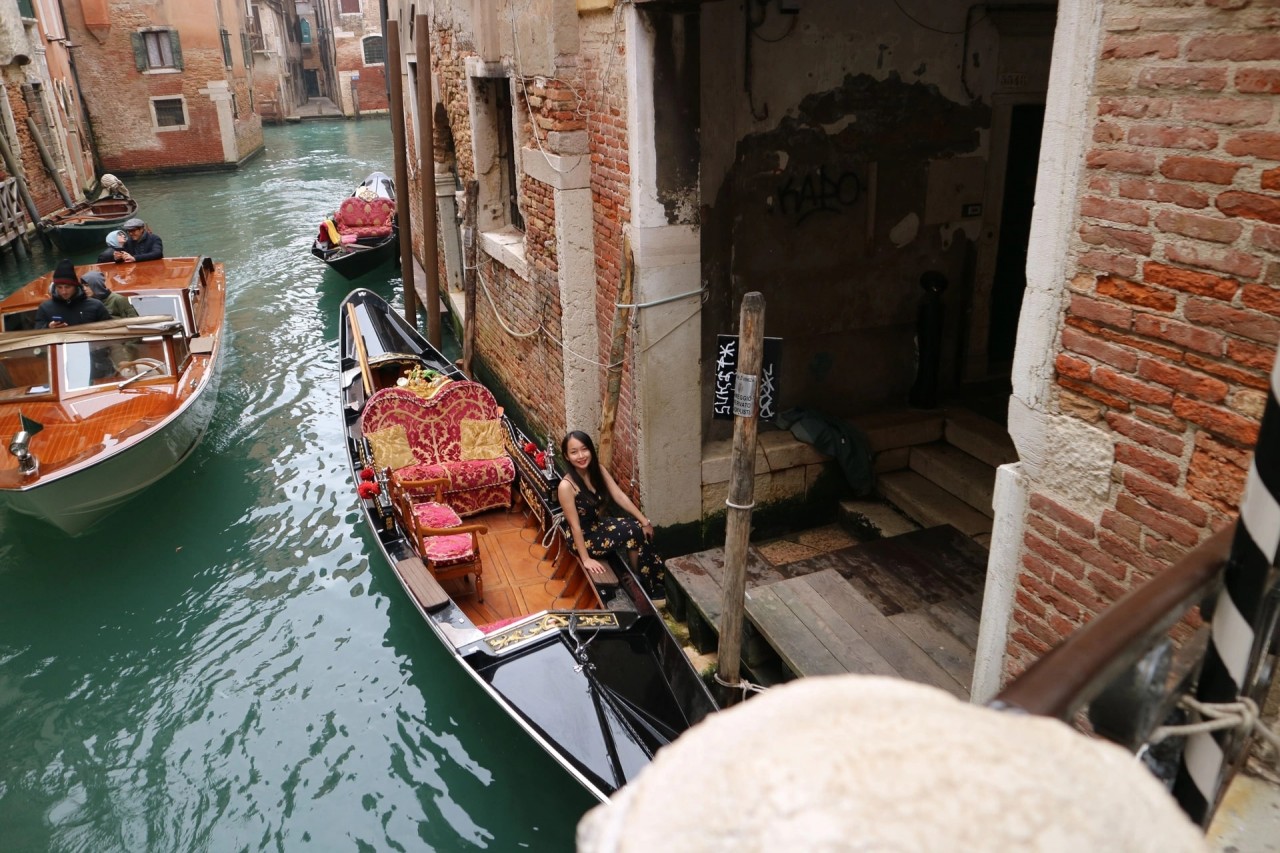 Photo: Ly Phuong Thanh
The first time Thanh ever traveled abroad was when she was 18 years old. At that time, her friends often chose to travel by motorbikes to the most well-known places such as Dalat, Vung Tau, Phan Thiet, etc, which awaken her curiosity.
Instead of visiting the above cities, Thanh chose to explore Phnom Penh, the capital of Cambodia. Travel time by motorbike took the same 6 hours, but when coming here, Thanh would have a great chance to learn something new about the city's culture and language skills.
"The cost for my first overseas trip was not too high, the transportation and procedures were also very simple," Thanh shared.
After the first successful overseas trip, Phuong Thanh's passion for traveling became even greater and stronger. The more she traveled, the more daring and mature she felt herself to become. In the following trips, she has been confident enough to travel on her own.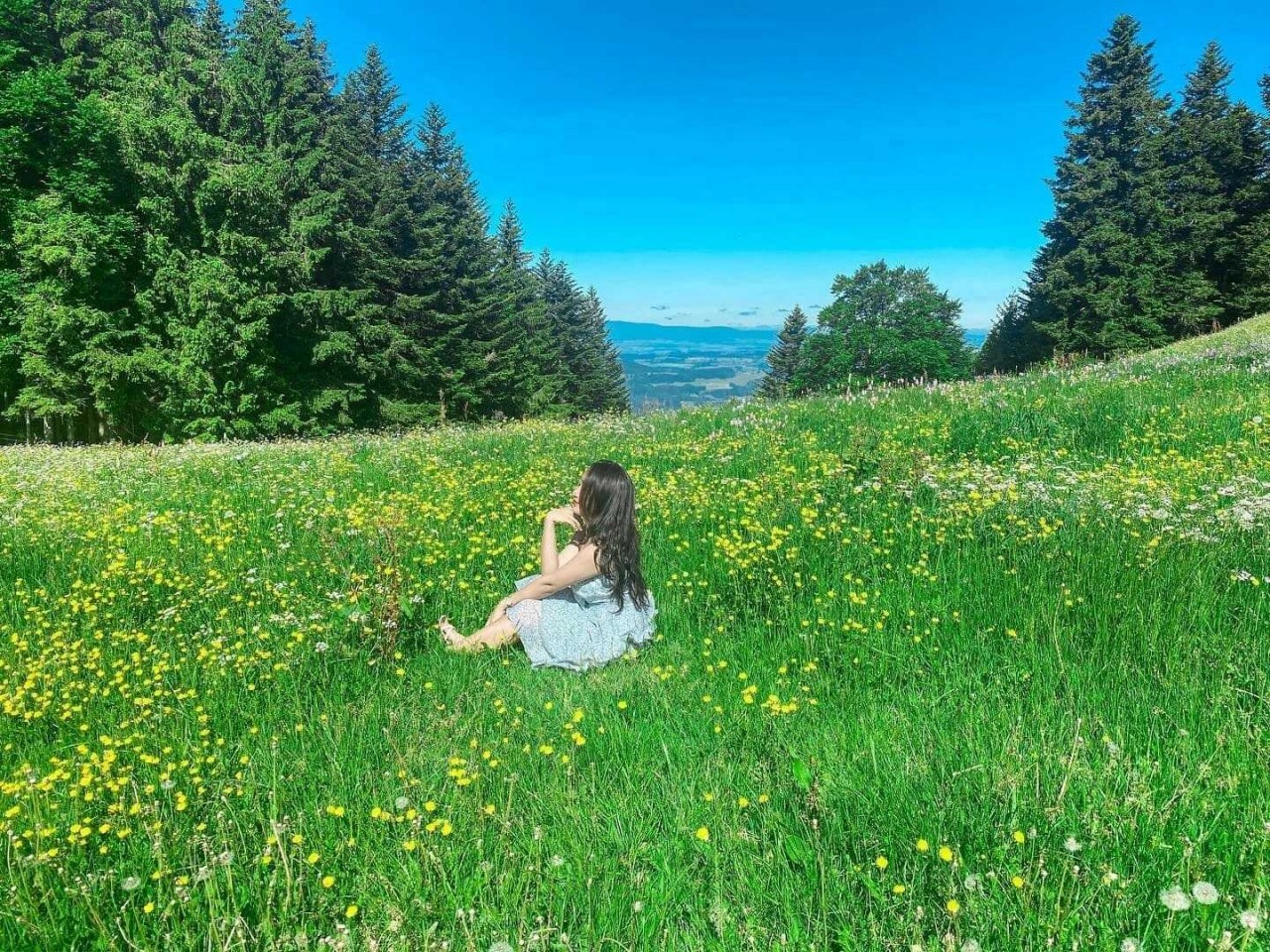 Photo: Ly Phuong Thanh
Explaining this, Thanh has two reasons. The first is about time. When given the opportunity to visit a new country, Thanh usually stays for a long time and will explore many cities there.
The second reason is the cost. "Since I am still a student, it is hard to apply for a visa to the Western countries as I am not financially qualified. The longer the trip is, the higher the fees are," Thanh shared.
To Thanh, traveling alone is not too scary, as this brings her a sense of freedom and independence. During the trips, she also makes friends with other tourists, and they exchange useful information about the places they are visiting. Not only that, she considered these trips an opportunity to grow and be flexible in different situations.
Experiences when traveling alone in Europe
The first factor for a solo trip is to be well prepared, Thanh said.
Phuong Thanh shared: "However, things do not always go as planned. Unexpected incidents will be a chance for me to have more experience and knowledge for the next trip."
Here are tips and experiences that Phuong Thanh has learned during her solo travel trips in Europe:
Transportation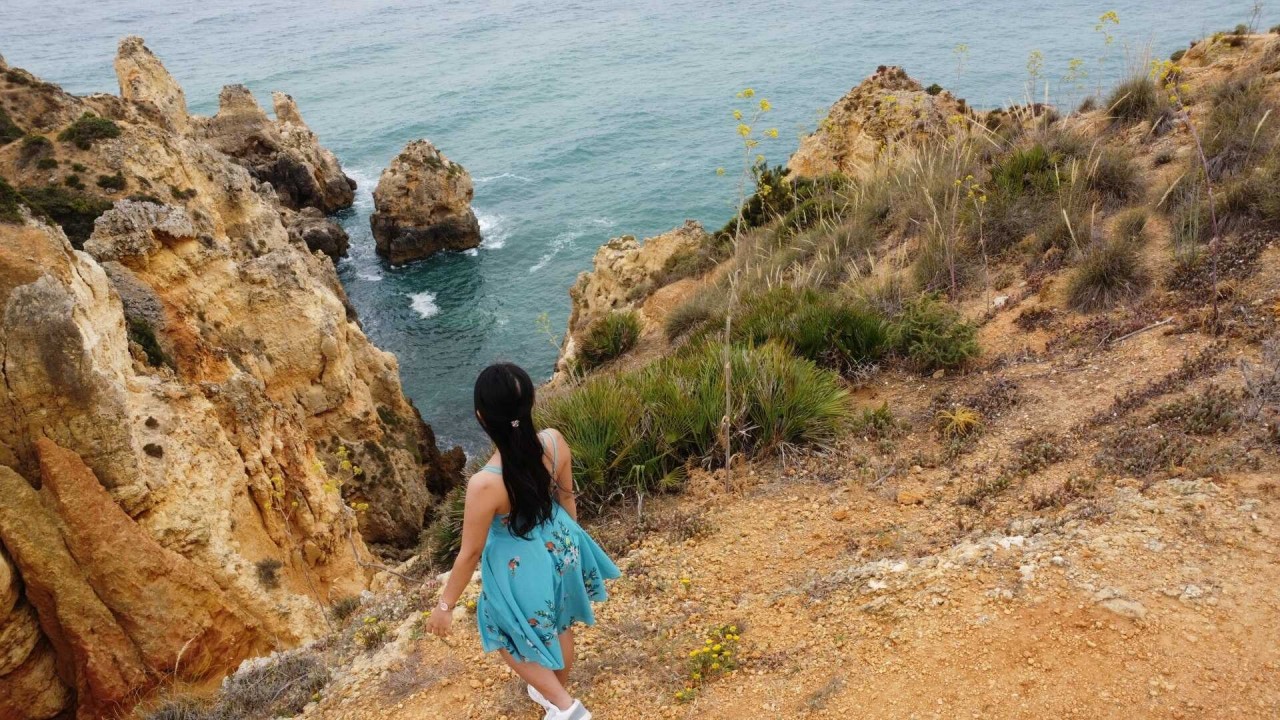 Photo: Ly Phuong Thanh
No matter how you travel by any means, you should book tickets early. Phuong Thanh will usually book her tickets about 1-2 months in advance. Buying tickets early will help you avoid the peak tourist season, making ticket prices soar higher than the average cost.
For students, if you go by plane, you should choose airlines that have additional support policies for students such as discount tickets, extra kg of luggage, free Wi-Fi, etc.
According to Thanh, moving between European countries is quite cheap, sometimes even cheaper than in Vietnam. If you go by train, you can buy a monthly pass. Each month you only need to pay a certain amount, but there is no limit on the number of trips. If you go by car, you can share a car with people who head to the same destination to save money and protect the environment.
Where to stay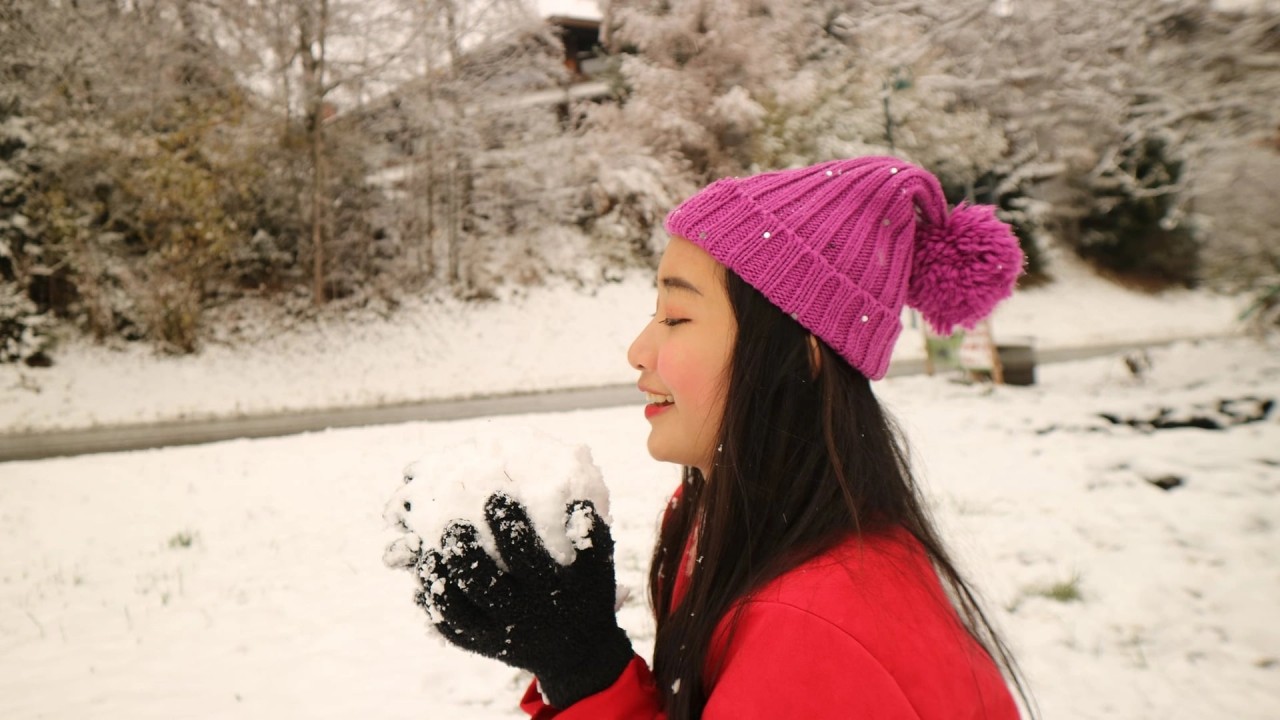 Photo: Ly Phuong Thanh
Thanh often chooses to stay in dorm rooms for women in hostels, which are often quite cheap for one night's stay. A minus point of this room type is that it is quite inconvenient and noisy, as you have to share your space with other strangers.
Another form of accommodation that Thanh often uses is to register a farm stay. When you stay here, you will help the landlord with some chores and get free food and accommodation.
With Thanh, this is quite an interesting experience. You will be able to enjoy life like a true local, have more opportunities to learn about the culture, and participate in different activities such as picking grapes on the farm, eating raw olives, and canoeing on the sea with the host family, etc.
However, this form of accommodation is interested in many young people abroad, so it quickly runs out of rooms.
Eat, drink and play
Photo: Ly Phuong Thanh
Before going to a city, Thanh often reads through many reviews and travel articles in advance. After that, she will make a list and mark the points she wants to visit on the map. Phuong Thanh will choose the closest destinations to explore first, then travel to other places by train.
Thanh often chooses to cook for herself at the hostel instead of eating out. Not only Thanh but many young people abroad also choose this way to save money because the food in European countries is quite expensive.
Unexpected situations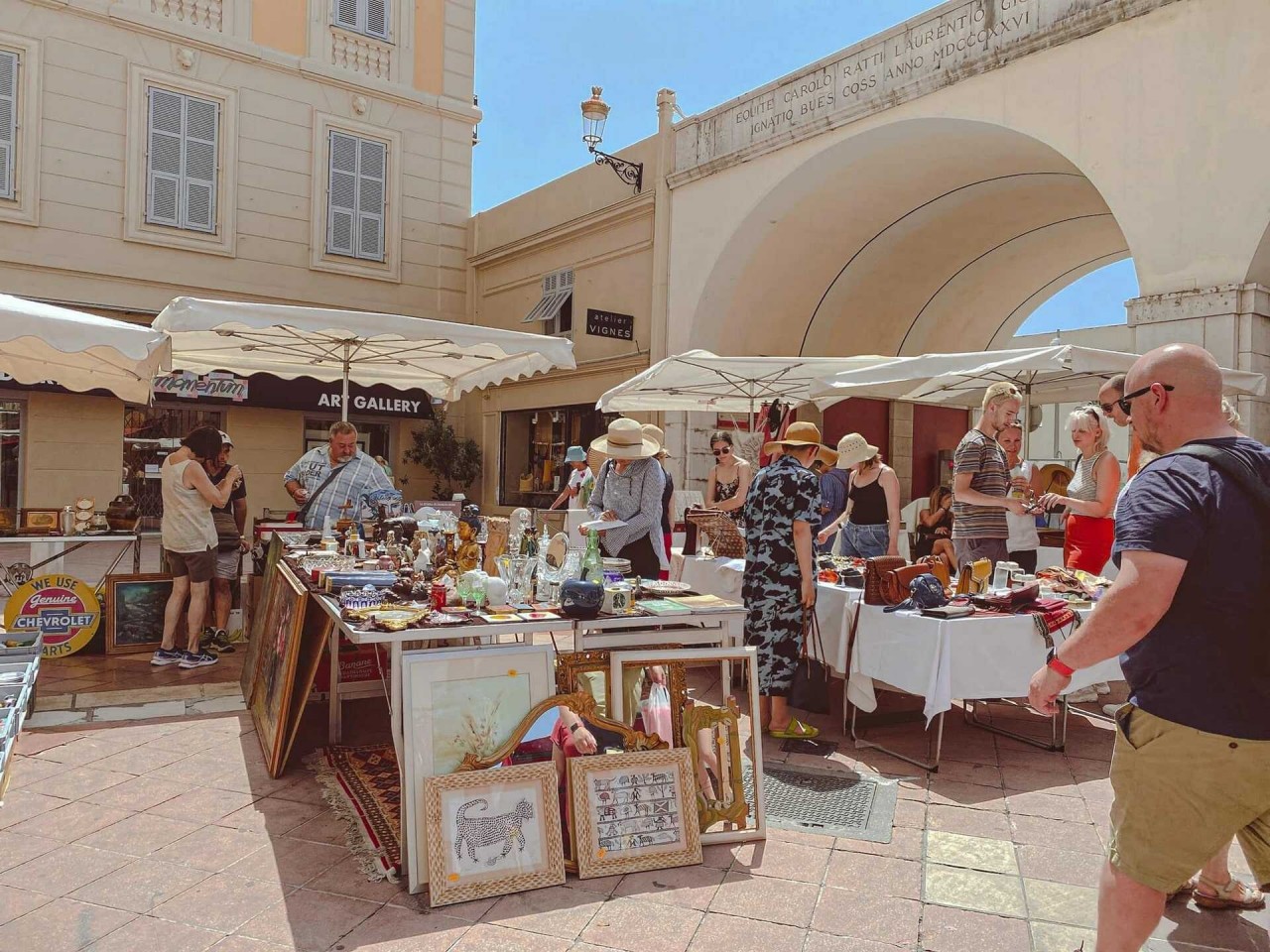 Photo: Ly Phuong Thanh
The young traveler has learned a lot from her trips throughout the world. For example;
Pickpocket: You need to calmly handle the situation. In European countries, there are many cameras in public places. In the worst-case scenario, you can call the police for assistance. Besides, do not forget to prepare enough evidence to denounce the crime.
Late for a train: After a train delay, Thanh learned from her experience that if you have determined that you cannot arrive on time, cancel your ticket 15 minutes in advance to get a refund.