The Wooden Church in Dalat with a Unique Architectural Style
Cam Ly church is more than 50 years old, built mainly of wood and stone, it has many cultural features of a typical communal house in the Central Highlands.
Cam Ly Church is about 5km from the center of Da Lat city (Lam Dong province), located on a hill on Nguyen Khuyen street (ward 5, Da Lat city).
Photo: VTC.vn
Cam Ly Church - is a spiritual sanctuary of the people of Da Lat city. This place was inspired by the name of the waterfall in Da Lat. It is also known as Son Cuoc Church.
Photo: VTC.vn
Cam Ly Church was built by a French priest named Marius Boutary. The church was started at the end of 1959. It was completed and put into operation in 1967.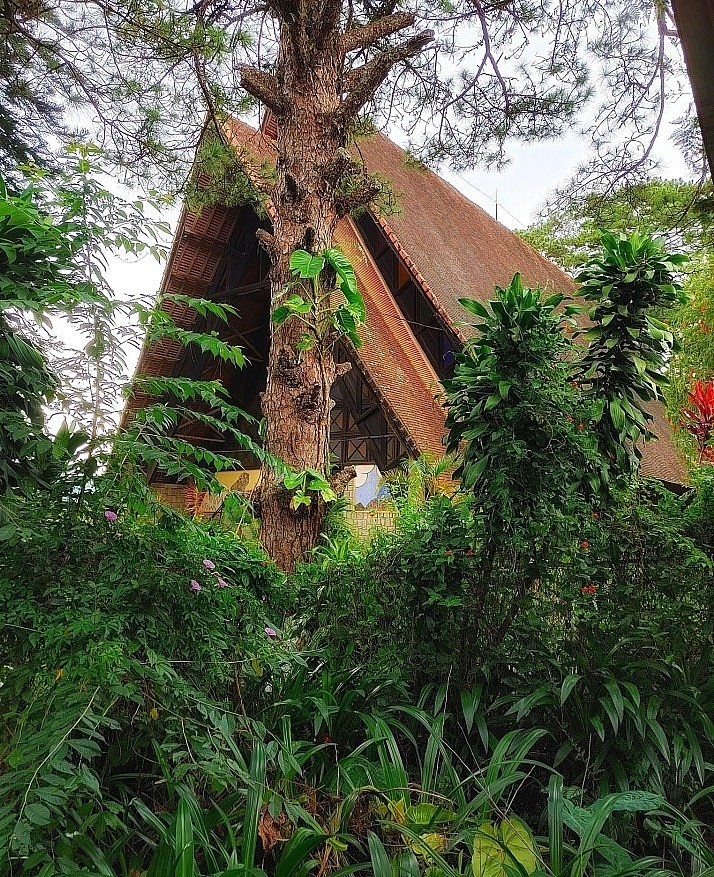 Photo: VTC.vn
The architectural style of the church is inspired by the communal roof of the ethnic minorities in the Central Highlands.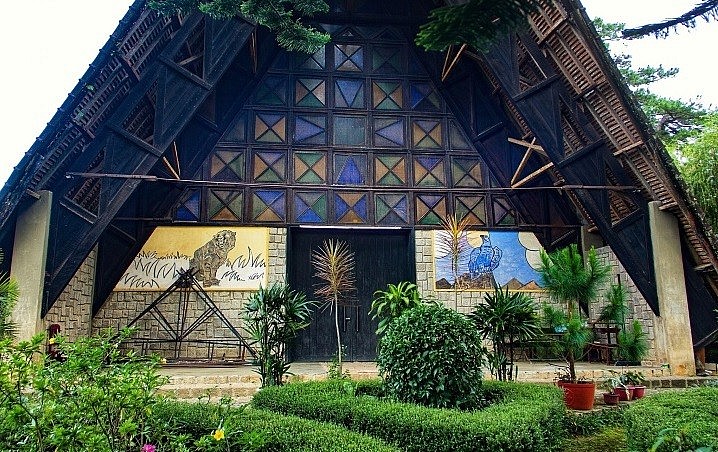 Photo: VTC.vn
Right in front of the main gate of this church are two images of a tiger and a phoenix. The tiger symbolizes strength and the phoenix symbolizes wisdom. The Central Highlands people always feel safe thanks to the protection of these regal creatures.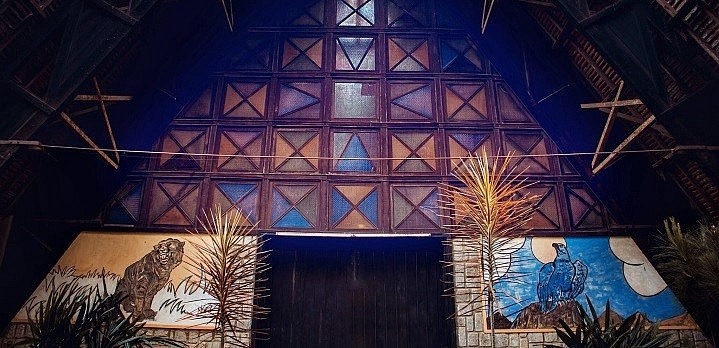 Photo: VTC.vn
The roof is more than 17m high in the shape of a communal house and is covered with 80,000 tiles, with a total weight of up to 90 tons.
Photo: VTC.vn
Inside the synagogue is a simple rectangular space with an area of ​​324 square meters. The ceiling is textured with thousands of interlocking wooden slats, and the walkway is paved with stone.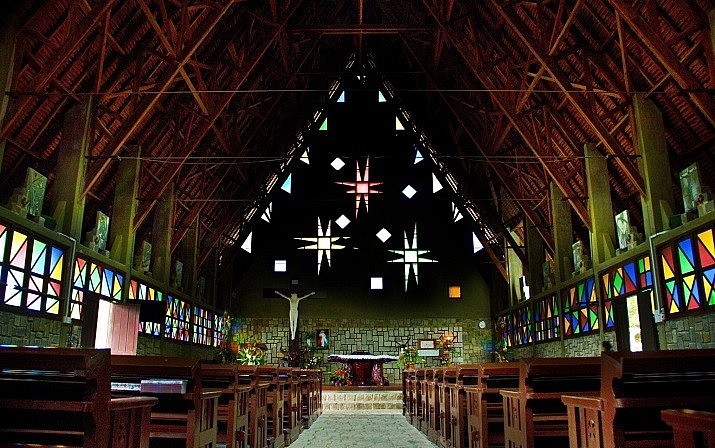 Photo: VTC.vn
Cam Ly Dalat Church is not only a spiritual and religious spot for worshipers to pray or a place to visit for tourists, but it is also an orphanage that takes in and raises countless orphans and poor children in the region.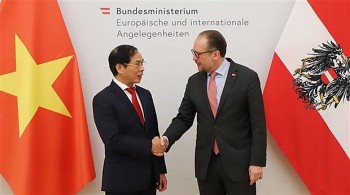 Overseas Vietnamese
Fifty years have passed since the establishment of the relationship, the two countries have enjoyed great strides in bilateral cooperation.