Splendid churches add charm to Quang Binh Province
Besides the name of 'Kingdom of Caves', Quang Binh Province also attracts many tourists by its rich Christian heritage, as evidenced by many splendid churches.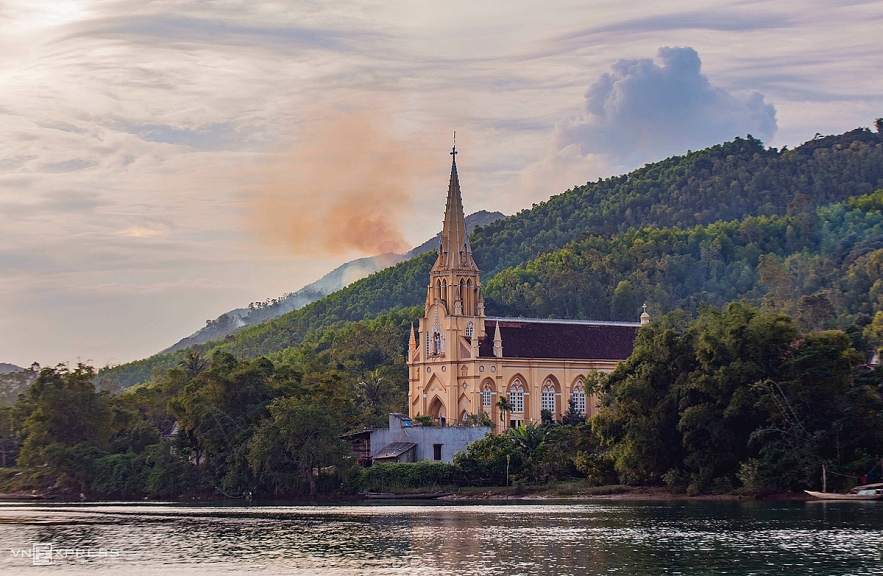 Hoi Nghia Parish Church is located on the bank of Son River in Ha Vang Village, Phong Nha Town, Bo Trach District. With its back to the mountain and forest, the yellow-painted church catches the eye of many tourists as they cruise down the river. Photo: Vn Express.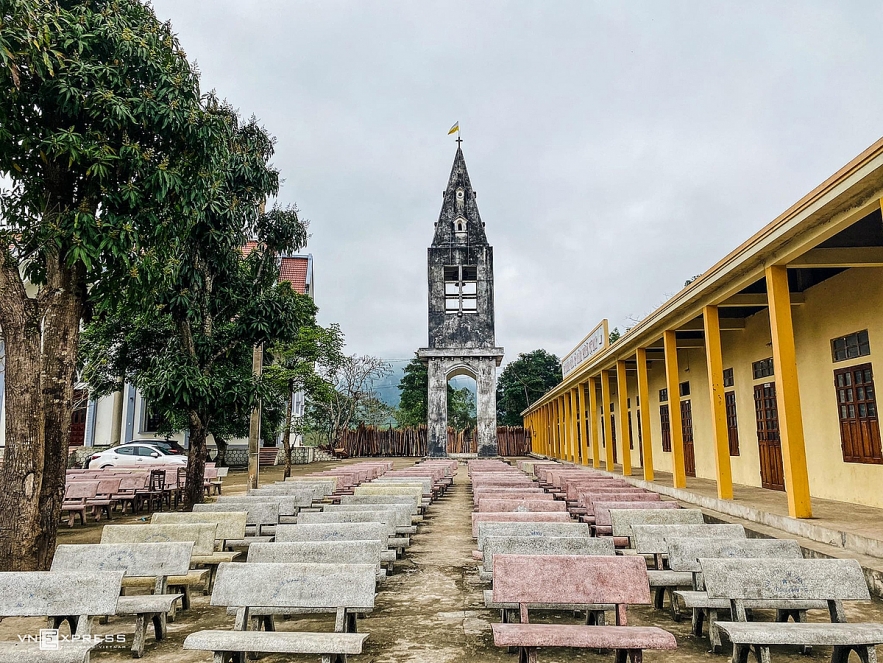 Chay Parish Church is located in Chay Village, Phuc Trach Commune, Bo Trach District. The church ground has many stone pews in front of the old bell tower, making it ideal for outdoor services. Photo: Vn Express.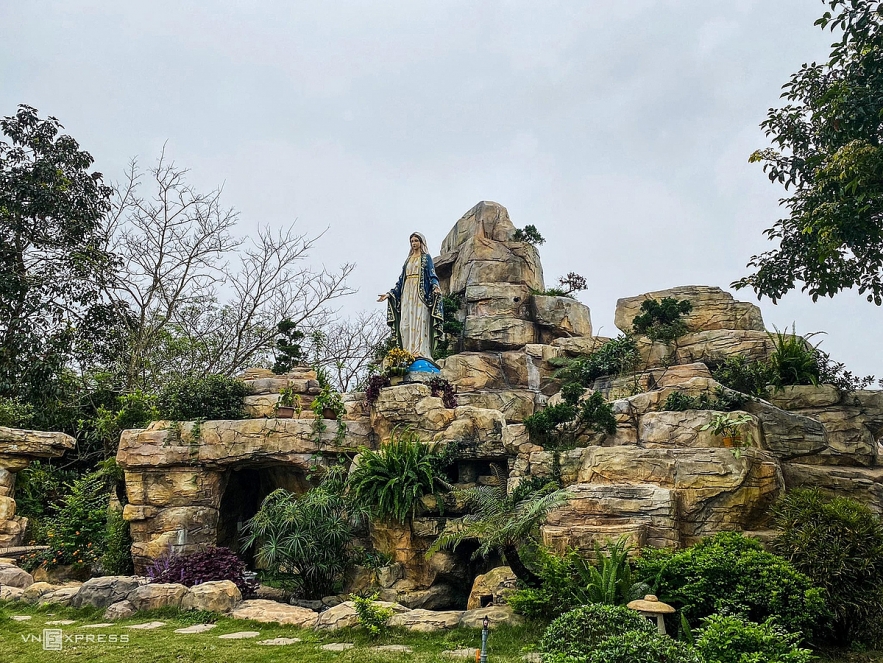 A statue of Mary, mother of Jesus, is placed on rocks decorated with many ornamental trees at Chay Parish. Photo: Vn Express.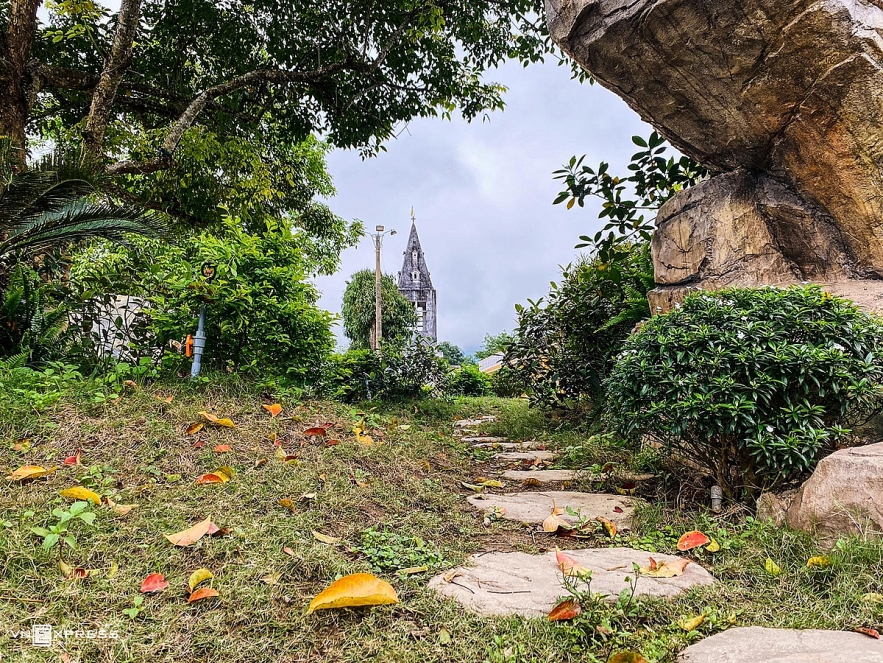 Chay Parish was established in 1924, after it was separated from Gia Hung Parish. Currently, it boasts over 3,700 parishioners. On the way to the church, visitors can jog or cycle along the Ho Chi Minh Tay (West) trail. Photo: Vn Express.
Bong Lai Parish Church is located in the valley of Bong Lai, Bo Trach District. Besides visiting and taking photos of the church, visitors here can cycle along village roads and view the lush green rice fields, small houses and farms. Photo: Vn Express.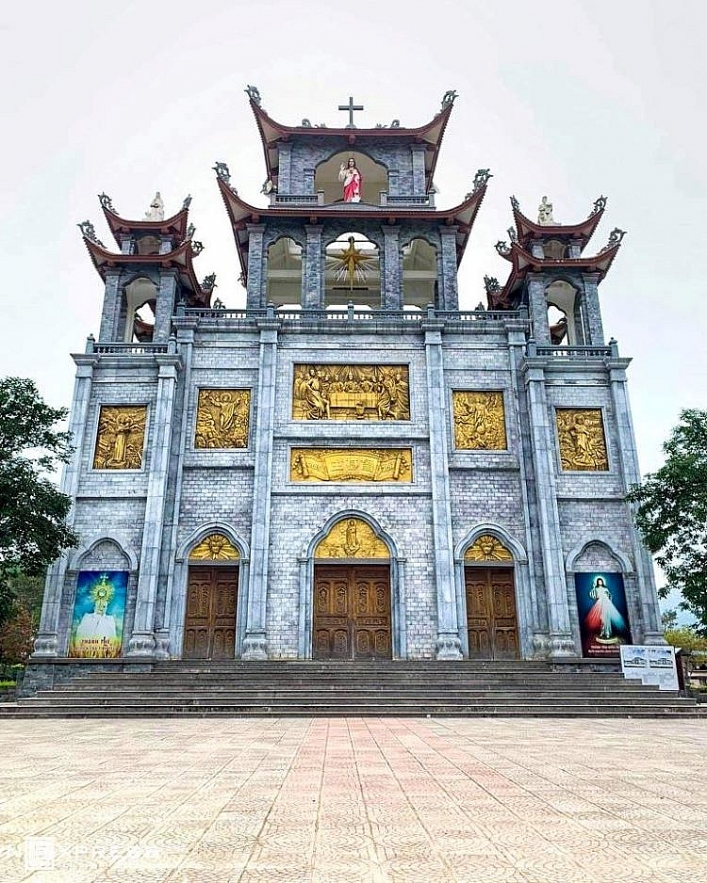 Gia Hung Parish Church features a fusion of European and Vietnamese architecture. On its walls are carved golden paintings depicting Catholic doctrine. Photo: Vn Express.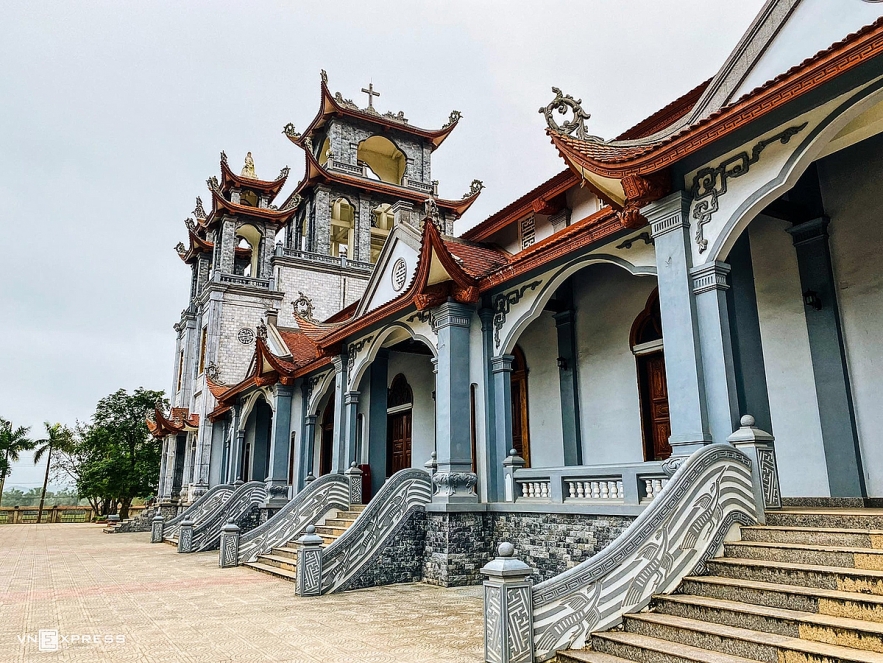 The stone church was built over four years and inaugurated in early 2017. The roof is typical of Vietnamese temples and pagodas. Photo: Vn Express.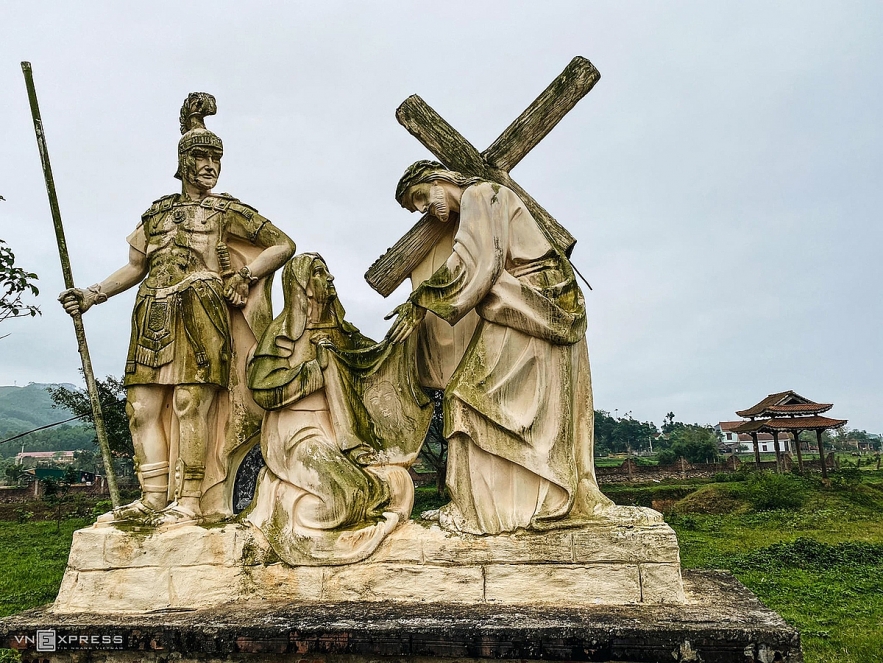 Opposite the church is a large garden, with many mossy statues representing the life of Jesus. Photo: Vn Express.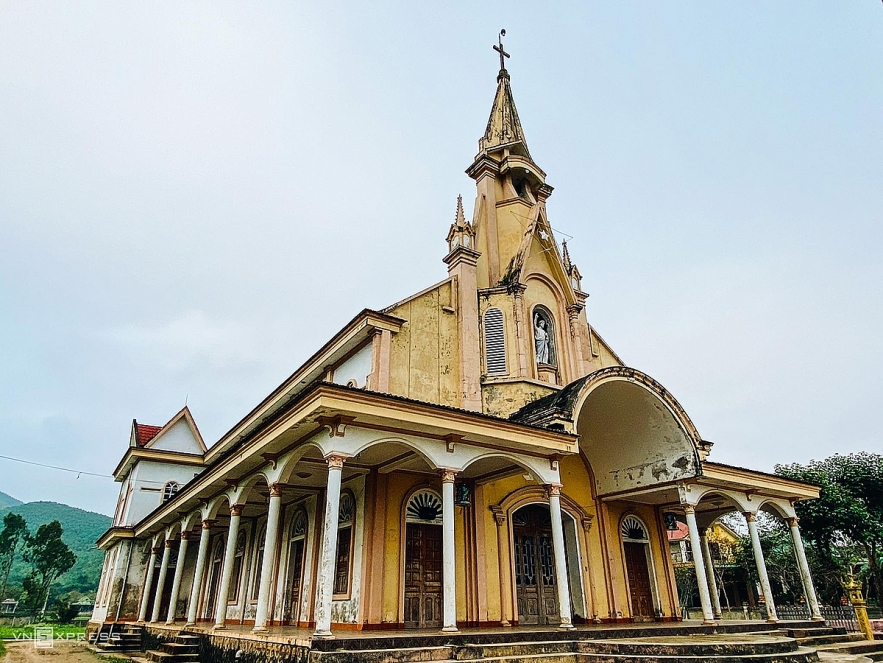 Ha Thanh Catholic Church, located near Gia Hung Parish, in Bo Trach District, was inaugurated in 2003. The gold-painted walls and steps are covered with moss, lending it an ancient touch. Photo: Vn Express.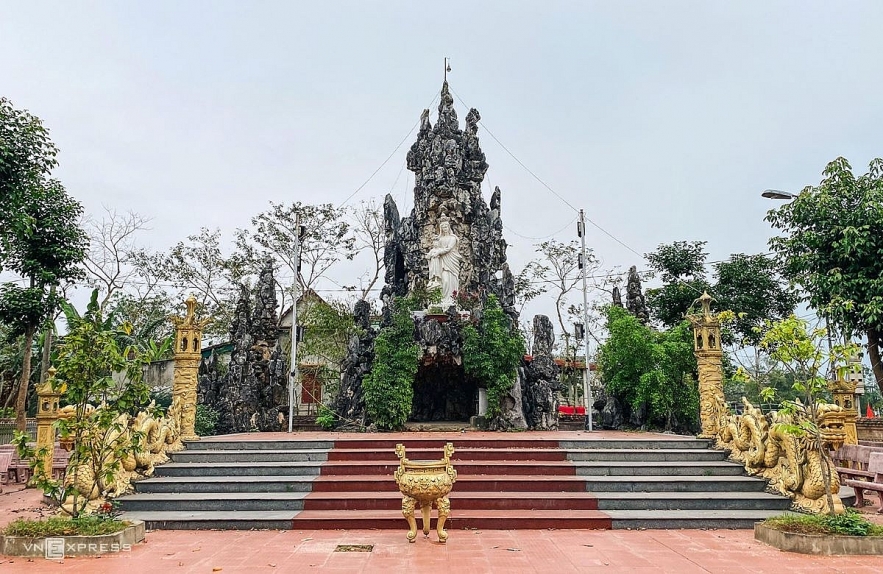 In the church grounds, there are incense burners and stairs leading to a small grotto decorated with golden dragon statues. Photo: Vn Express.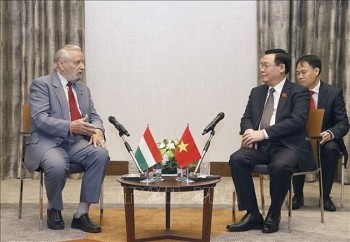 Overseas Vietnamese
National Assembly (NA) Chairman Vuong Dinh Hue received a delegation of the Hungary-Vietnam Friendship Association led by its President Botz László in Budapest on June 27.