Top 10 Free YouTube Fitness Channels to Help You Stay Healthy
There are many ways to do your exercises without having to come to the gyms or special training, especially during Covid-19 quarantine. Here are some of the best Youtube fitness channels that you can follow to get healthy at home.
Whether you don't have the money for a personal trainer, don't have time for the gym, or are staying home as a precaution to not get sick from the coronavirus, you can still get great workouts anywhere you are thanks to YouTube.
YouTube fitness channels are the new workout DVD. The videos are free to watch, easy to pull up any place you have a Wi-Fi connection, and offer a huge variety of exercises, from aerobics and pilates to boot camp and boxing. No matter your fitness goals, you'll be able to find something on YouTube to help you get there.
1. The Fitness Marshall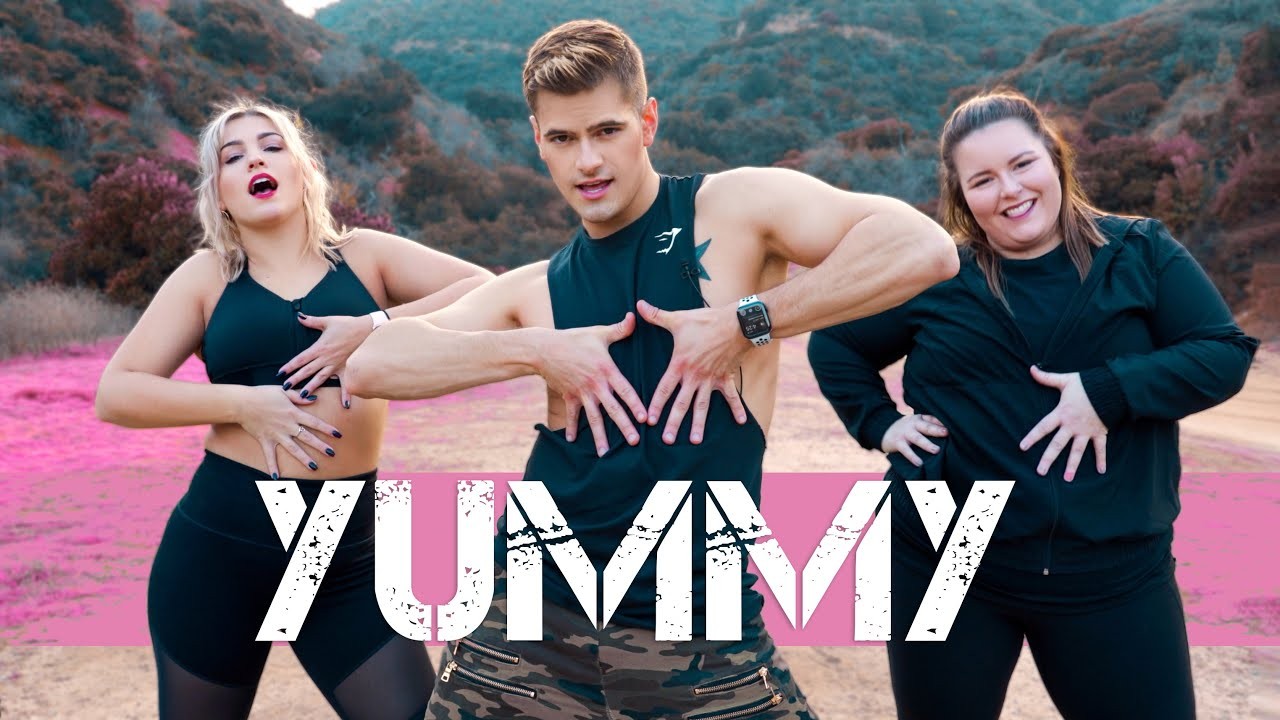 Photo: The Fitness Marshall
In the midst of stay-at-home orders, the demand for home workouts is higher than ever. Luckily, the Fitness Marshall has hundreds of upbeat dance workout videos available on YouTube, with new content posted every week.
The channel is founded by Los Angeles-based self-proclaimed fitness pop star Caleb Marshall, 27, whose campy videos have garnered over 2.5 million subscribers. Since moving to L.A. from his hometown of Marion, Indiana, two years ago, Marshall has launched the "Booty Army Membership" — a tiered membership ranging from $5 to $15 per month, which includes early access to videos, merchandise discounts, and weekly member-only sweat and strength sessions.
Unlike other dance workout videos, the Marshall makes the moves easy for the less coordinated and peppers in humor to make you laugh while you work. The best part is his backup crew, which includes people of different shapes, sizes, and ethnicities.
2. Krissy Cela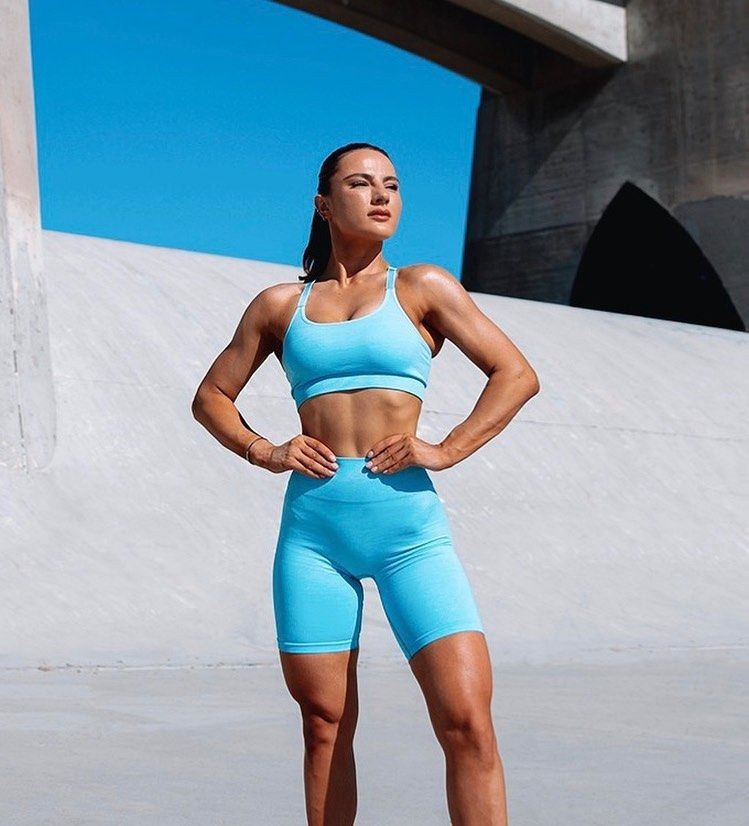 Photo: Women's Health
If you're looking to build muscle, strength, and gain confidence, then you'll want to check out Krissy Cela on YouTube. She offers a wide set of exercises ranging from intense weight training sessions to bodyweight workouts.
Her unique, fun personality brings a fresh breath of honesty that has transformed the way many women approach fitness. Her goal is to show women that they can lift weights, eat delicious and nutritious food, and achieve the results they want.
3. PopSugar Fitness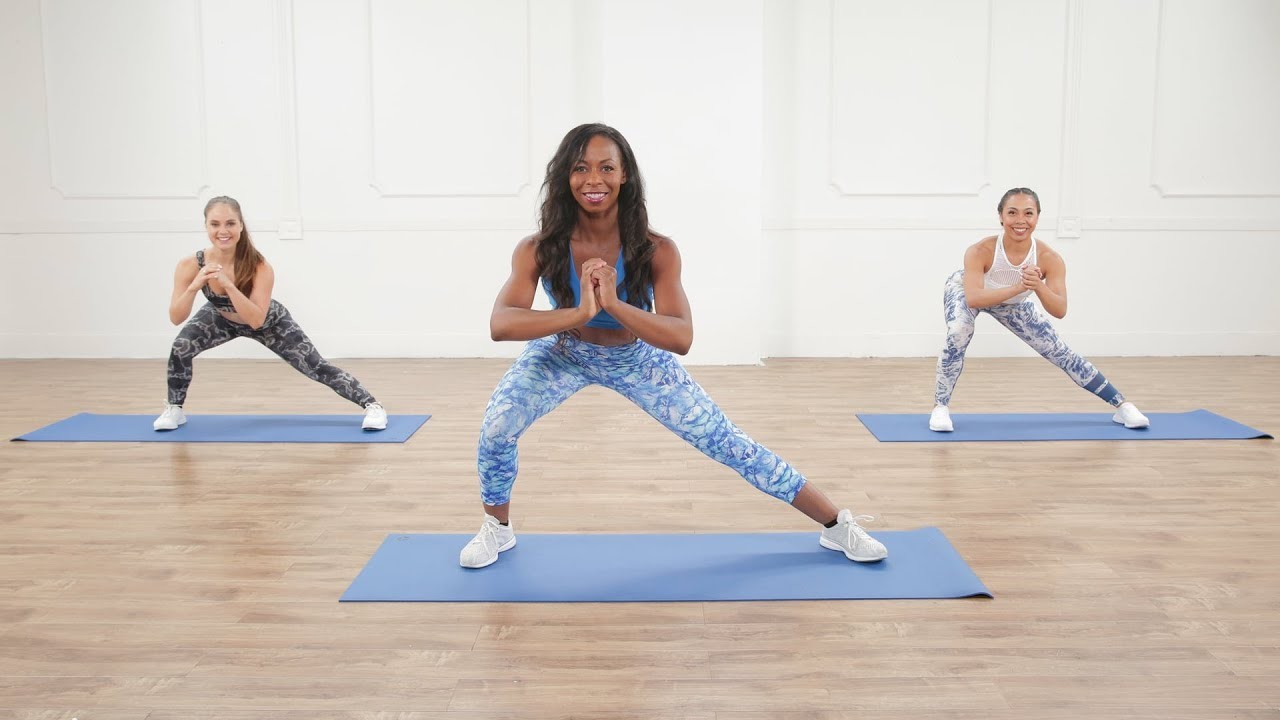 Photo: POPSUGAR Fitness
No matter where you are on your fitness journey, you'll find a good cardio workout on the PopSugar Fitness channel. It is divided up into categories so you can find just what you're looking for -- including workouts for beginners, vigorous high-intensity interval training (HIIT) videos, and targeted workouts for your abs and butt.
PopSugar Inc operates the brands PopSugar and PopSugar Must Have. PopSugar features lifestyle content targeted towards women 18–34, across topics such as beauty, entertainment, fashion, fitness, food, and parenting, on mobile, video, and social media.
PopSugar Inc. is an American media and technology company that is the parent to the media property PopSugar (stylized POPSUGAR) and a monthly subscription business PopSugar Must Have. The company was founded in 2006 by married couple Brian and Lisa Sugar as a pop culture blog. The company is part of American digital holding company Group Nine Media.
Husband and wife Brian Sugar and Lisa Sugar founded PopSugar, in 2006, after a suggestion by blogger Om Malik that Lisa turns. her celebrity gossip hobby into a company. Brian became CEO and Lisa Editor-in-Chief, and they added venture capitalist Michael Moritz to the board.
In 2007, the company acquired ShopStyle, a fashion shopping search engine, followed by acquisitions of Starbrand Media, FreshGuide, and Circle of Moms in 2012. In 2013, the company officially changed its name from Sugar Inc. to PopSugar and announced that it was profitable and had grown to over 450 employees. In 2019, American digital holding company Group Nine Media acquired PopSugar in an all-stock transaction.
4. MadFit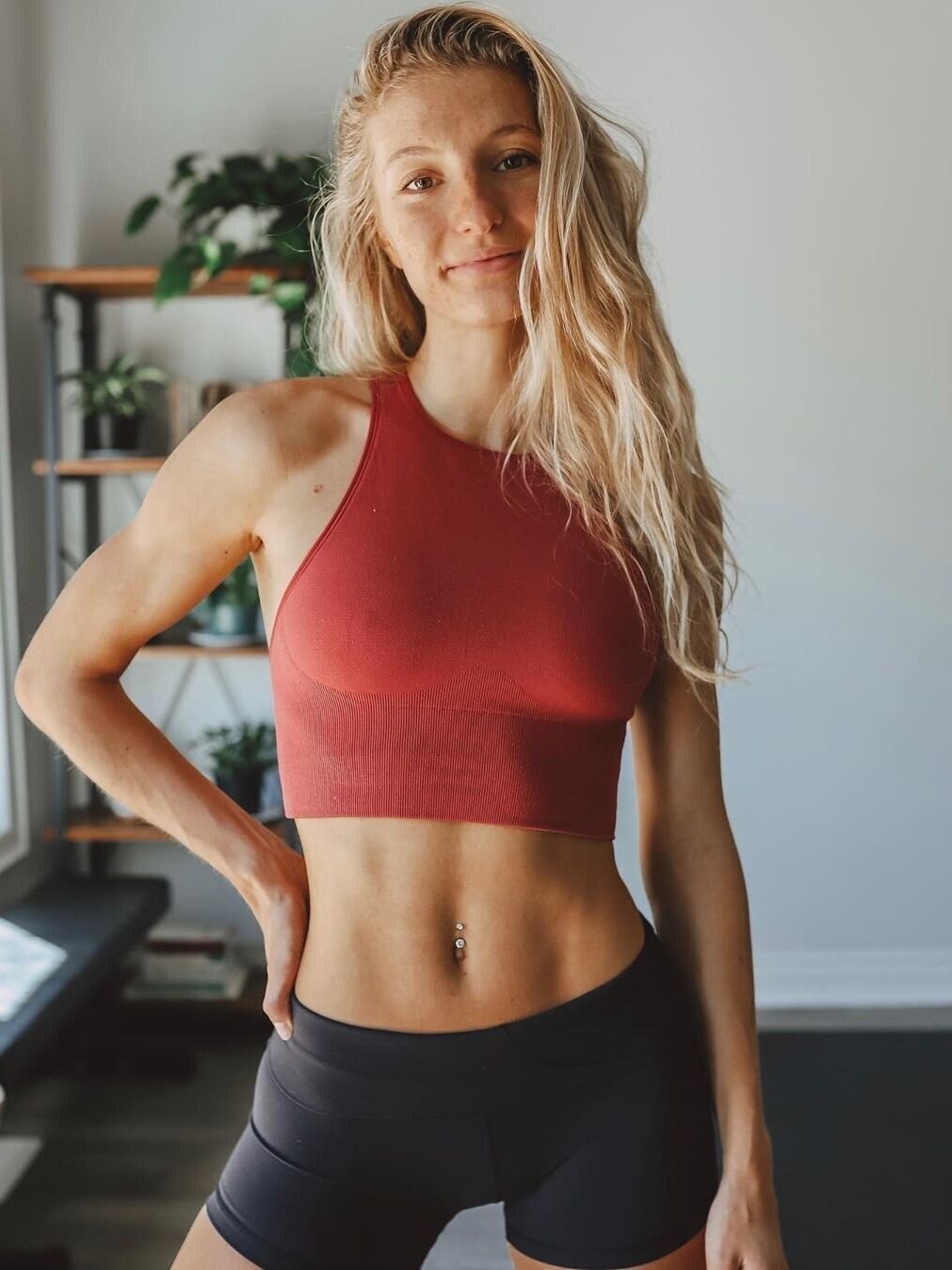 Photo: Cremcosta
Maddie Lymburner aka MadFit is a Canada based YouTuber and fitness influencer who has been topping the charts with her at-home workouts. Especially during quarantine, she has been posting videos nonstop for those of us that want to get our fit on at home. With over 3 million subscribers and 280M+ views, it's not hard to see why people love MadFit workouts: they're short, they're easy to follow, and Maddie has a great personality and energy that will get you through the workout, no matter what fitness level you're at.
There's a wide range of variety on the MadFit channel. From dance workouts to targeted muscle groups, you can definitely find something that fits your workout mood any day of the week!
5. Whitney Simmons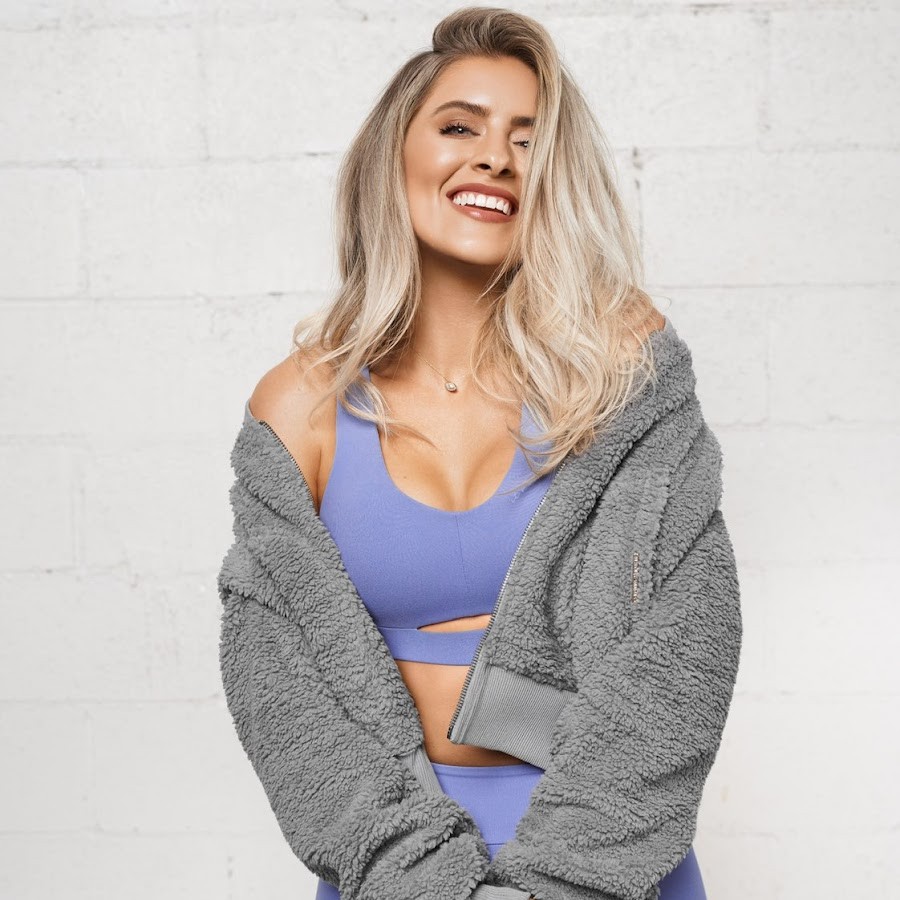 Photo: Whitney Simmons
Whitney Simmons is one of the most popular fitness Youtubers in the United States of America. She has emerged as a social media celebrity after fighting in life for her livelihood. Simmons is considered among the best female fitness influencers on the internet. Apart from fitness videos, she makes vlogs on health and lifestyle videos. Simmons has a vast number of followers on every social media platform. She is a Gymshark athlete and a fitness freak.
The influencer has faced health issues throughout her life, for which she felt left out in different sectors. But Simmons fought back vigorously with the negativities and gained popularity which notable celebrities lag in achieving. Choosing Youtube as a career option was a courageous call, but Simmons made it big in the video platform with her dedication and hard work.
The influencer's workout videos help many of the people who are planning to lead a healthy life. She also creates travel vlogs with her family and friends, which adds different content to her channel. For her popularity, Simmons got a chance to associate in the Amazon Services LLC Associates Program. She is also an active participant in the Reward Style influencer program. Whitney has also featured in various fitness blogs and media outlets for her excellence.
6. Blogilates
Photo: Shape Magazine
No list of YouTube fitness channels is complete without Blogilates. This widely popular channel has close to 4.5 million subscribers and focuses on POP Pilates, PIIT28, and Bootcamp Sculpting. If you have no clue what those are, don't worry. You don't need to understand it to enjoy these workouts.
Certified fitness instructor Cassey Ho's friendly demeanor makes laying on a mat and working your core, legs, arms, and butt almost enjoyable.
7. Natacha Océane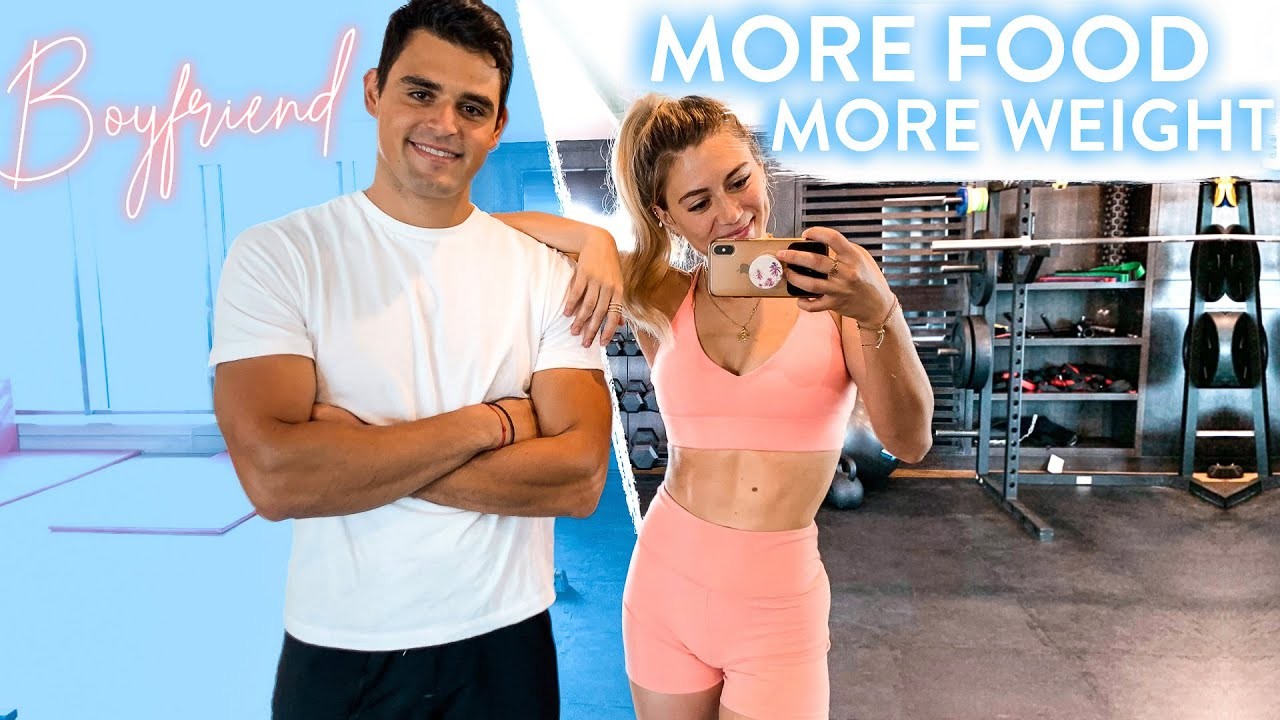 Photo: Natacha Océane
Focused on science and results, Natacha Océane brings a unique approach to the YouTube fitness community. Her videos focus on strength training and full-body workouts while also teaching her viewers the science behind fitness to achieve long-lasting results.
What's more, she calls out unattainable beauty standards and helps her viewers find the balance between food, fitness, and enjoying life. If you're looking to get in a high-quality workout and learn the science of fitness, be sure to check out her channel.
8. Annabelle Hayes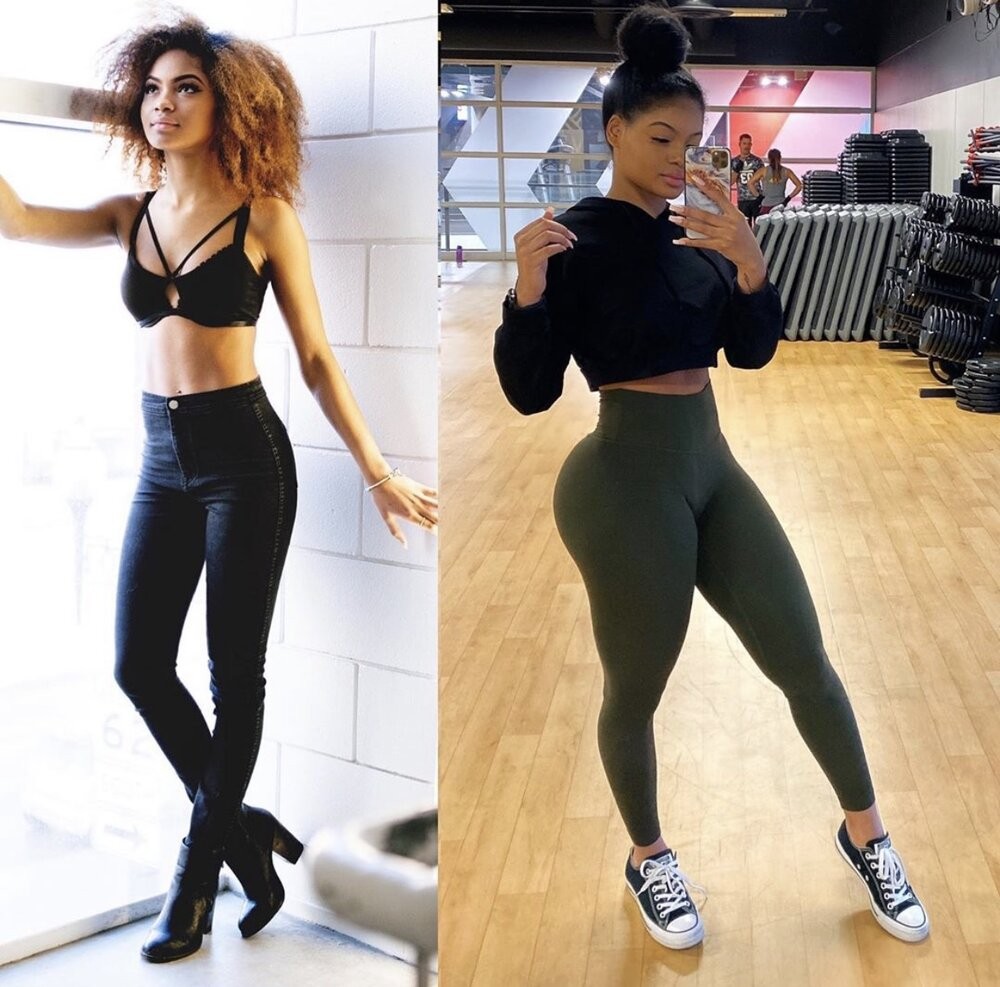 Photo: Annabelle Hayes
Annabelle Hayes is a certified personal trainer that offers intense, effective workouts to help women build muscle and strength. Her wide variety of videos ranges from at-home, minimal equipment workouts to heavy weight training.
If you're looking to sculpt your body and have fun while you exercise, you may enjoy her channel.
9. FitnessBlender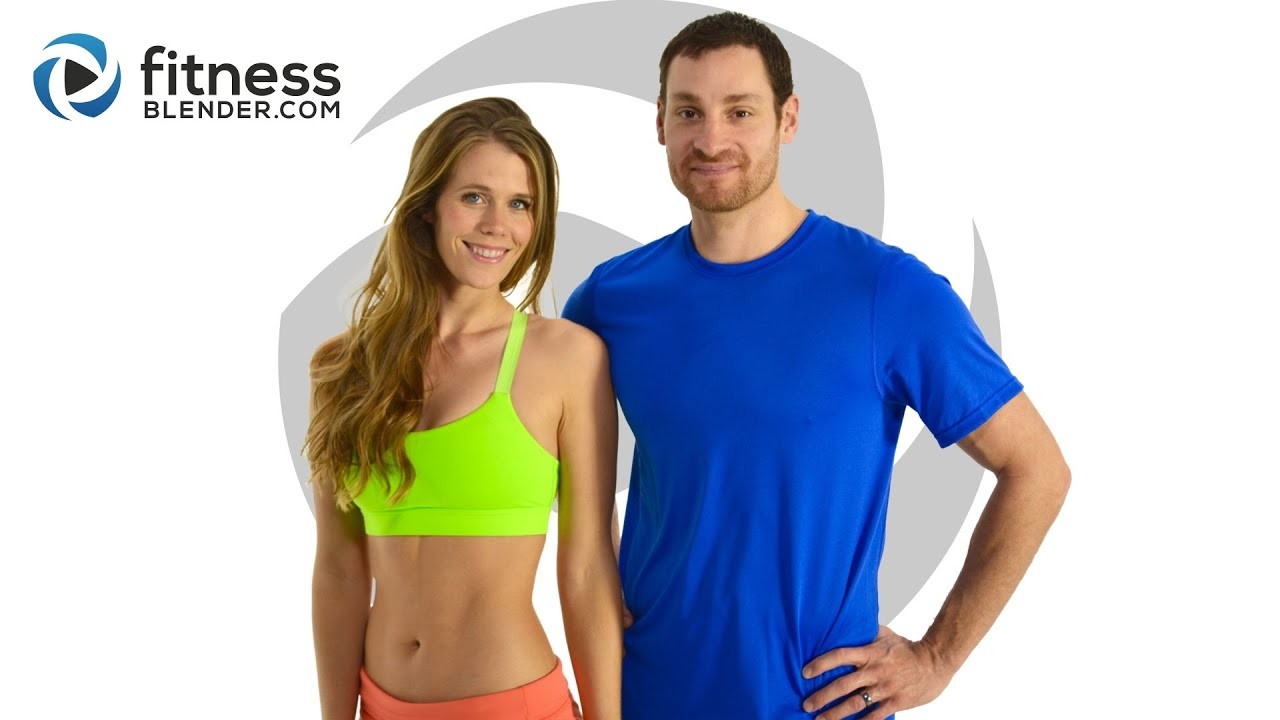 Photo: FitnessBlender
FitnessBlender is a husband and wife-run channel that specializes in exercises for busy people. Daniel and Kelli have put together over 500 workouts, and most of them are designed to be quick. You can find workouts for just the amount of time you have available, from 5 to 45 minutes.
If you're a dog lover, don't miss this channel's puppy workout. You'll learn how to do puppy squats, puppy deadlifts, puppy curls, and more.
10. HASfit
Photo: hasfit
If getting strong and lean is on your to-do list, then you'll find the HASfit (Heart And Soul fit) channel super useful. It includes strength training workouts -- with or without dumbbells -- along with low- and high-impact exercise routines.
The massive variety on this channel is hard to beat. They have over 1,000 free workout routines, plus complete 30- to 90-day fitness programs that include meal planning, workouts, tips, and more.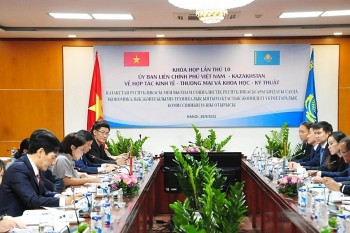 Friendship
The 10th session of the Vietnam-Kazakhstan Intergovernmental Committee on economic-trade and scientific-technical cooperation was held in Hanoi on September 26.