Top 10 Richest Asian Billionaires In The World
From Mukesh Ambani to He Xiangjian, here are the 10 richest Asian billionaires in the world, according to Forbes.
According to Forbes's list of World's Billionaires, more and more richest people in Asia claimed their thrones with their huge amount of net worth and successful business. Even after a year of the world living through a global pandemic, the list clearly shows that the rich just keep getting richer, with Forbes stating "The number of billionaires on Forbes' 35th annual list of the world's wealthiest exploded to an unprecedented 2,755––660 more than a year ago. Of those, a record high 493 were new to the list––roughly one every 17 hours, including 210 from China and Hong Kong." Take a look at these 10 richest Asian billionaires in the world in 2021.
1. Mukesh Ambani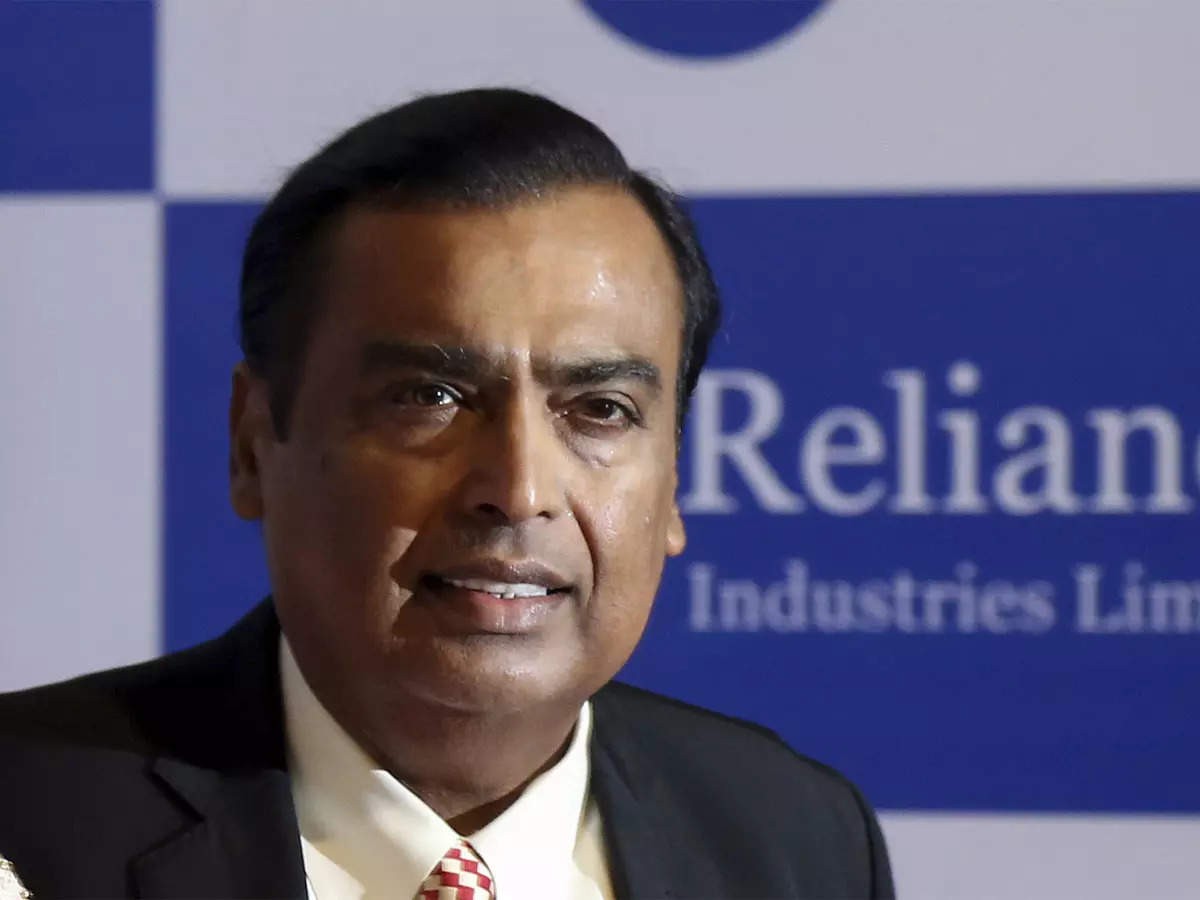 Photo: The Economic Times
Net worth: US$84.5 billion
Mukesh Ambani was born on April 19, 1957, in Aden, Yemen, to Dhirubhai Ambani and his wife, Kokilaben Ambani. He has two sisters, Dipti Salgaoncar and Nina Kothari, and a younger brother, Anil Ambani.
Mukesh Ambani is an Indian business tycoon and chairman of 'Reliance Industries Limited' (RIL). He is ranked among the richest people in the world. He is the richest person in India and is considered to be one of the world's most powerful personalities. His brilliance and success can be evaluated from the fact that his company is currently India's most valuable company in terms of market value. After completing his education, he joined 'Reliance Industries' and assisted his father in the establishment of the textile industry. Gradually, with hard work and sincerity, he expanded the business to different sectors, including petrochemicals, retail, and telecommunications. After the death of his father, he and his brother Anil parted ways which resulted in the division of the company. His profound business sense and will to scale greater heights made him an icon for budding business visionaries in India. He has created great wealth not just for his family, but also for thousands of his shareholders and employees. He is a living legend among the business community of India and serves as an inspiration to millions of people around the world.
2. Zhong Shanshan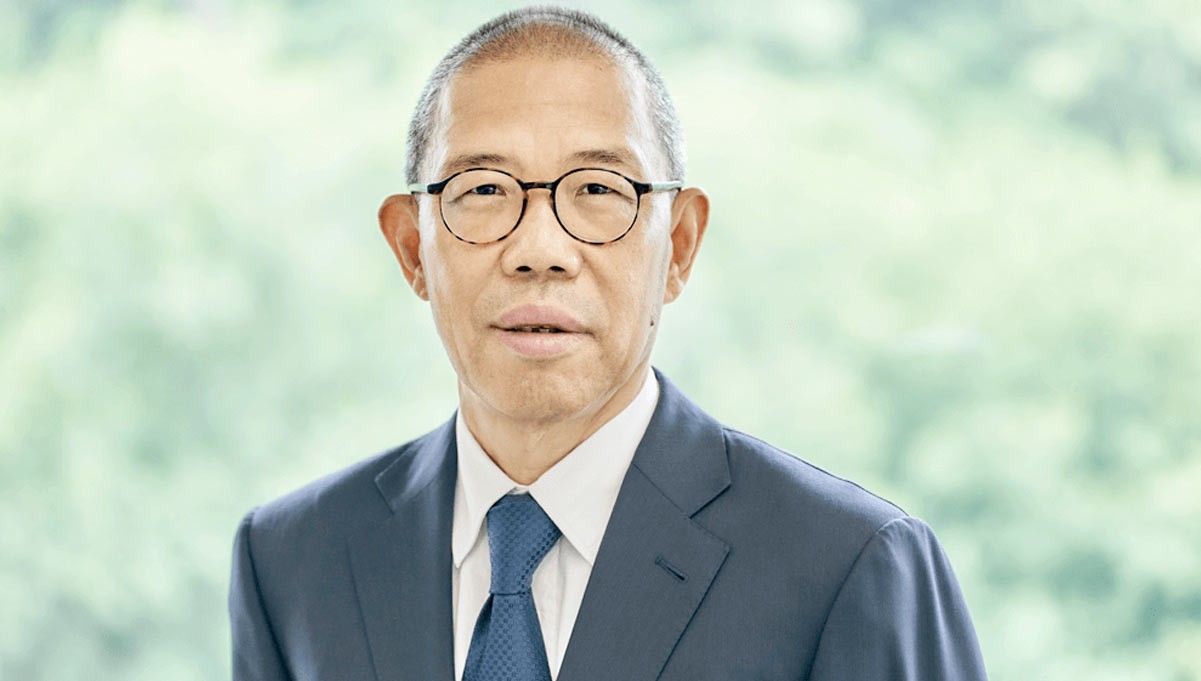 Photo: Vnsea
Net worth: US$68.9 billion
Zhong Shanshan (Chinese: 钟睒睒; pinyin: Zhōng Shǎnshǎn, born December 1954) is a Chinese billionaire businessman. He is the founder and chairperson of the Nongfu Spring beverage company and the majority owner of Beijing Wantai Biological Pharmacy Enterprise.
He is China's richest man with more than $60 billion. Zhong is ranked 13th on the Forbes Billionaires 2021 List and has a fortune of 65.7 billion dollars. His source of wealth is mainly beverages and pharmaceuticals.
Nongfu Spring's initial public offering in September 2020 massively increased Zhong's wealth. It expanded his fortune from 18.9 billion dollars to over 50 billion dollars. This made him China's wealthiest or second-wealthiest person, according to Bloomberg and Forbes respectively. At the end of 2020, Forbes listed Zhong as Asia's wealthiest person. In January 2021, Forbes reported that the increasing share price of Nongfu Spring made him China's wealthiest person and the world's sixth wealthiest person, with a net worth of 95 billion dollars. However, he was only shortly the wealthiest Asian but was overtaken by Mukesh Ambani of India. His rise came alongside a wave of wealth in China, where over 100 billionaires were minted in 2020, adding 0.5 trillion dollars to their wealth, collectively. However, he lost over 30 billion US dollars and ranks 3rd in Asia's wealthiest behind Ambani and Gauatam Adani, both Indians. By September 2020, Zhong owned a 75% stake in Beijing Wantai Biological Pharmacy. Wantai went public in April 2020, which increased Zhong's wealth and added to his fortune. As of January 2021, he owned 84.4% of Nongfu Spring and was the company's chairperson.
3. Ma Huateng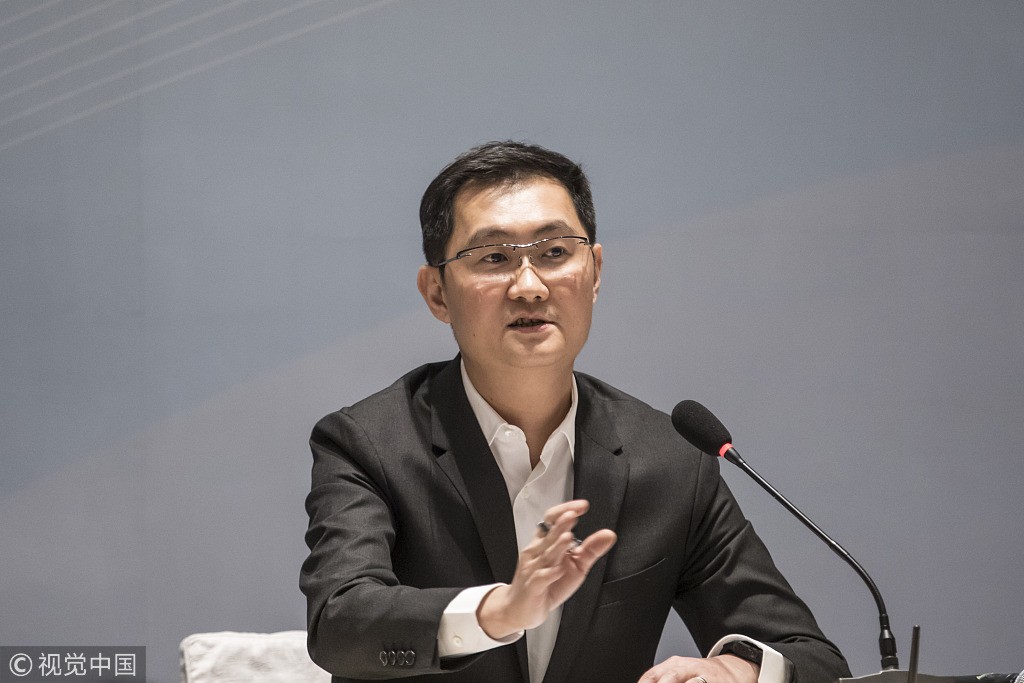 Photo: China Daily
Net worth: US$65.8 billion
Ma Huateng was born in Badagang, Guangdong (now Dongfang City), China, on October 29, 1971, into a humble household. His father, Ma Chenshu, moved to Shenzhen to work as a port manager when Huateng was quite young. Ma completed his remaining schooling from there and found a keen interest in computer technologies.
Ma Huateng is a Chinese business magnate, engineer, investor, philanthropist, and entrepreneur, best known as one of the founders and the CEO of one of Asia's most valuable companies, 'Tencent.' 'Tencent' also happens to be one of the biggest internet and technology companies in the world and the biggest gaming and entertainment conglomerate, too. Ma was born in Dongfang County and raised in Shenzhen, where he moved due to his father's job. He graduated with a BS in computer science from 'Shenzhen University' and worked at a few telecommunications companies. Also known as "Pony Ma," he laid the foundation of 'Tencent' in 1998, teaming up with four of his classmates from college. In 1999, 'Tencent' launched 'OICQ,' an instant-messaging service, which was the company's first stepping stone to success. Within a decade, as the internet explosion took over the world, 'Tencent' grew and expanded its operations in different sections, such as gaming, online payments, e-commerce, media and entertainment, and digital advertisements. More recently, Ma has been named one of 'Time's '100 Most Influential People in the World' thrice. Currently, he is the richest man in China and the 14th-richest man in the world.
4. Colin Huang Zheng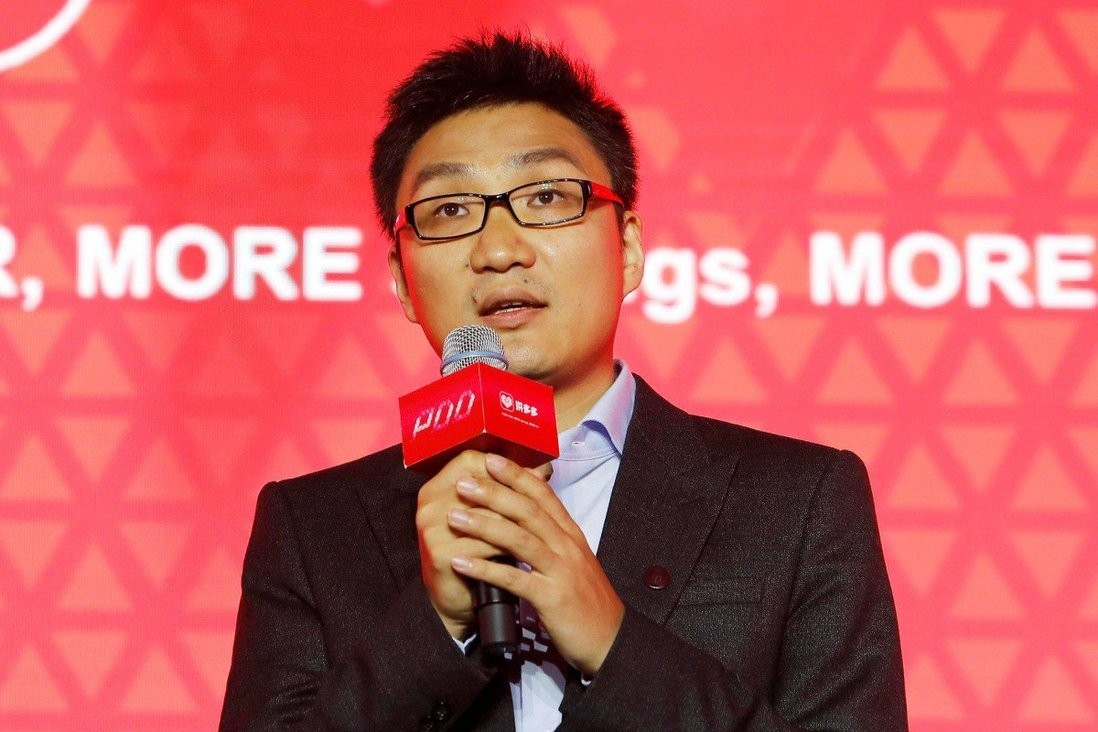 Photo: South China Morning Post
Net worth: US$55.3 billion
Colin Huang or Huang Zheng (born January 1, 1980) is a Chinese billionaire businessman and philanthropist. He is the founder and former CEO of the e-commerce company Pinduoduo, which went on to become the largest agriculture platform in China. Huang is also the owner of at least three other limited liability Cayman companies each owning a 7.7% stake in Pinduoduo.
Huang joined Google as an intern and then started working as an engineer in 2004. He also interned at Microsoft.
After resigning from Google in 2007, Huang started the e-commerce site Ouku. He sold it for $2.2m in 2010.
Following the July 2018 initial public offering of Pinduoduo on NASDAQ, Huang's 47% stake was valued at $14 billion, making him the 13th richest person in China.
As of July 2, 2020, it is reported that from a June 30 filing that Colin Huang has reduced his PDD stake down to 29.4% from 43.3% as he donated 2.37% to the charitable foundation and 7.74% to the Pinduoduo Partnership. Huang donated 2.37% to the irrevocable charity with the aim of promoting social responsibility development and scientific research. On July 1, 2020, Huang stepped down as CEO but continued as the Chairman.
Huang was named the leading philanthropist on the Hurun Philanthropy List 2021 after pledging billions for social responsibility projects and scientific research.
On March 17, 2021, Huang stepped down as chairman and entrusted the voting rights of his shares to the Board. The company said in a statement that it will pursue "new, long-term opportunities".
The Shanghai-based company Pinduoduo, also known as PDD, was founded in 2015 and reported a revenue of 1.4 billion yuan ($280 million) in 2017. In 2019, its revenue was $4.33 billion US dollars (30.14 billion RMB). It became publicly traded following an initial public offering in the United States in July 2018, raising $1.6 billion.
5. Gautam Adani and family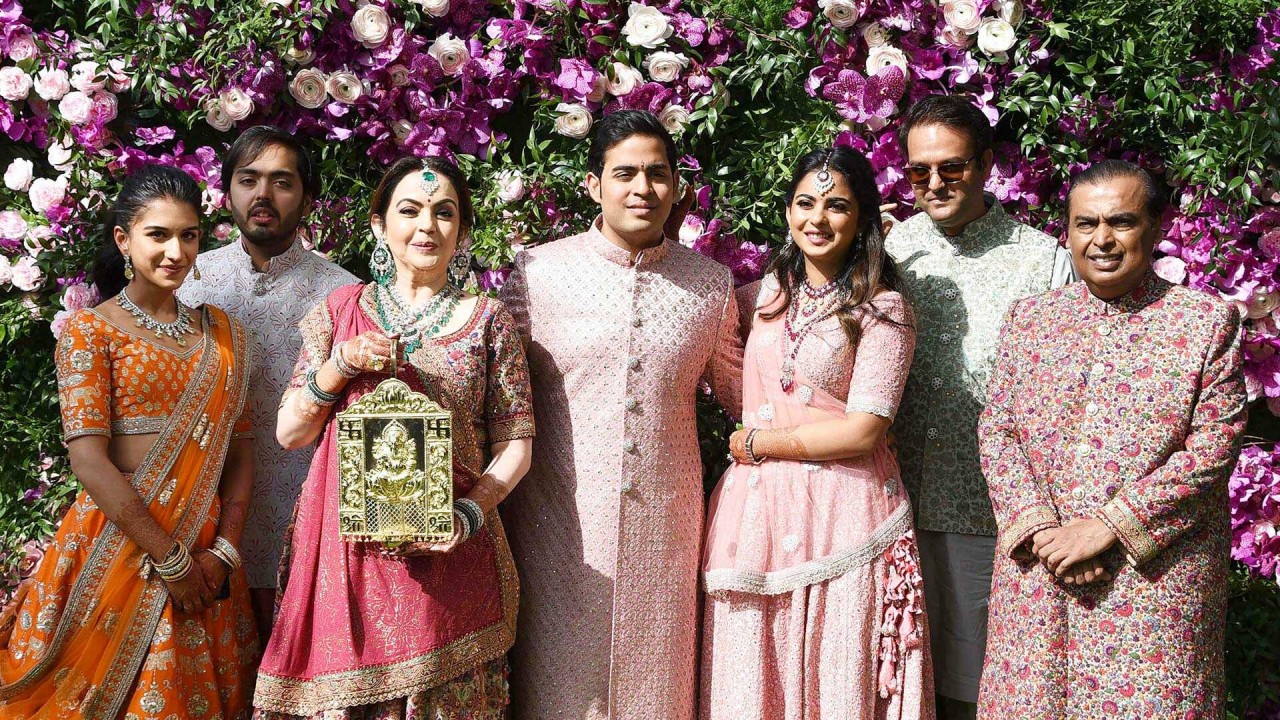 Photo: GQ India
Net worth: US$50.5 billion
Gautam Shantilal Adani (born 24 June 1962) is an Indian billionaire businessman, who is now the richest man in Asia and the chairman and founder of the Adani Group, an Ahmedabad-based multinational conglomerate involved in port development and operations in India. Adani is the president of the Adani Foundation, which is primarily led by his wife, Priti Adani.
He founded the Adani Group in 1988 and diversified his business into resources, logistics, energy, agriculture, defense and aerospace, amongst others. According to Forbes, his family's net worth is estimated to be around US$88.3Billion as of 24 November 2021. He was the second richest man in Asia and 13th richest man in the world according to Forbes, a spot that he attained in 2021. As of 2018 he had a 66% stake in Adani Ports & SEZ, 75% stake in Adani Enterprises, 73% stake in Adani Power, and a 75% stake in Adani Transmission. On 17 June 2021, Adani lost the title of the second richest man in Asia due to the sudden decrease in share prices of the Adani Group. But as of 25th November 2021, he is the richest man in Asia.
6. Jack Ma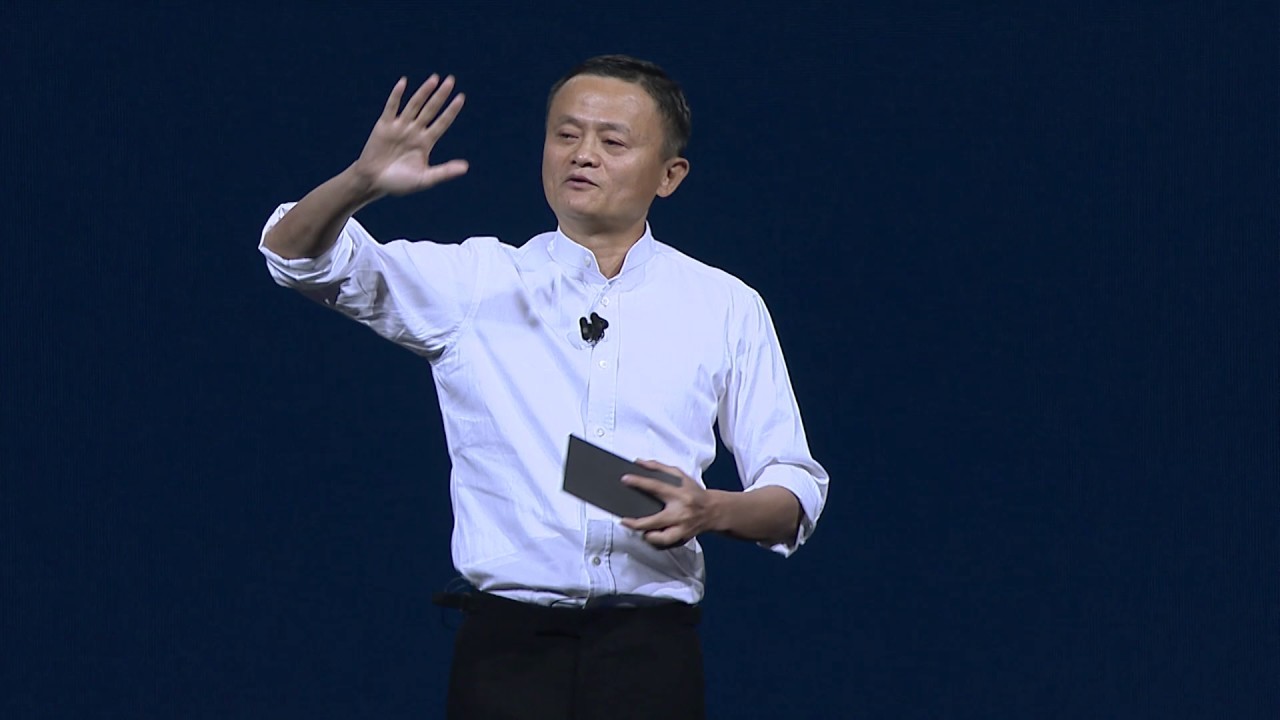 Photo: Alibaba Group
Net worth: US$48.4 billion
Jack was born Ma Yun on 10 September 1964, in Hangzhou, Zhejiang, China. His parents were involved in a profession of storytelling through music.
Jack Ma is a Chinese businessman, investor, and philanthropist. Once a poor lad who survived by guiding tourists, Jack went on to rise above his humble condition and achieve success. He started off by improving his communication skills and also learned English. Jack was one of the first few individuals who saw the Internet as a business opportunity even at a time when the rest of the world didn't believe in his vision. After starting his first venture with a mere $20,000, the entrepreneur went on to earn around $800,000 in just three years. In the late-1990s, he founded the e-commerce based venture 'Alibaba' which catapulted him to global fame. The revenue generated by the firm helped him reach the zenith of success and made him the richest man in China. He even co-founded other similar ventures which were also successful to a great extent; one of these was an e-commerce website called 'Taobao.' Jack is the recipient of many awards. He has also been featured in world-renowned magazines, such as 'Forbes' and 'Time.'
7. Masayoshi Son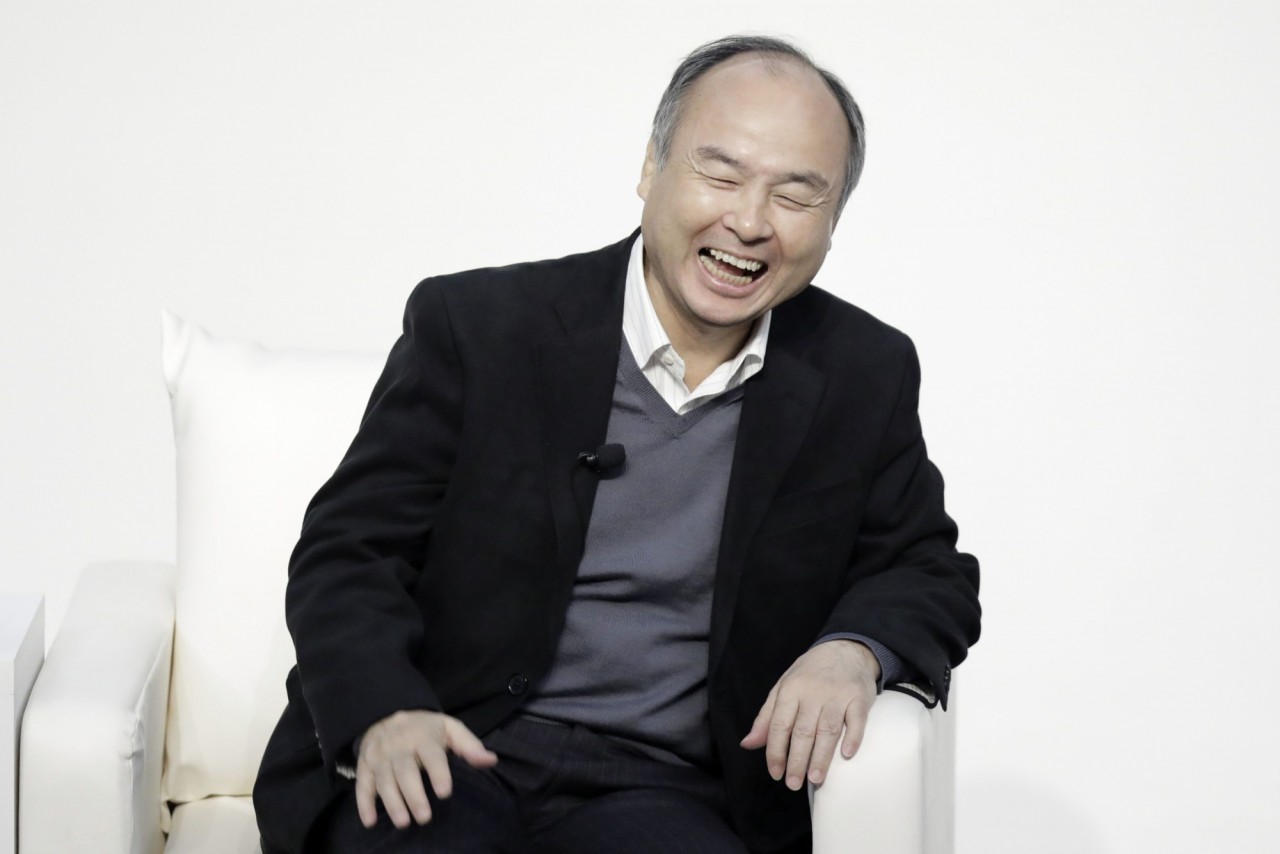 Photo: The Japan Times
Masayoshi Son was born on August 11, 1957, in Tosu, Saga, Japan, into a second-generation Zainichi Korean family.
Masayoshi Son is a Japanese entrepreneur who founded SoftBank, a multinational telecommunications and internet corporation and is also the current chairman of Sprint Corporation. One of the richest men in Japan, he enjoys celebrity status in the country and boasts of a massive Twitter following. Born into a second-generation Zainichi Korean family in Japan, Son was hardworking and ambitious from a young age. His enterprising spirit received a boost when he moved to the United States for his higher studies. He studied economics and computer science at the University of California, Berkeley. It was during this time that the young man became interested in entrepreneurship and upon his return to Japan founded a software distribution company called Nihon SoftBank. Within years the company rose to the top of Japan's nascent computer industry prompting him to expand his business. In 2000, he received a major bolt when he lost approximately $70 billion during the dot com crash. Ever determined and resilient, he bounced back within a few years to re-establish his business by making some strategic acquisitions. Much respected for his uncanny business sense and resilience, Masayoshi Son also has the reputation of being a generous philanthropist.
8. Tadashi Yanai
Photo: Vietnam Franchise
Net worth: US$44.1 billion
Tadashi Yanai is the most successful businessman in Japan and the founder and president of Fast Retailing, now the world's fourth-largest apparel company, with over 2,000 retail stores and a portfolio of brands, including Uniqlo, Helmut Lang, Theory, Comptoir des Cotonniers, Princesse tam. tam, J Brand and g.u. Uniqlo alone aims to increase sales to $50 billion by 2020, based largely on expansion in the US, China, and online.
In 1984, Yanai became president of his father's clothing chain (which comprised 22 stores) and opened a new store in Hiroshima called the Unique Clothing Warehouse, later shortened to Uniqlo. By 1998, there were more than 300 Uniqlo stores across Japan.
Yanai is fond of saying that "Uniqlo is not a fashion company, it's a technology company." And indeed, the brand's approach to making apparel has more in common with the iterative approach to product development embraced by the technology industry than the cyclical, trend-driven rhythm of the fashion industry.
9. Wang Wei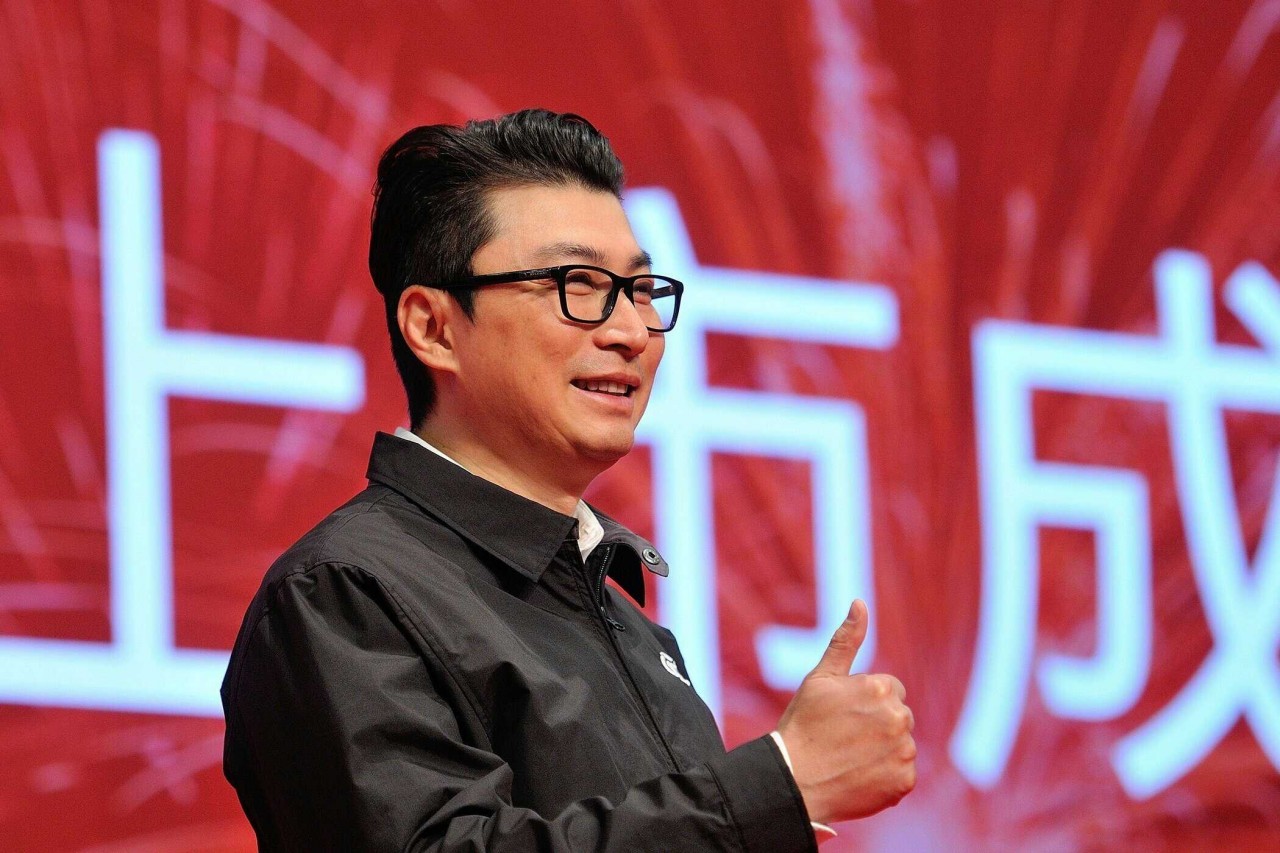 Photo: SCMP
Net worth: US$39 billion
Wang Wei (born October 1970) is a Chinese billionaire entrepreneur, who is the founder and chairman of SF Express, a Shenzhen-based multinational delivery services, and logistics company.
Wang's career started in print and dyeing factories in Shunde District, Foshan, a commercial and manufacturing center in Guangdong province with easy river access to Hong Kong.
In the early 1990s, factories in Shunde needed to get samples to Hong Kong-based buyers, but frequently had issues with long shipping delays. To speed up this process, Wang founded ShunFeng Express as a small courier service with six employees.
As of 2017, SF Express is a multinational courier service with over 400,000 employees.
According to Forbes, Wang Wei has a net worth of US$26.7 billion, as of July 2021.
10. He Xiangjian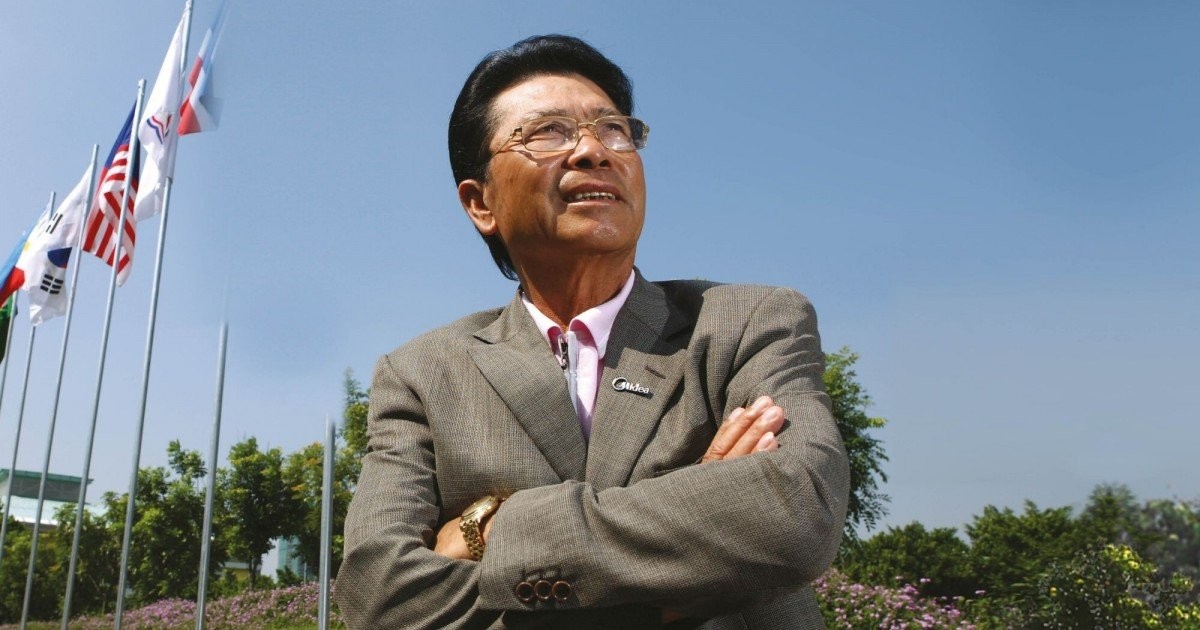 Photo: SCMP
Net worth: US$37.7 billion
He Xiangjian (born October 5, 1942) is the co-founder of Midea, one of China's largest appliance makers. In September 2021, his net worth was estimated to be $28.8 billion by Bloomberg Billionaires Index, positioning him at 51st place in the index.
In 1968, He led a group of 23 residents from Beijiao, Guangdong to form a lid production company that became Midea. He stepped down from operations of Midea in 2012.
In June 2020, criminals attempted to kidnap He, breaking into his Foshan villa. His son, He Jianfeng managed to escape and notified the police who rescued Him, five suspects were arrested by local police.
He is married with three children and lives in Foshan in Junlan International Golf Life Village, a villa neighborhood developed by Midea Real Estate Group.
He is a noted art collector and founded the He Art Museum, a privately funded non-profit museum designed by Pritzker Prize winner Tadao Ando.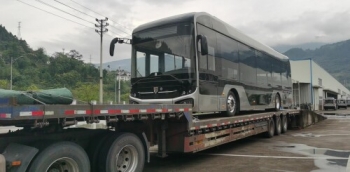 Economy
Ev Dynamics (Holdings) Limited is a pioneer and a prominent player in China's new energy commercial vehicles market, as well as a whole-vehicle manufacturer of specialty passenger vehicles and new energy passenger vehicles.